Research
Biology is the study of life. In the classroom we learn what is already known, how it became known, and why it is relevant to us and our career path. But real biology is practiced rather than learned. This is why almost all of our biology courses at Andrews are accompanied by a lab in which the student can apply the things he or she has learned to real discovery. And this is why we actively encourage each student to get involved in research and discover something new outside of the classroom and in the real biological world.
Each of our faculty is actively engaged in biological discovery. The specialties of biology that are represented are wide-ranging, encompassing everything from molecular biology to physiology and ecology. There is something for everyone to get involved in!
Included below are some representative student projects from the past few years. Many of our students have presented their work at meetings and have been coauthors on publications. If something interests you, and you have the time and interest in being involved in biological research, please get in touch with the appropriate faculty member.

Tom Goodwin, paleobiology
Biology and paleobiology of ground squirrels and other mammals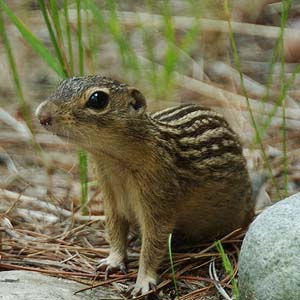 Jamie Kim, 2014, "Investigation of spatial isotope ratios in soil and the effects of fertilizer on plant isotope ratios"
Jacob Andrew Brassington, 2013, "Spatial and seasonal signals in stable isotopes of incisor enamel from free-ranging, thirteen-lined ground squirrels"

Pamela Coburn-Litvak, neurobiology
Pathophysiology of mood disorders and the use of exercise as therapy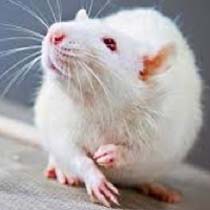 Rebecca Clous and Mikyung Kim, 2013, "Adaptation to chronic unpredictable threat yields resilience under testing conditions that match previous exposure to threat"
Daniel Gonzalez-Socoloske, vertebrate ecology and conservation biology
Ecology and conservation biology of West Indian manatees and other Central American mammals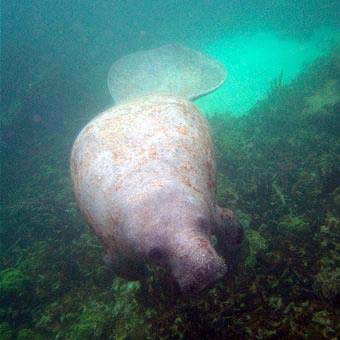 James Hayward, behavioral ecology and paleobiology
Mathematical modeling of vertebrate behavioral ecology
Taphonomy of avian and non-avian dinosaur eggshell

Shelley McLarty, 2013, "Taphonomic effects of fire on ostrich and emu eggshell"
Claudia Melgosa, 2009, "Seasonal variation in the frequency of "head toss" in breeding Glaucous-winged gulls"

Kanya Long, virology and vector biology
Transmission and public health impact of Mayaro and other mosquito-born Neotropical viruses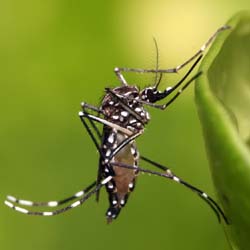 John Zdor, 2014, "Effects of immunity on genetic divergence of measles and dengue viruses"
Peter Lyons, cellular and molecular biology
Structure and function of metallocarboxypeptidases and implications in human disease

Philip Giddings, 2014, "Cytosolic carboxypeptidase 5 and cilia development in zebrafish"
Donnel Dockery, 2013, "Localization of carboxypeptidase O in Madin-Darby canine kidney cells"
David Mbungu, neurobiology and entomology
Modulation of insect phonotactic behavior by second messenger cascades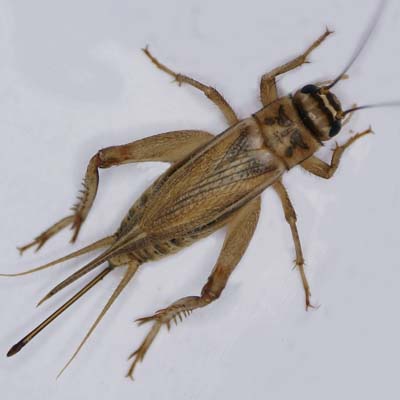 Erik Thordarson, 2014, "Factors affecting phonotactic responses in male Acheta domesticus"
Esther Cha, 2013, "Protein kinase C inhibitor blocks the effect of Juvenile Hormone III on the phonotactic selectivity of female crickets"

Marlene Murray, molecular biology
Effects of omega-3-fatty acids on the phosphoinositol biosynthetic pathway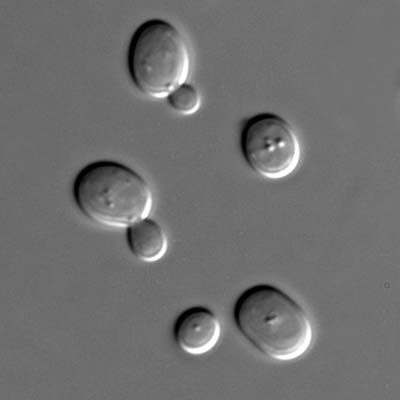 Daniel Colon-Hidalgo, 2012, "The effects of Omega-3 fatty acids on Saccharomyces cerevisiae inositol pathway mutants"
Lisa Thompson, 2011, "The effects of valproate prodrugs on the inositol biosynthetic pathway in Saccharomyces cerevisiae yeast"

Benjamin Navia, neurobiology
Neurophysiology of insect phonotactic behavior
Robert Zdor, soil microbiology
Rhizobacteria as possible agents for biological weed control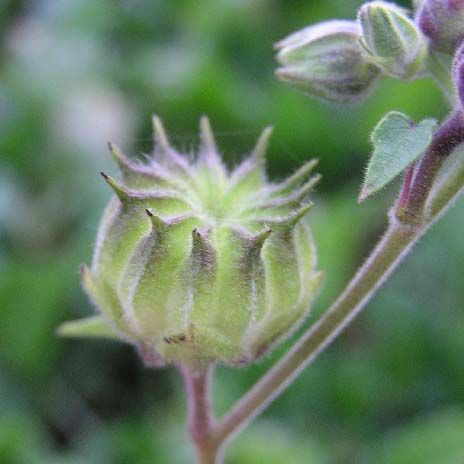 Jonathon Ahn, 2014, "The effects of celite formulated rhizobium rubi and tryptophan on velvetleaf plant growth"
Ranita Campbell, 2013, "Cyanide production by Pseudomonas putida ATH2-1RI/9 under biofilm conditions"