Biology News
October 7, 2014: Andrews biologists at American Ornithologists' Union meeting.
Five Andrews University biologists and alumni of the Seabird Ecology Team participated in the 2014 joint meeting of the American Ornithologists' Union/Cooper Ornithological Society/Society of Canadian Ornithologists in Estes Park, Colorado. All five participants made oral presentations or presented a poster. Shandelle Henson, professor of mathematics, talked on a possible tradeoff between seasonal and daily reproductive synchrony in gulls. Alumnus Amanda Sandler made a talk on ovulation synchrony in Ring-billed Gulls. Alumnus Libby Megna, now at the University of Wyoming, presented on hybridization in birds. Undergraduate Ashley Reichert presented a poster on her research on the behavior of cannibalistic gulls. Jim Hayward, professor of biology, gave a talk on cannibalism in gulls and its possible relation to ovulation synchrony.
The group also came away from the meeting with several awards: Libby Megna received one of 11 Student Presentation Awards for her talk on avian hybridization. Libby Megna, Amanda Sandler, and a student from University of Washington won second place in the 2014 Student Quiz Bowl. And Shandelle Henson won second place for her age group in the Ostrich Run, a 5-kilometer foot race.

August 10, 2014: AU graduate appointed as a member of the Sargasso Sea Commission.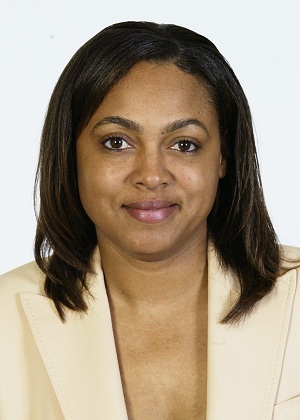 Dr. Tammy Trott, an AU Biology graduate (BS '91) was recently appointed as one of five commissioners of the Sargasso Sea Commission, which will "exercise a stewardship role for the Sargasso Sea and keep its health, productivity and resilience under continual review." Nominees for the role were required to be "distinguished scientists and other persons of international repute committed to the conservation of high seas ecosystems." See http://www.sargassoalliance.org for more information.
June 30, 2014: Things are changing in the biology department!
You may have heard that the biology department is getting a facelift this summer. If you haven't been around for a couple months, you might be interested in the current design - a trendy warehouse look. But by August this look will be replaced by a warm, yet studious, appearance. We hope you are enjoying your summer whereever you may be. And we are sure you'll enjoy the updates when you join us in August!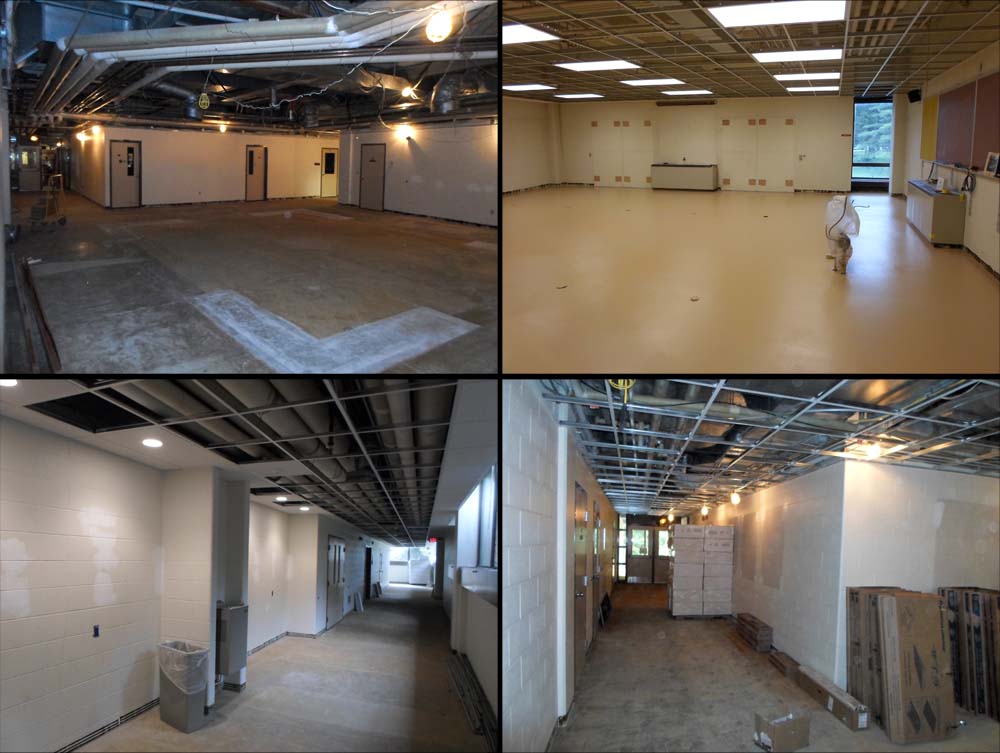 May 19, 2014: Student collects data at Johns Hopkins for honors research project
Luke Kang, senior biology major, recently spent a week with his research advisor, Dr. Goodwin, in the Stable Isotope Lab of Dr. Ben Passey at Johns Hopkins University. Luke was collecting data for his Honors project, which involves serially sampling incisors of fossil ground squirrels from a site in the Colorado Rockies to determine if the proportion of C3 and C4 plants in the diet varied seasonally in the Ice Age. This has implications for understanding the nature of the environment in the past.
May 3, 2014: David A. Steen Biology Honors Hall dedication
A dedication ceremony for the David A. Steen Biology Honors Hall was held during the graduation weekend dinner held in the biology department. This hallway will serve to celebrate the research of Honors and other Undergraduate Research Scholars from the Department of Biology. Dr. Steen served as professor of Biology at Andrews University from 1986 to 2012 and as chair of the department from 2000 to 2012. His passion for biology and commitment to excellence – especially displayed in first semester of Foundations of Biology – awakened a love for biology and spirit of inquiry in many students. Dr. Steen handcrafted the poster frames that will be used to display student research.

April 28, 2014: Biology graduate awarded Hanes Trust Grant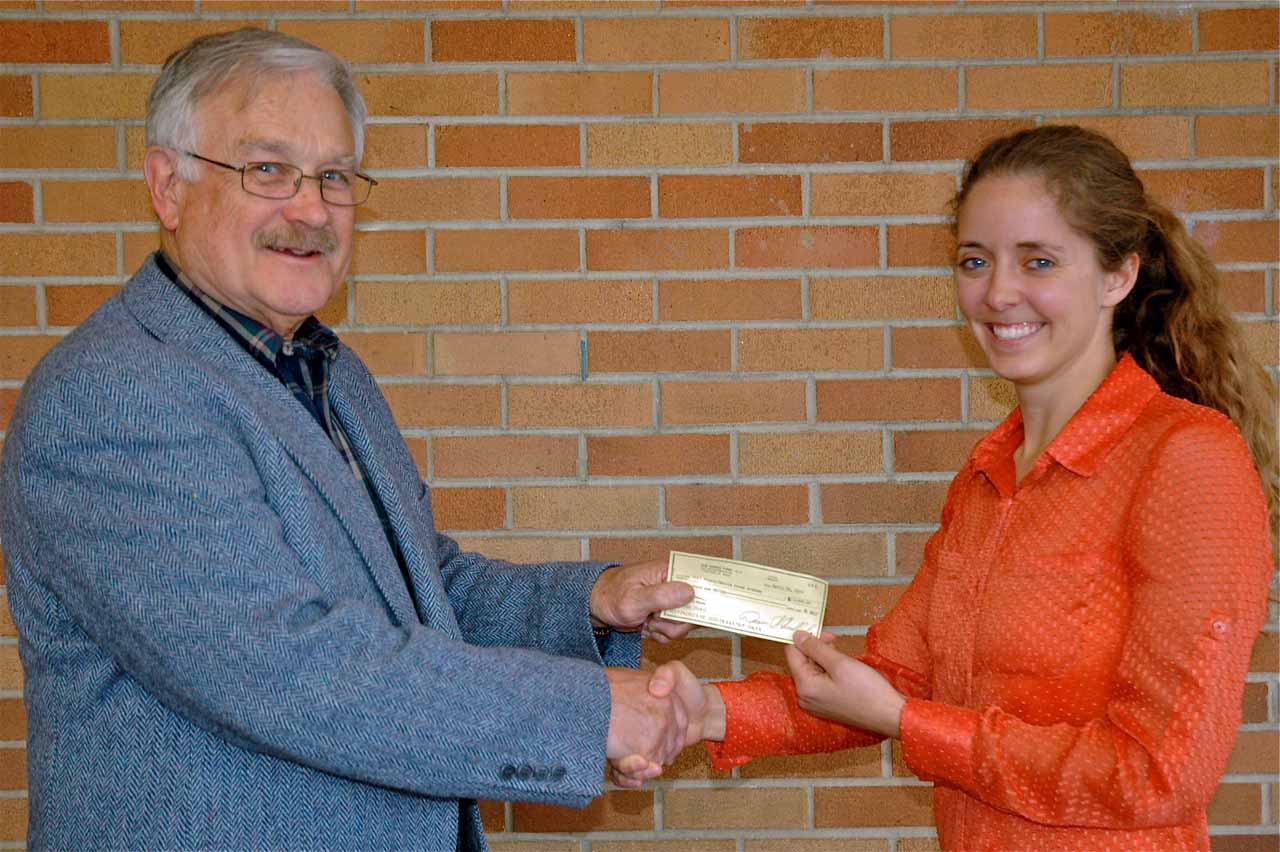 Tori Steely (BS 2008, MS 2013), currently biology teacher at Battle Creek Academy, was awarded a $2000 Hanes Trust Grant for a project entitled "A Tall Grass Prairie Reconstruction for K-12 and Public Use, Battle Creek, MI." The award was presented by Dr. Dennis Woodland.
March 30, 2014: Spring break class in south Florida
Fifteen AU biologists (2 faculty, 13 students) recently returned from a spring-break class in south Florida. Activities included a rugged canoe trip through the mangroves (ever tried canoeing against the tide and wind?), tide-pooling on a remote island, snorkeling in Looe Key Marine Sanctuary, and exploring a variety of unique habitats in the Everglades. Interested? We plan to go again in 2016!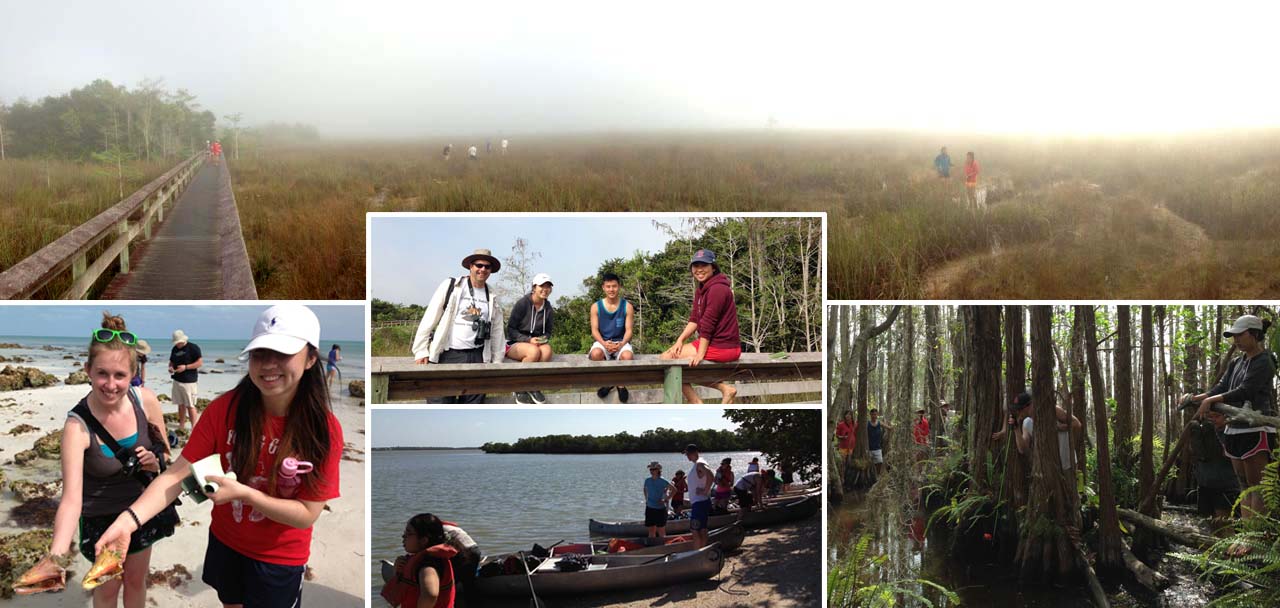 March 17, 2014: Another publication from the Seabird Ecology group!
Libby Megna (MS 2012) recently had a paper based on her thesis work accepted for publication in the Journal of Avian Biology. The paper's title is "Equal reproductive success of phenotypes in the Larus glaucescens-occidentalis complex." Congratulations, Libby! This makes a total of five published papers from Libby's time as a MS student at Andrews. This last year has seen primary-author publications by five students in the Seabird Ecology group: Libby Megna, Danielle Burton, Jonathan Cowles, Melissa McCormick, and Andre Moncrieff.

March 9, 2014: Students present research
We are very proud of the many biology students who have recently presented their research, at the Michigan Academy of Sciences and the Honors/Undergraduate Research Symposium this past Friday!