Facilities

Price Hall
The biology department is housed in Price Hall, which is one of the three wings of the Science Complex. All three floors of Price Hall are dedicated to teaching and research in biology.
Teaching space
Much of price hall contains space dedicated to classroom and laboratory teaching. This includes a large amphitheater, several small and medium sized classrooms, and five large laboratory spaces for student labs.
Research space
Each faculty member in the biology department has his or her own dedicated research space, in which faculty and students alike are actively involved in discovery. Many of these labs are located on the third floor of Price Hall.
Equipment and Resources
The biology department is well equipped for all branches of biological research, including ecological, physiological, and cellular studies.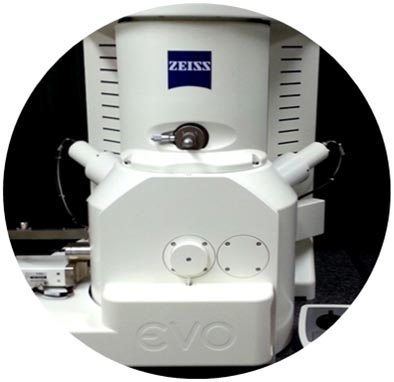 Microscopes: Many light and dissecting microscopes can be found throughout the department. Additional microscopes include phase contrast and epifluorescence microscopes, a Philips CM10 transmission electron microscope, and a Zeiss EVO LS10 scanning electron microscope.
Molecular Biology: Equipment for molecular biology includes a number of thermocylers, laminar flow hoods, centrifuges, microcentrifuges, electrophoresis apparatus for protein and DNA separation, a UV/Vis spectrophotometer with plate reading capabilities, a gel imaging system, and a darkroom.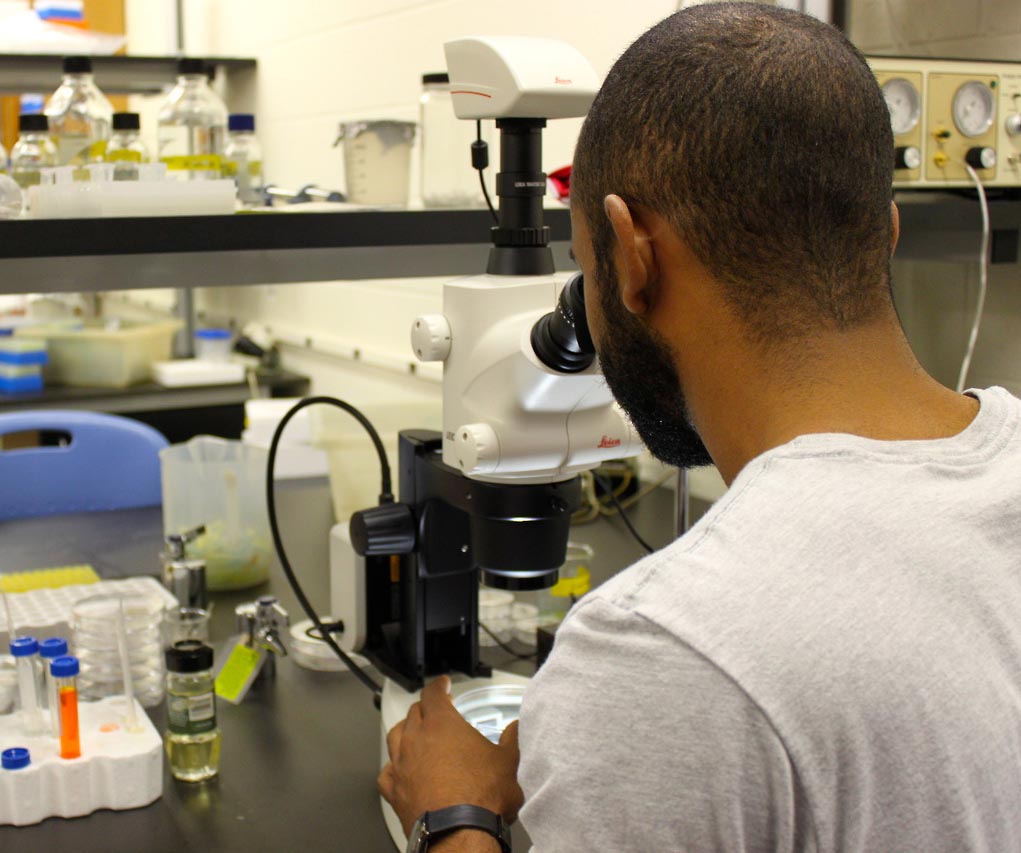 Cell Biology: Two biosafety cabinets, CO2 incubators, and liquid nitrogen storage are available for cell culture and virology teaching and research.
Physiology: A wide array of Powerlab teaching kits, stimulators and electrodes for neurobiology, and micromanipulators and microinjectors are available.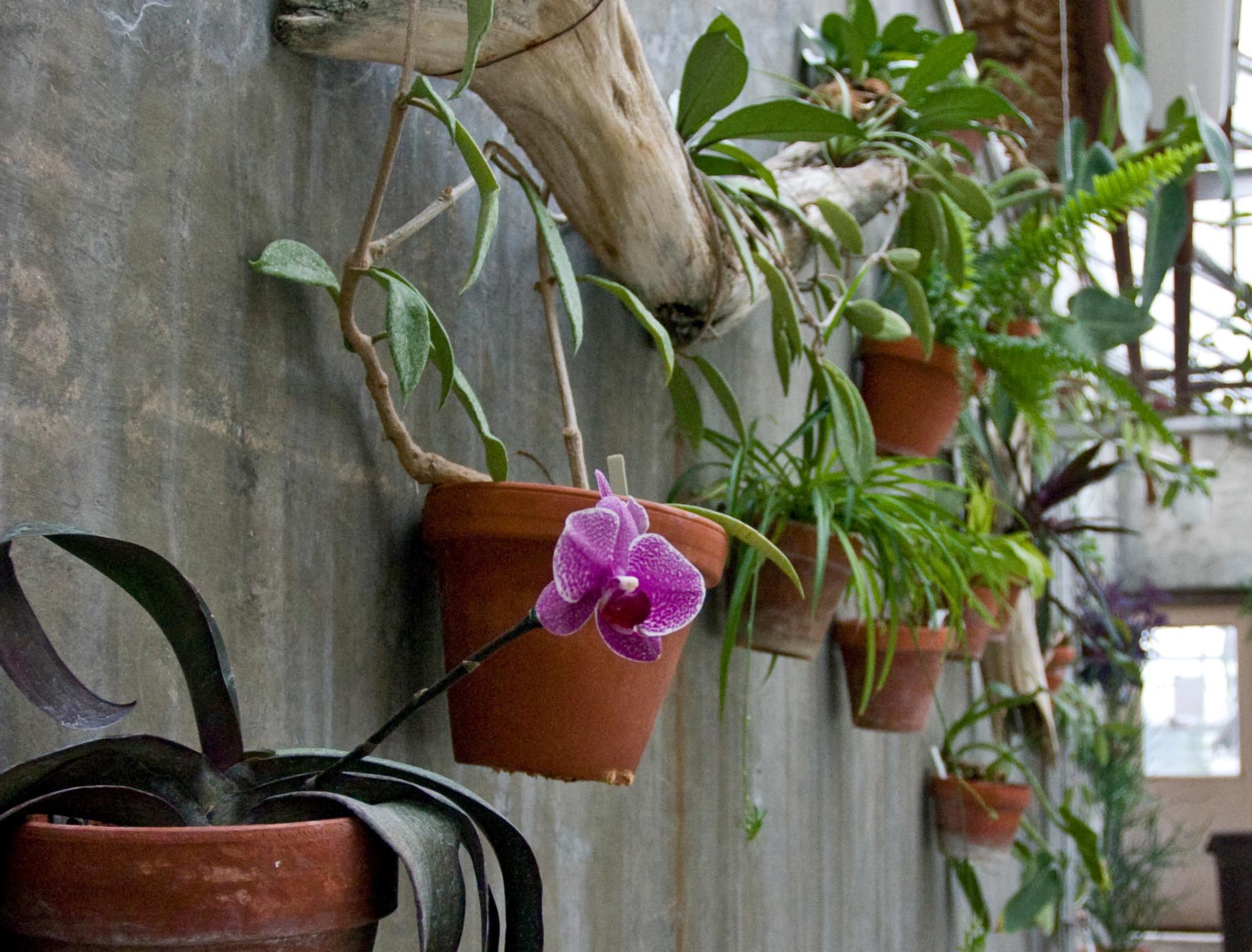 Greenhouse: A large greenhouse is maintained on the rooftop of Price Hall. This greenhouse consists of 4 rooms containing a wide variety of temperate, tropical, and desert plants, as well as space for faculty and student projects.
Herbarium: The Andrews Herbarium contains a collection of approximately 12,000 specimens with an emphasis on plants from southwestern Michigan, northern Indiana, and New World Urticaceae.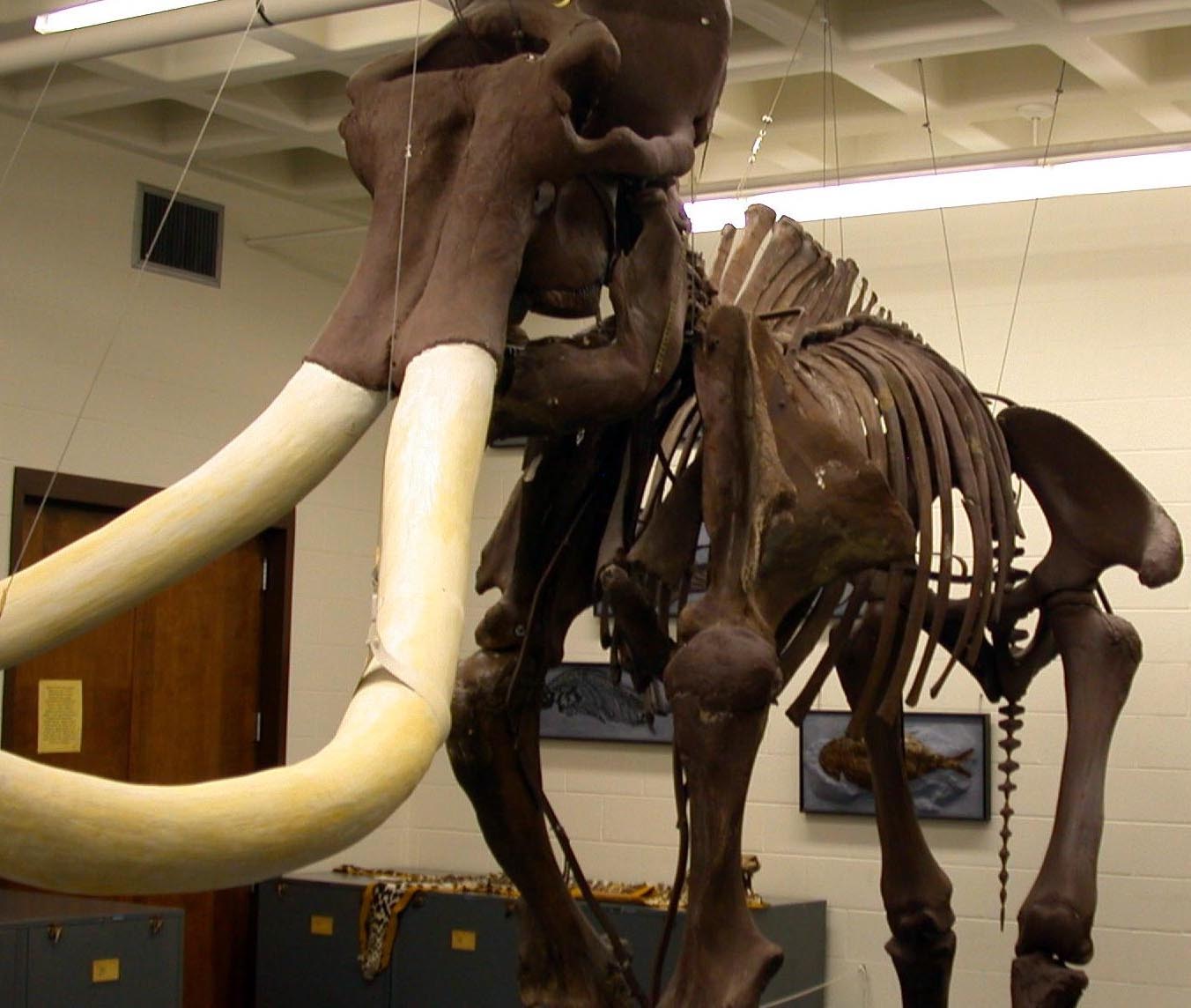 Museum: Established in 1960, the most notable display in the Museum of Natural History is a woolly mammoth skeleton, the most complete mammoth skeleton to be found in Michigan. Several donations have contributed collections of over 30,000 marine shells, 1,600 birds, and 1,400 mammals as well as hundreds of butterflies and other insects. The museum also includes a collection of antique microscopes.
Animal facility: An animal care facility located adjacent to the greenhouse contains four research labs and a cage-cleaning room. Currently the animal facility is utilized by an aquatic species, the zebrafish.
Arboretum and Trails: The budding naturalist should know that the 1600-acre campus of Andrews University is a nationally designated arboretum, with more than 500 labeled trees and 150 species from across the world. Additionally, the campus also includes over 11 miles of walking, running, and mountain biking trails. A short drive from the Andrews campus will bring you to a number of forest preserves and state parks, as well as the very unique ecosystem found in the sand dunes that tower 240 feet over the east side of Lake Michigan.