Canada

For those who would like to spend time visiting Canada, or would like to attend within North America, this venue is a great choice.
Canadian University College's staff is pleased to accommodate you, your friends or your family in one of it's dorm rooms.
Transportation
The closest airport is Edmonton International, which is about 80 kilometers (50 miles) away from campus.
Calgary airport is another option but is slightly further away.
CUC operates a shuttle service to and from the Edmonton and Calgary airports.  For pricing see the finances page. Each student is responsible to pay for the shuttle at time of service.  If you would like to use this service, once you have flight details please email us at idp@andrews.edu.
More Information
Since you will study short-term (less than six months), CUC does not require a Canadian Study Permit.
To enter as visitors to Canada, some students may require a Temporary Resident Visa depending upon their country of origin.  The countries and the link to the TRV is at the following website: http://www.cic.gc.ca/english/information/faq/visit/index.asp. If you require a visa to enter Canada, be sure to contact our office ASAP so an invitation letter can be prepared for you.

Minimum Student Numbers
Please note, a minimum of 10 students will be required for the Canada 2014 session to go forward.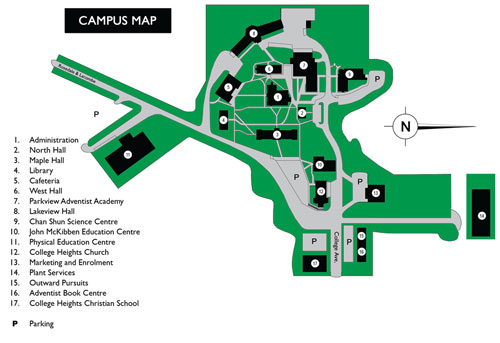 Notice for Students and Public
The Master of International Development Administration: International Development degree is offered in Alberta, Canada, pursuant to the written approval of the Minister of Advanced Education and Technology effective 01 September 2011 having undergone a quality assessment process and been found to meet the criteria established by the Minister. Nevertheless, prospective students are responsible for satisfying themselves that the program and the degree will be appropriate to their needs (for example, acceptable to potential employers, professional licensing bodies, or other educational institutions).
Canadian University
College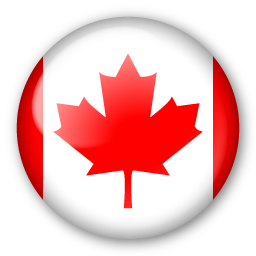 5415 College Avenue
Lacombe, AB
Canada T4L 2E5

Tel: 403-782-3381
Tel: 800-661-8129
Email: info@cauc.ca
Website