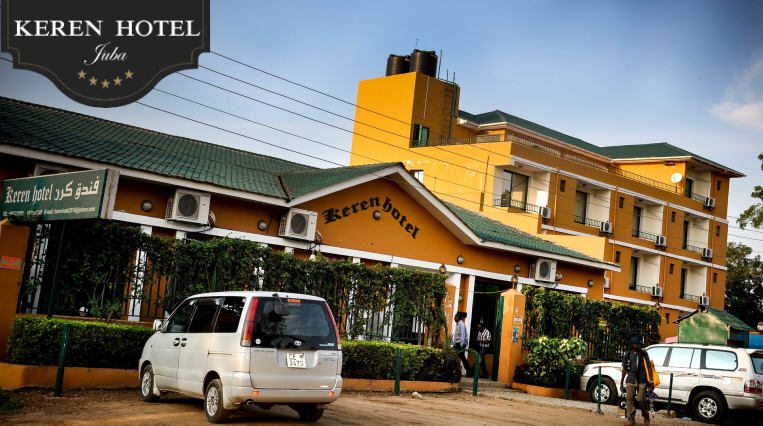 South Sudan — 2015

Classes will be held in the training hall of the Concord Hotel located at Hai Malakia.
Please be aware that you need to attend all the times for each course to allow registration.
For international students you will need a visa for entry into South Sudan. If you cannot find details of this process, please email idp@andrews.edu.
Lodging and food in Juba is the responsibility of each student.
Concord
Hotel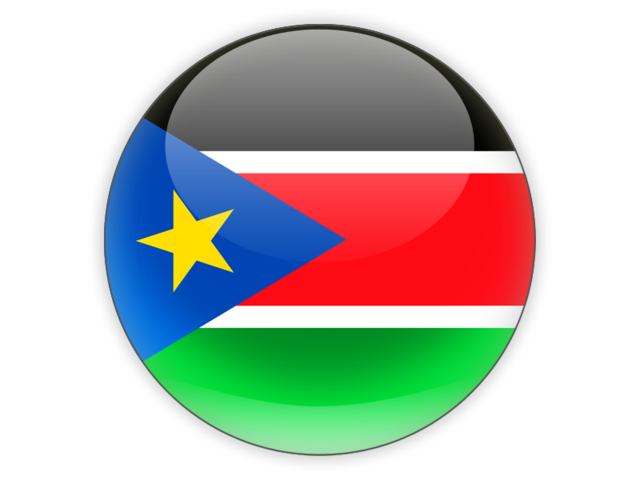 Hai Malakia
Juba
South Sudan
Tel: (+211) 9556440589
Tel: (+211) 956438530

Website
http://www.concordhotel-juba.com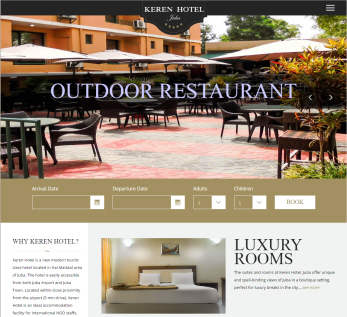 View Larger Map