Summer 2010 Tour Highlights
The Stratford Shakespeare Tour June 2010 Experience: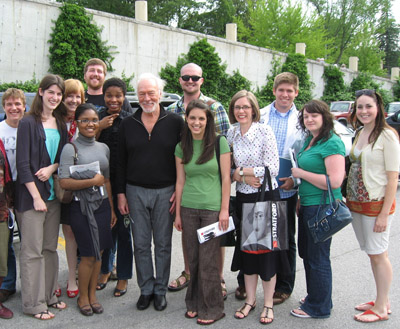 Standing with Christopher Plummer (Captain Von Trapp from The Sound of Music) who played Propsero in The Tempest.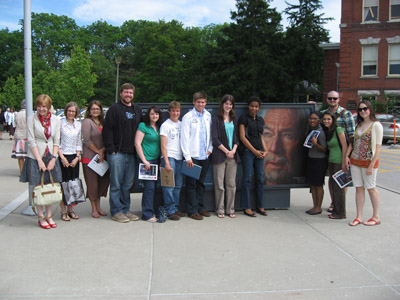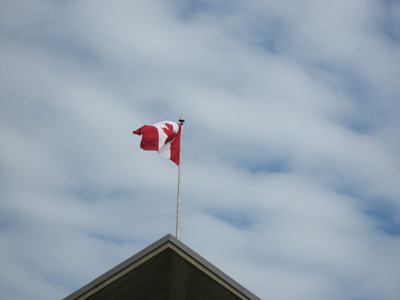 We were in Canada!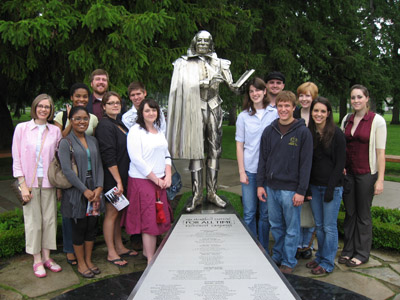 Inspired by the Bard!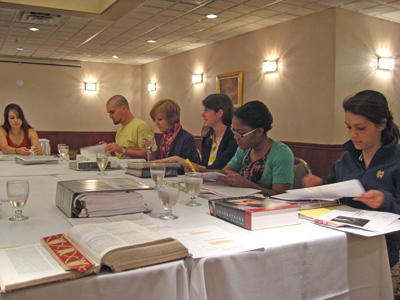 Studying away...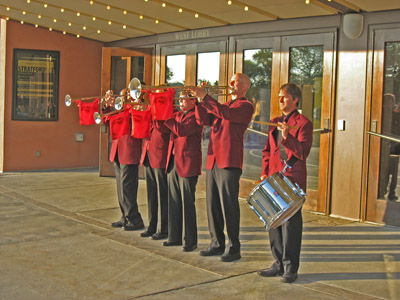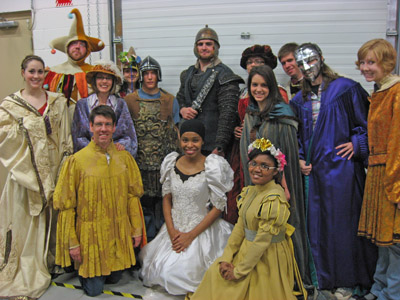 Getting into the spirit of the stage!
School of Business Administration Summer Tour to Europe Experience as seen from Kelley Wolff:
For additional photos and tales visit Kelley's blog: http://eurotrek2010.blogspot.com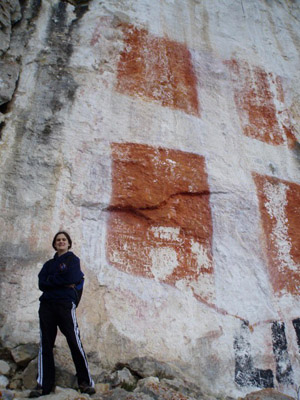 Mont Saléve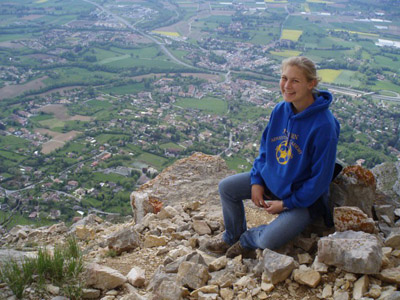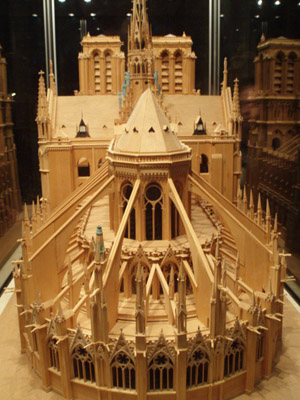 Notre Dame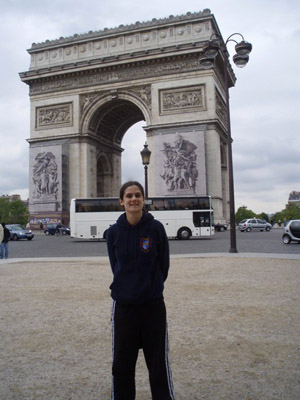 Arch de Triumph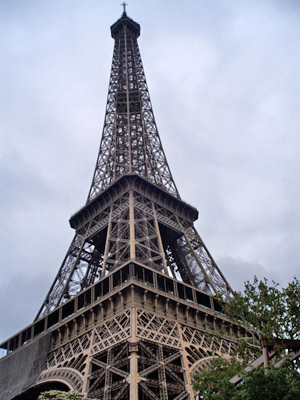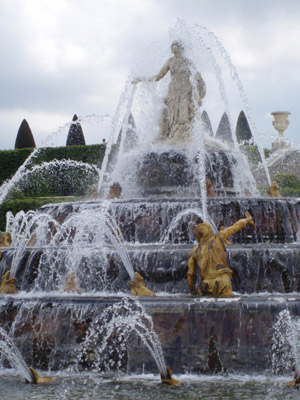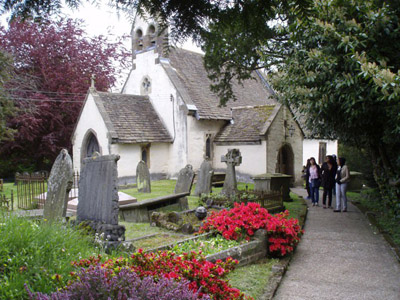 In Wales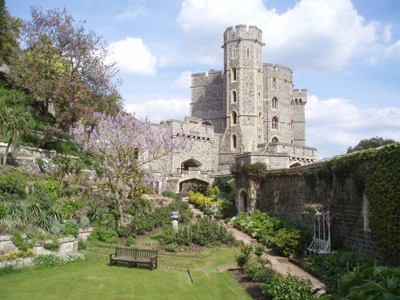 Windsor Castle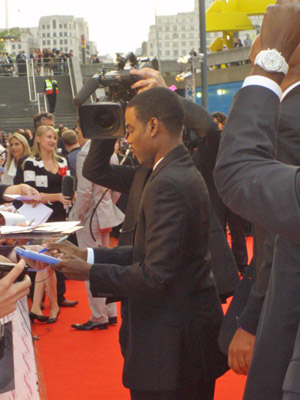 Stumbled upon the London Film Awards!