Upcoming Events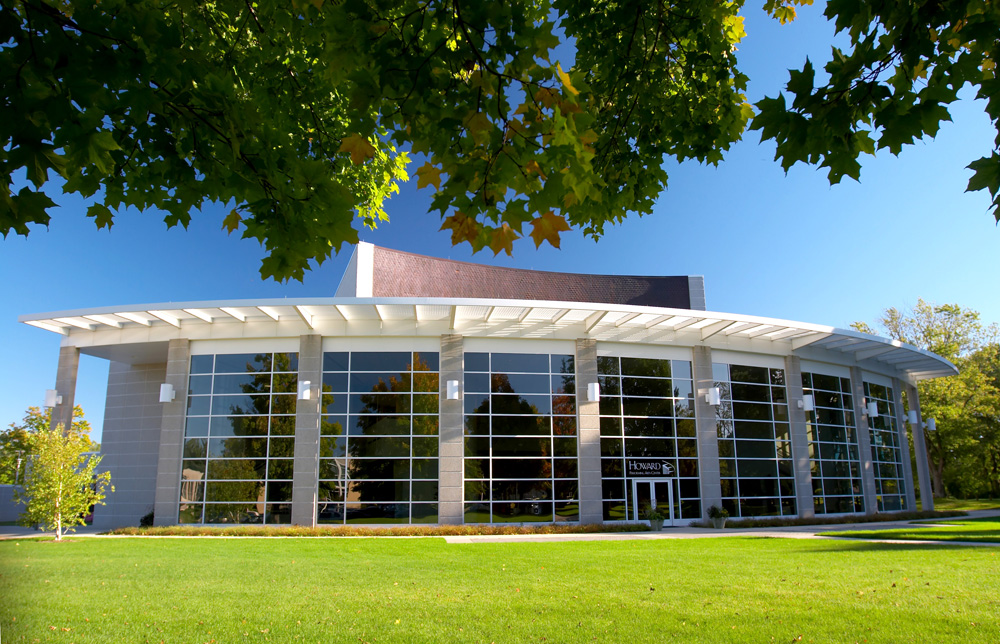 Health Careers Job Fair
Jan. 31, 2011: Andrews University hosts a job fair which focuses on recruiting in the areas of Clinical Laboratory Science, Nursing, Nutrtion/Dietetics, Physical Therapy, and Social Work.
Advisor Evaluations
February we will be having Advisor Evaluations from students. These Evaluations will be wonderful feedback on each Advisor's services.

Advisor of the Year
In April we will be announcing the Advisor of the Year award to one of our appreciated advisors.