Residency Admissions Requirements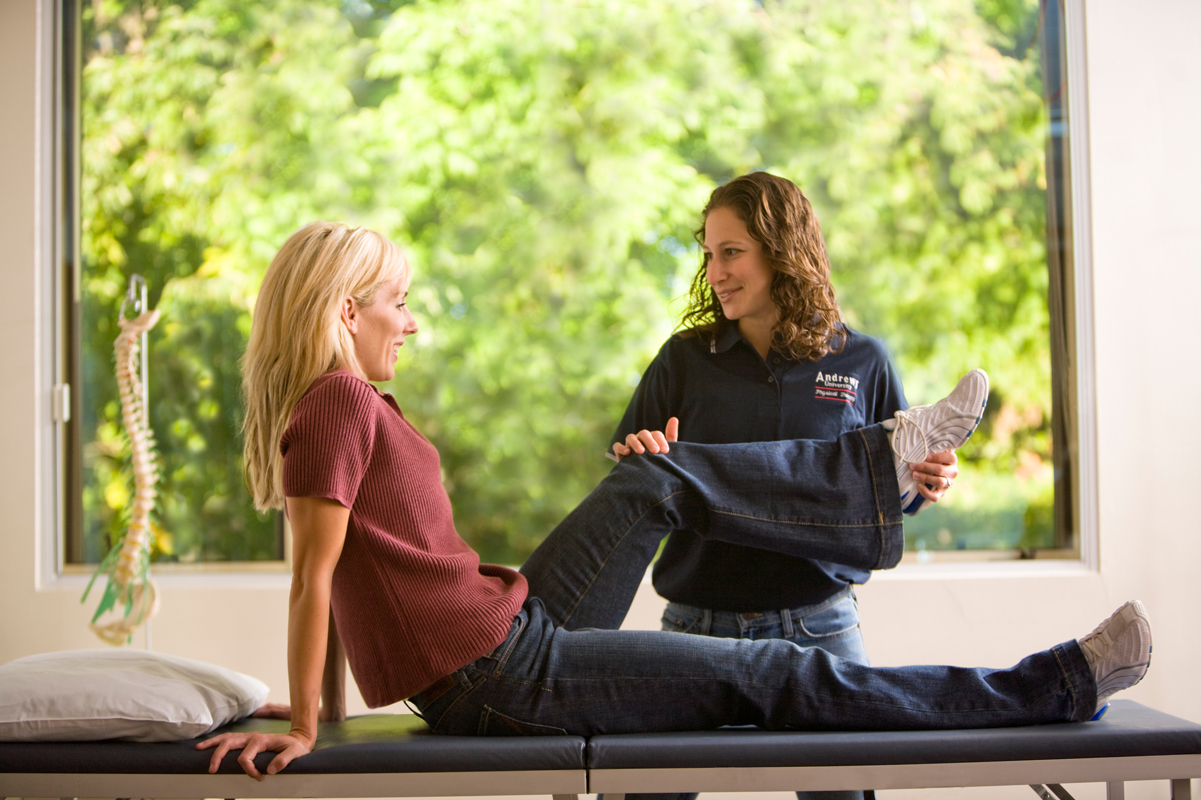 The minimum requirements to be considered for admission are:
Licensed Physical Therapist - to be eligible for this program you need to hold or be in the process of obtaining licensure as a physical therapist in the U.S.. or Canada.
Application Materials - the Graduate School application needs to be completed along with related materials required for the Post Professional PT program.
Recommendations – a minimum of three satisfactory recommendations must be turned in: one from the ACCE of the physical therapy program you attended; one from a faculty member of the physical therapy program you attended; on from a clinical supervisor you interned with during physical therapy school. In the case you have been out of school longer than 3-5 years, the letters of recommendation may follow the same standards as the DScPT applicants.
Curriculum Vitae/Resume – Provide an updated copy of your curriculum vitae/resume to include the following information:


a. Educational background
b. Employment history related to physical therapy if applicable
c. Clinical internship descriptions from entry level education program if a new graduate or < 1 year of clinical practice
d. Licensure information: either provide a copy of a current PT license or plans to attain licensure if a new graduate
e. Any continuing education or elective education related to the field of orthopedic and/or manual physical therapy
d. Any certifications received such as CSCS, ATC, etc.

Information Request - call 1-800-827-2878, 22 for an information packet for the Residency program or complete the contact information page to request materials to be sent, specifying your interest in the Residency program.