Degrees Offered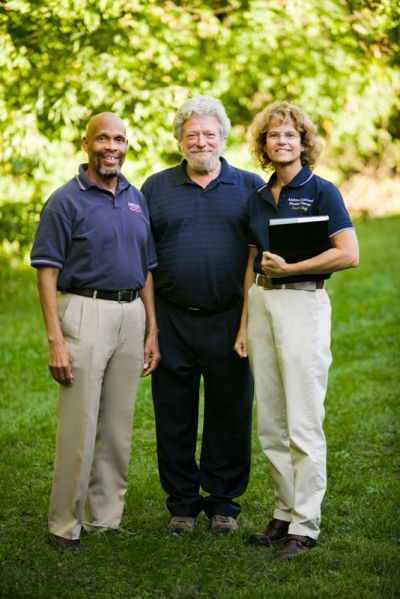 The Postprofessional Degree Program offers two degrees to physical therapists holding a current U.S. or Canadian license. As Physical Therapy (PT) is increasingly recognized as an essential and indispensable field of medicine, and as progressively more patients seek its benefits and healing, a clinical doctorate puts you on the frontline of a revolution in patient care. At Andrews we connect you with the comprehensive instruction, personal attention and interaction, spiritual emphasis and supportive academic community that will help you further enhance and progress in your PT career.
Transitional Doctor of Physical Therapy (t-DPT)
The transitional Doctor of Physical Therapy (t-DPT) is designed to provide advanced learning for practicing physical therapists. The t-DPT student will enhance their skills in medical screening, differential diagnosis, education and research. This degree transitions the clinician to the academic standard of the entry-level DPT graduate.
Doctor of Science in Physical Therapy (DScPT)
The Doctor of Science in Physical Therapy (DScPT) is designed to enhance the skills of practicing physical therapists in the areas of orthopedic manual therapy. Andrews University is partnered with the North American Institute of Orthopedic Manual Therapy (NAIOMT) to provide the clinician with the skills to become a certified manual or manipulative therapist. This degree will further enhance key areas such as medical screening, differential diagnosis, education, research and clinical leadership