2021 Celebration of Community Engagement
On Thursday, Oct. 21, at 5:30 p.m. in Buller Hall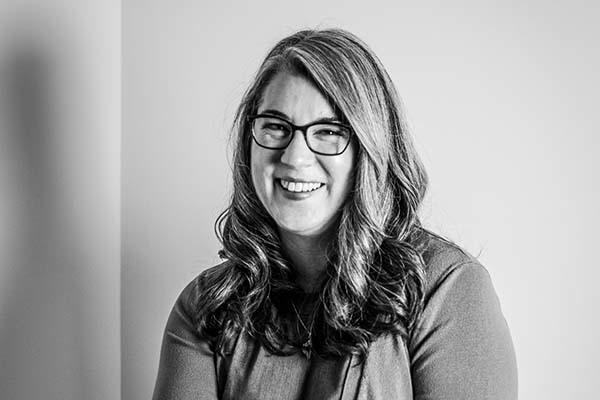 The 2021 Andrews University Celebration of Community Engagement, which highlights community service efforts by University entities, will take place on Thursday, Oct. 21, in Buller Hall. The annual event seeks to establish the important connection between research and community service.
Poster presentations will begin at 5:30 p.m. in the Buller hallway. The program will then feature video and oral presentations beginning at 6 p.m. in Newbold Auditorium. The plenary presenter is Rachel Wade, vice president of strategy for United Way of Southwest Michigan. Derrick Lea, executive director of Adventist Community Services for the North American Division of Seventh-day Adventists, will also give a short address.
The Celebration of Community Engagement is a forum for Andrews University and its community partners to celebrate the efforts and achievements of the University in serving the local, regional and global community. The event showcases community engagement projects from all of Andrews University's schools and colleges. These projects demonstrate the impact of interventions developed through collaboration with community stakeholders that address problems faced by local, national and international communities.
When the event was launched in 2019, 12 projects were highlighted, including Renaissance Kids (provided activities and tools for exploring relationships between people and the physical world), Summer High School Advancement Program (ninth-grade students were offered the opportunity to complete Algebra 1), Care for Cuba (Seminary students provided free haircuts, reading glasses, bicycles and iPads to people in Cuba), Saving Orphans through Healthcare and Outreach (architecture students traveled to eSwatini to develop plans for a children's home) and Enactus students with SELEVER (supported women of Burkina Faso through the creation of apps that help women grow their businesses). In addition, one student received a $1,000 scholarship for community engagement efforts during the previous year.
Due to the pandemic, the 2020 event had to be canceled, so event planners are excited to host the gathering once again in person. As in 2019, this year's program will highlight projects with local, national and global impact. The winner of the Community Engagement Scholarship will be announced at the end of the evening. Admission is free, and refreshments will be served during the poster presentation.
The Celebration is sponsored by the Andrews University Office of the Provost, Office of Research & Creative Scholarship, Community Engagement Council and James White Library.