Upcoming Study Tours
Europe 2017 Study Tour
Date: May 8- June 2
Contact Person: Pedro Navia

Description:
Daily touring experience will include visits to museums, historical sites, cathedrals, natural sites, lectures, and reading.

Participating students will register for the following courses taught in the trip:
SPAN 426 Contemporary Spain (3 credits)

INLS 400 Topics in WesternEurope Culture, Music, Art, and Literature (3 credits)

INLS 478 Study Tour: Western Europe (0 credits)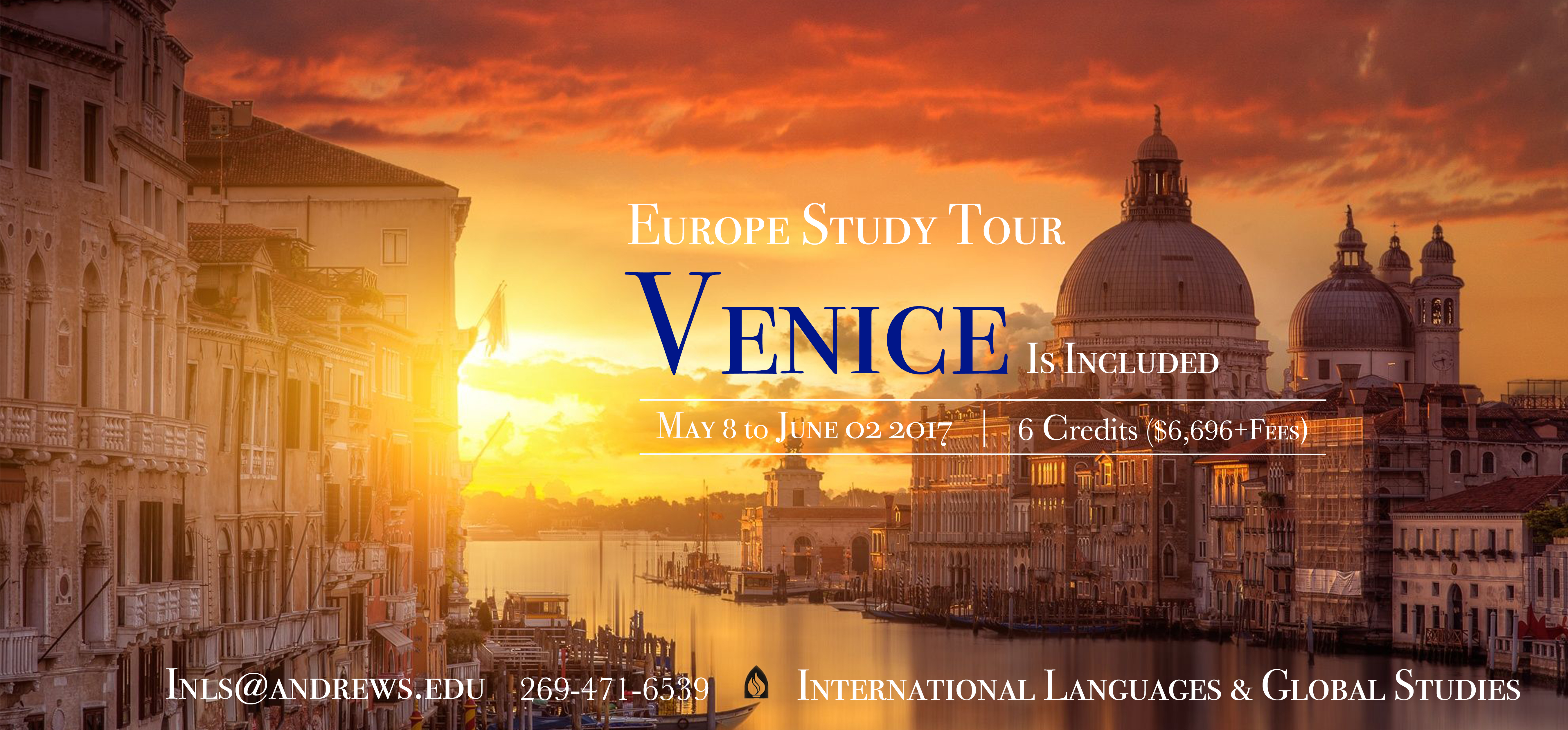 French 2017 Study Tour
Date: May 8-29 2017
Contact Person: Sonia Badenas
Description:
The study tour is intended to provide experience to students in aspects related to Francophone culture from its origins until present time. It also focuses on history, art, culinary traditions, economy and politics of the different countries visited. The study tour includes lectures from teachers and guests, visits to important sites such as museums, art galleries, business companies, Cathedrals, International Organization´s offices, natural landmarks and ruins of important roman cities. A strong focus on French language communication will be placed as students will be involved in settings where the language is spoken.
Participating students will register for the following courses taught in the trip:
FREN 430-040 Contemporary French Culture & Society (3 credits)
INLS 495-040 Topics in Culture, Music, Art, and Literature (3 credits)