Our Mission
The College of Professions offers high quality education in business at the bachelor's and master's levels to all who qualify, both church members and others of goodwill. We emphasize excellence in teaching in our disciplines, challenging students to search for knowledge and for that wisdom illumined by Christian insight in preparation for service to the world.
Core Values
Promote faculty commitment to scholarly research and service to society as important components of our teaching mission.
Improve business practices within the church through both research and service.
Prepare students for careers in for-profit and not-for-profit organizations.
Encourage critical thinking, creative expression and mastery of analytical tools.
Expose students to recent research and thinking in each discipline.
Foster a broad general education that provides undergraduate business students with the basic tools for academic and professional achievement.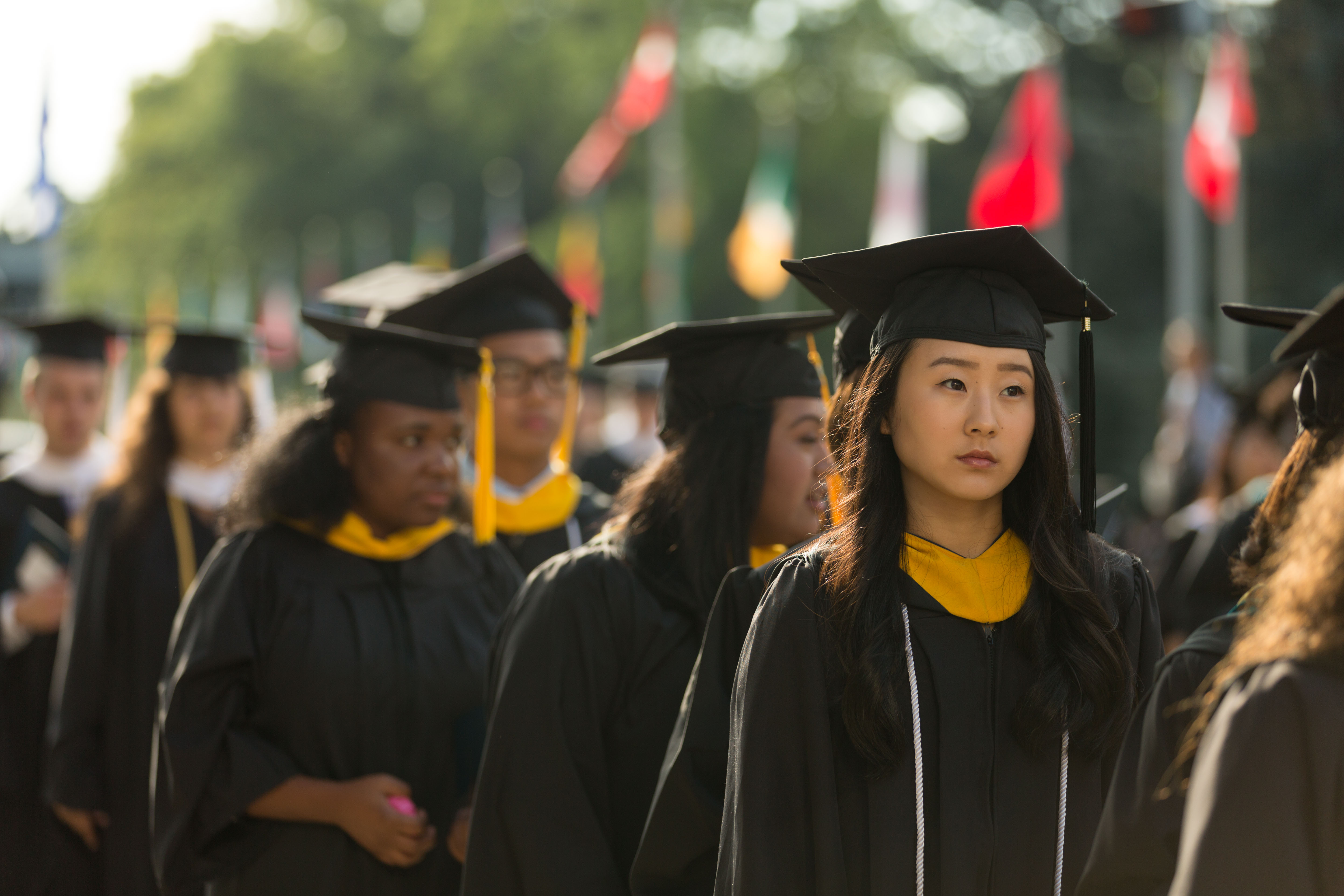 IACBE Accredited
Andrews University is accredited by the North Central Association of Schools and Colleges. The College of Professions is accredited by the International Assembly for Collegiate Business Education (IACBE).
Students come from all around the world to study at Andrews University. About 90 nations are represented by the 3,350 students who enroll each year. The College of Professions has students from many of these countries. The faculty is diverse with international experience and a global perspective.
According to U.S. News and World Report, Andrews University ranks in the third tier of annual surveys of America's best colleges.