Passing of Dr. Joseph Warren
Top Headlines
Date:
October 5, 2012
Contact:
pr@andrews.edu
Website:
Phone:
Dr. Joseph Warren, associate professor of English at Andrews, passed away on Thursday, Oct. 4, 2012, following a lengthy battle with cancer. Please keep the Warren family in your prayers during this very difficult time.
Funeral services will be held at 1 p.m. on Sunday, Oct. 14, at Pioneer Memorial Church. Visitation will be from 11:30 a.m. until service time. In lieu of flowers, donations may be made to the Dr. Joseph Warren Scholarship Fund. The fund will support English majors through scholarship or endowment. Make checks payable to Andrews University and send to the Office of Development, c/o Mary Nell Rosenboom, Griggs Hall, 8903 US Highway 31, Berrien Springs, 49104-0660. Online donations may be made at www.andrews.edu/go/give/2jwarren.

Post a message for the family.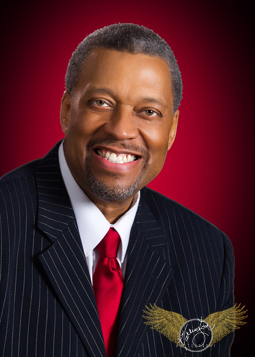 July 2, 1949-Oct. 4, 2012