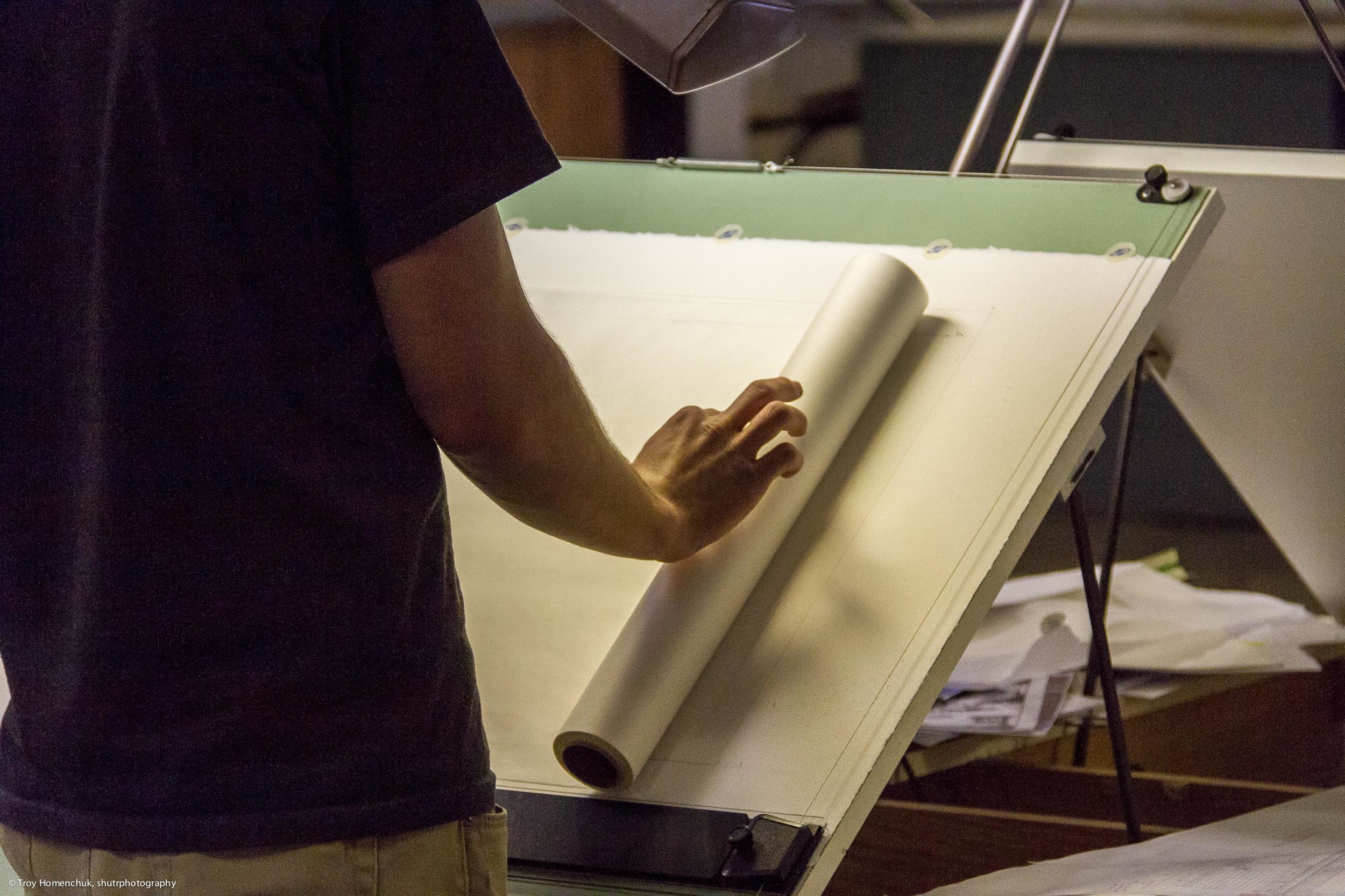 Summer studio intensive for transfer students - Tuition free*
Do you wish to transfer to Andrews University to study architecture or interior design and want a smooth transfer experience? The School of Architecture & Interior Design offers a summer intensive to help you achieve your goal! By transferring courses equivalent to those listed below you will be well on your way to staying on track to complete the Bachelor of Science in Architecture (BSA)/Master of Architecture (M.Arch.) in just 4 ½ years or the Bachelor of Interior Design (BID) in just 3 ½ years. Please consult with our Academic Advisor to discuss your academic plan today!
Transfer Courses:
ENGL115 College Writing I
ENGL215 College Writing II
MATH168 Precalculus (or higher)
PHYS141 General Physics I (with lab)
COMM104 Communication Skills
ART104 Drawing I
Social Science (one course, such as Introduction to Sociology, Introduction to Psychology, etc.)
History (one course) (Western Civilization or US History)
Physical Education (one course)
Choice Elective (non-architecture content)
Required Course:
ARCH126 Drawing & Graphics Studio - 3 credits (course fees still apply) June 17 – July 19, 2019. And, the course fee is $305.00 (includes materials needed for the course). The professional fee is $640.00.
Housing
Students seeking summer housing need to send an email to rhhousing@andrews.edu requesting a link be sent to them for the housing application. Dorms are available for summer, beginning May 7 and ending August 2. Undergraduate students are charged a daily rate of $22. The Housing Coordinator for Undergraduate Residence Life is Renee Paddock (269-471-3437).
Click here to visit housing webpage.
To apply for the summer studio, click here. Be sure to indicate that you plan to attend SUMMER, 2019!
Please note: The 100% discount holds only if the student enrolls in the Fall. The 100% discount will be reversed for any student who does not enroll in the Fall.
*Course fees and housing are not included as part of the tuition.