Student Spotlight Archive
Esther Hooley- November 2013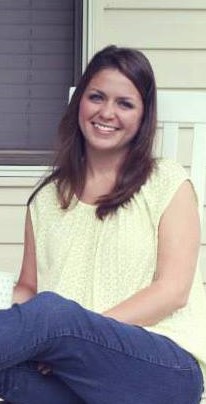 What is the best advice you have ever gotten, and from whom?
"The best advice I have ever gotten is from my mom. She always said, 'Don't sweat the small stuff. Everything is small stuff." I try to focus on bigger issues, rather than the smaller ones."
What have you learned most about yourself since being a student at Andrews?
"I learned that I'm smarter than I thought I was, and that I can achieve the goals I set for myself."
What are you most satisfied with in your life right now?
"I am so happy with my family. They are the most important people to me."
What is the nicest thing you have ever done for someone else?
"The random acts of kindness that I do, "God says to be secret about the good that we do." So I don't want to toot my own horn. But I do think it's important to serve others in acts of kindness."
If you could give advice to your teenage self, what would it be?
"In the words of Bob Newhart…'Stop it!'"
What would you like to be doing five years from now?
"I'll be done with school. Finish a degree, dissertation. Hopefully have a baby."