Leadership Conference
Andrews University
4th Annual Leadership Conference
July 26-28, 2014

The conference was held at the Howard Performing Arts Center (HPAC) on the campus of Andrews University from July 26 – 28, 2014, featuring acclaimed leadership thinker Marshall Goldsmith as the keynote speaker.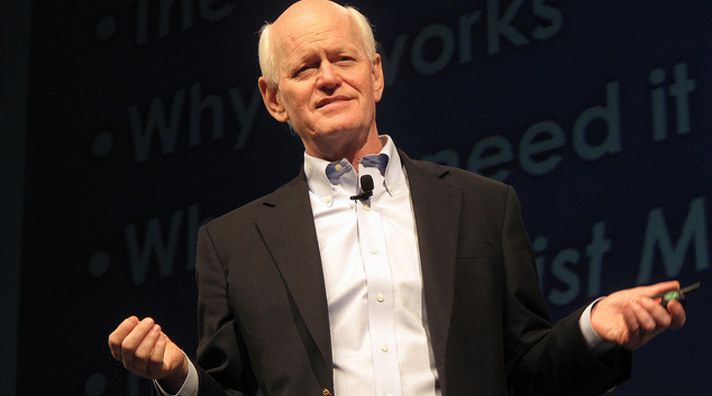 The Leadership Conference 2014 featured keynote speaker Marshall Goldsmith on the topic of Growing a Legacy. Recognized in 2011 as the #1 leadership thinker in the world at the bi-annual Thinkers50 ceremony (sponsored by the Harvard Business Review), Marshall Goldsmith is the best-selling author or editor of 32 books, including the New York Times and Wall Street Journal bestsellers, MOJO and What Got You Here Won't Get You There, which have been translated into 28 languages and have become bestsellers in 10 countries.
Spiritual Pre-session was held on July 26th – 27th featuring a keynote address by Gordon MacDonald.
Gordon MacDonald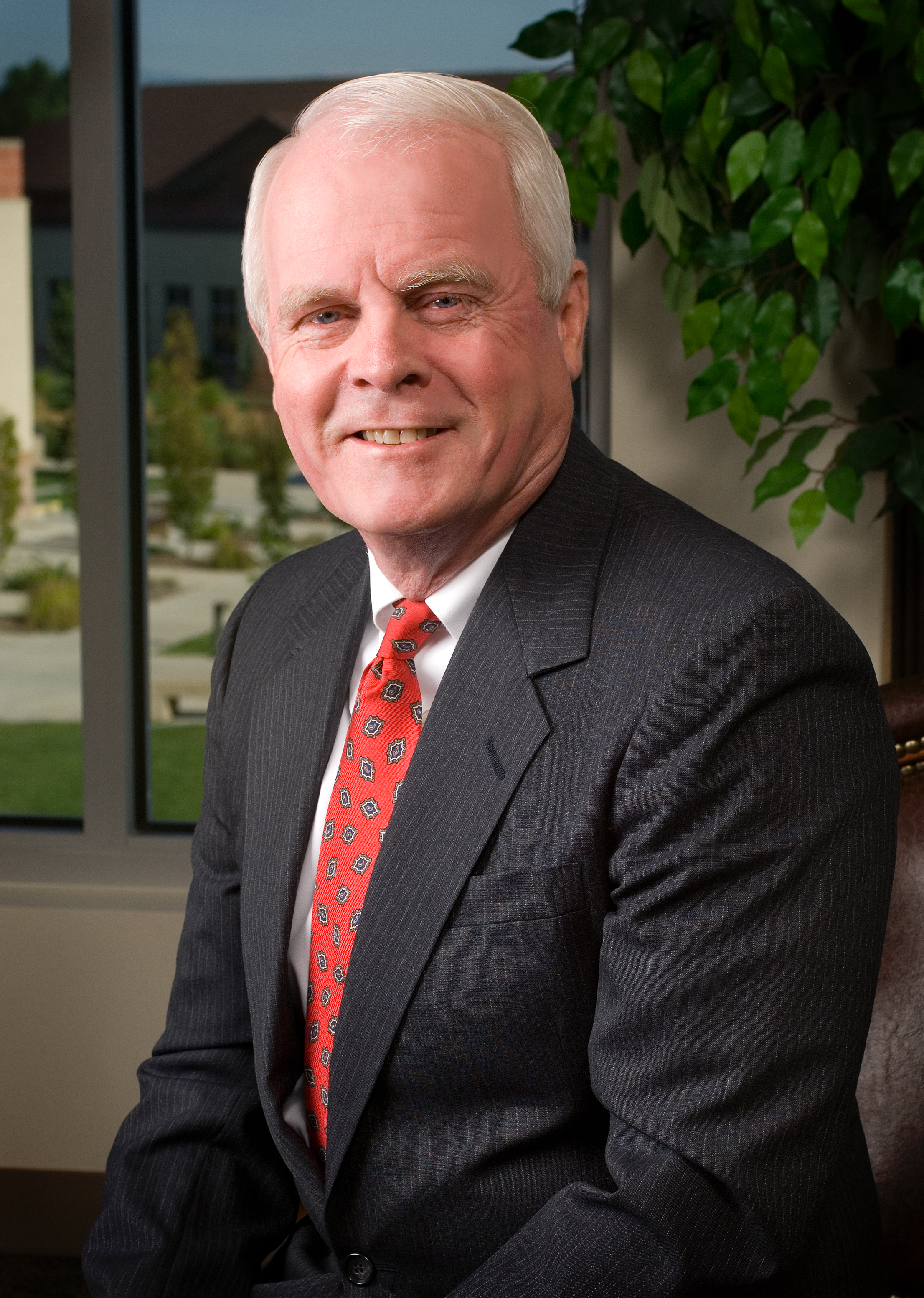 The Spiritual Leadership Conference this year starterd on Saturday evening and continued all Sunday long, featuring keynote speaker Gordon MacDonald on the topic of "Servants and Friends: A Theology of Leadership." Gordon MacDonald is Chancellor of Denver Seminary and editor-at-large of Leadership Journal. He is an author, speaker, and teacher, and has written more than a dozen books and co-authored others with his wife, Gail. Click here to view informational flyer.
Five Pioneers of the Leadership Department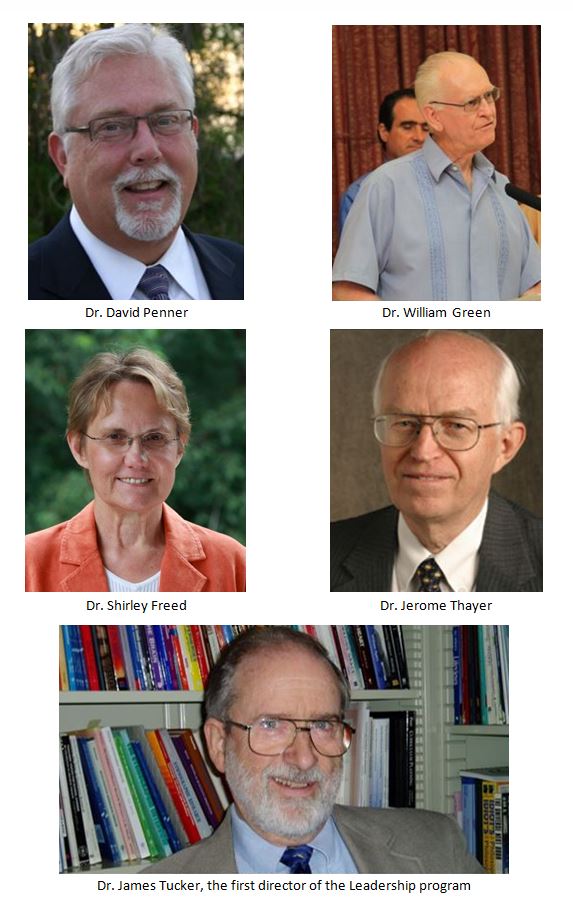 The Five Pioneers of the Leadership Department joined the stage for an interview on the beginnings of the Leadership Department.
Conference Highlights
Sunday, July 27
• Opening ceremony – 5:00 pm
• Onstage interview with the five Pioneer Faculty: Jim Tucker, David Penner, Bill Green,
Jerry Thayer, and Shirley Freed
• Current Issues in Leadership – Jim Tucker
• Questions & Answers
Monday, July 28
• Morning Keynote Speaker: Marshall Goldsmith - 8:30am
• Afternoon: Plenary and breakout sessions with the pioneer faculty, plus stories of
successful graduates