EDAL 670-999 - Technology for Leaders
Note: These course details are for summer 2018. Details for next summer will be posted by February 2019.
Course Description:
Philosophical basis for technology usage in various leadership settings to enhance organizational effectiveness, survey of contemporary technologies appropriate to most organizational settings and cost benefit analysis of various systems, development of a technology plan for leadership development, ethics of technology usage.
Credits: 3
Prerequisites: None
Books:
Course Delivery Details
Field Experience:
Courses Dates and Schedule:
Overall: June 11 - August 3
Preparations:
Resources for Positive Online Experience:
A strong internet connection
A headset/microphone
A web camera
Registration and Contacts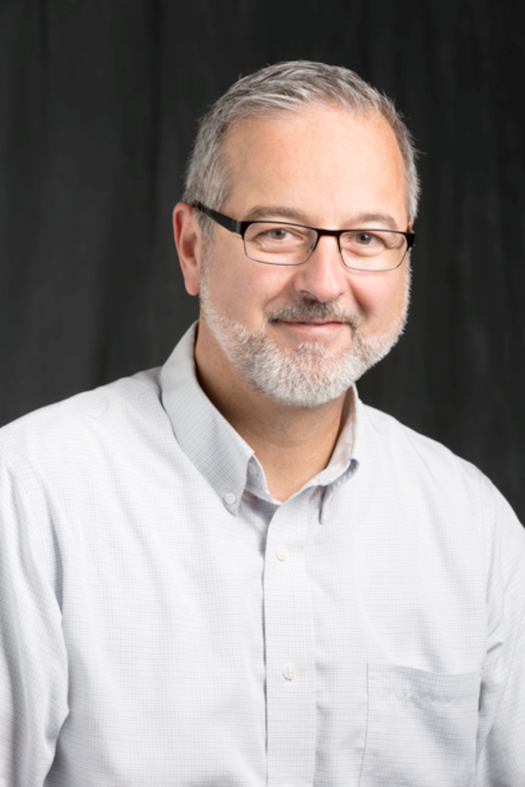 Registration: All registrations for in-service teachers must be approved and processed through your union registrar. Questions? Contact Jeannie Wolfer, at wolferj@andrews.edu or (269) 471-3599.