LEAD 615-999 - Leadership Certificate Plan
Note: These course details are for summer 2018. Details for next summer will be posted by February 2019.
Course Description:
Preparation and submission of a leadership development plan describing a self-designed program of study, building on past experiences and addressing current and future leadership goals.
Credits: 1
Prerequisites: None
Books:
Course Delivery Details
Field Experience:
Courses Dates and Schedule:
Overall: May 14 - August 3, 2018
Preparations:
Resources for Positive Online Experience:
A strong internet connection
A headset/microphone
A web camera
Registration and Contacts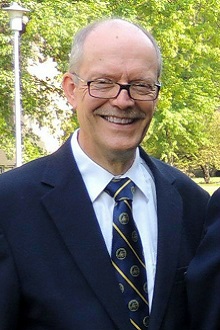 Registration: All registrations for in-service teachers must be approved and processed through your union registrar. Questions? Contact Jeannie Wolfer, at wolferj@andrews.edu or (269) 471-3599.