MA in Pastoral Ministry
NTST 550 Exegesis of the English New Testament: Colossians & Philemon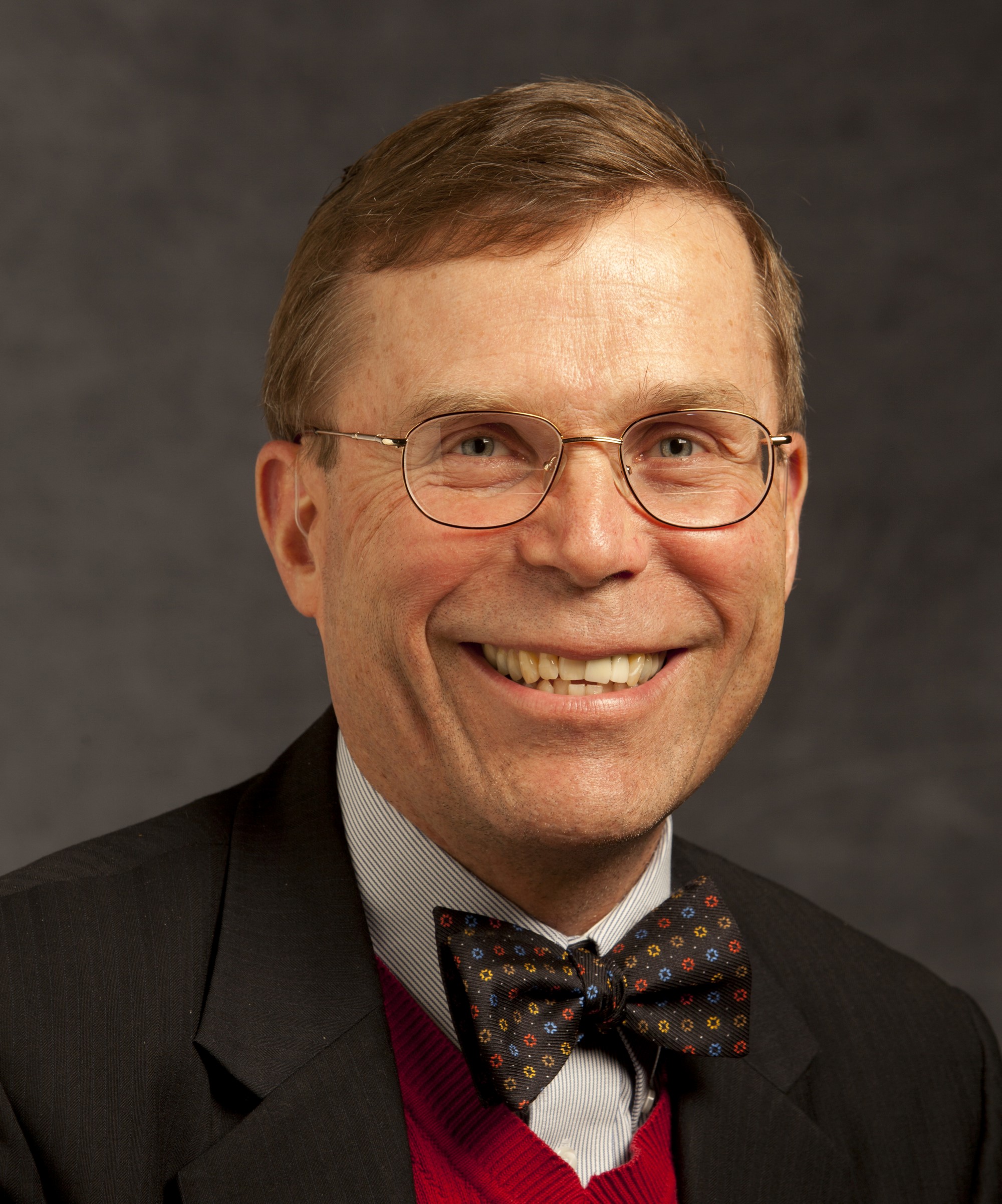 Professor: Tom Shepherd
Date: November 9-13, 2014
Location: Christian Records Services, Lincoln, Nebraska (Please note location change).
Course Description:
The learning objective of this course is to equip the student with the following two SLO's of the MAPMIN program through a study of Colossians and Philemon in English. As a result of taking this course the student should be able to:
Discuss key exegetical and theological concepts and themes of Colossians and Philemon.
Apply the messages of Colossians and Philemon to the church today.

Course Resources:
Reservation Form (The reservation period is now closed for this session).
Syllabus
Location Information
Pre-Intensive Analysis Assignments:
Power Point Materials:
Student Attendee List:
DeeAnn Bragaw
Gary Collins
Roberto Correa
Kenneth Todd Ervin
Richard Kurtz
Nicolas Louis
Edrey Santos
Jerrold Thompson
Milos Tomic
James Venegas
Brian Yensho
Jorge Zeyala