MA in Pastoral Ministry Class
CHMN 539 - Church Growth and the Equipping Pastor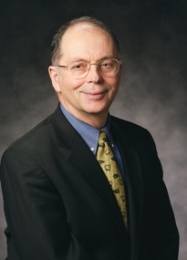 Professor: Russell Burrill, DMin
Date: March 16-20, 2014
Location: Northern New England Conference Office ( Westbrook, Maine)
Course Description:
The primary objectives of this class are to:
Help the student develop a passion for reaching lost people and bringing them to Jesus.
Enable the student to clearly understand the biblical role of the pastor and learn how to begin to implement that role in the churches they will eventually serve
Provide the students with elementary tools to enable them to begin to lead their churches into growth.
Secondary objectives include:
Insight awareness of the large scope of the mission potential in the developed world.
Discovering the basic reasons why growth has not been occurring in the developed world.
Be able to begin to create growing strategies in the churches that they pastor.
Class Resources:
Reservation Form (The reservation period for this class is closed).
Syllabus
Location Information
Revolution in the Church Study Guide and Natural Church Development Study Guide
Attendee List:
Don Ball
Jonathan Cross
Stefan Dinu
Dennis Farley
Jude Francis
John Livergood
Easton Marks
Melwyn Mounter
Dorrin Patillo
Cornel Preda
Kevin Robert
James Saint Paul
Pierre Vincent