MA in Pastoral Ministry Class
CHMN 543 - Christian Leadership in a Changing World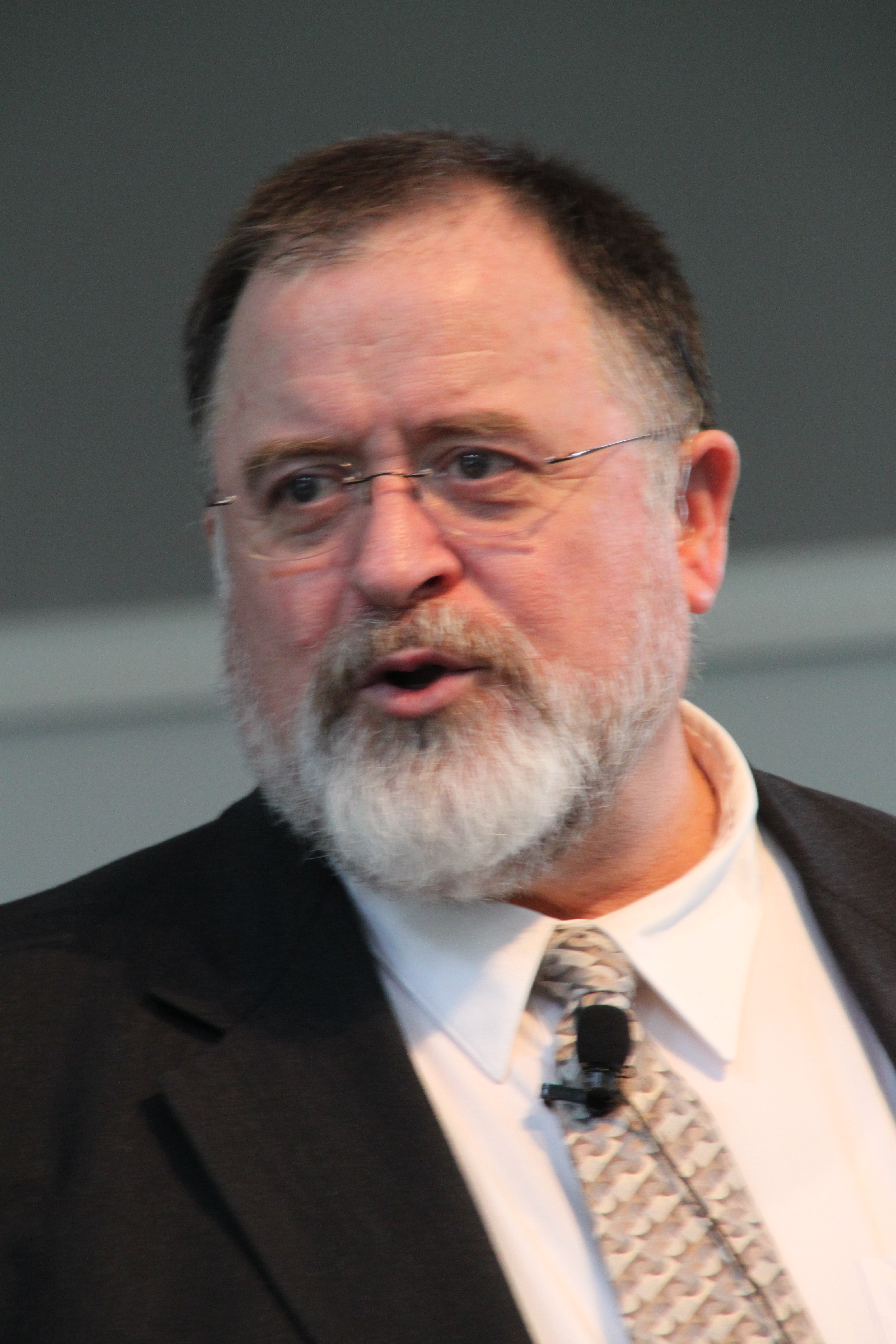 Professor: Stan Patterson
Date: March 23-27, 2014
Location: Southwestern Adventist University - Keene, Texas (This class will meet in Evans Hall Room #4).
Course Description:
Explores biblical and theological principles of Christian leadership, organizational theory, and systems thinking applicable to the church. Seeks to instill in students servant leadership qualities. Additionally, it facilitates growth in administrative areas such as strategic planning, managing change, finance, Christian education, and conflict management.

Class Resources:
Reservation Form (The reservation period for this class is closed).
Syllabus
Location
Student Attendee List:
Wirmin Alcantara
Gary Brady
Stephen Carlile
Richard Castillo
Harly Charles
Andre Conclaves
Stephen Dennis
Kenrunne Dixon
Rodney Garcia
Jonathan E. McCottry Sr.
Victoriano Parilla
Dustin Pestlin
Gladys Romero
Mark Valadez
Brandon Westgate
Conrad White