M.A. in Pastoral Ministry
DSRE 503 - Marriage, Family and Interpersonal Relationships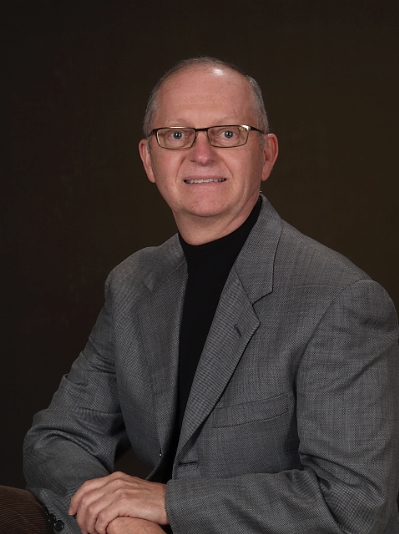 Professor: David Sedlacek
Date: October 18-22, 2015
Location: Montana Conference of Seventh-day Adventists. 175 Canyon View Road, Bozeman, MT 59715
Course Description:
Students will Current issues in marriage and family are discussed, and available resources are explored. The dynamics of interpersonal relationships are examined and students are challenged to emulate Christ's example as they interact with persons from all segments of society.
Class Resources:
Reservation Form (The reservation period is now closed for this class. Thank you)
Course Syllabus
Location Information
Please download the course syllabus and review for details on and access to pre-intensive requirements.
Student Attendee List:
Gemedi Geleto
Greg Jones
David Morgan
Phillip G Neuharth III
Alan Newbold (Guest)
John Stanton