MA in Pastoral Ministry
NTST 550 Exegesis of the English New Testament: Galatians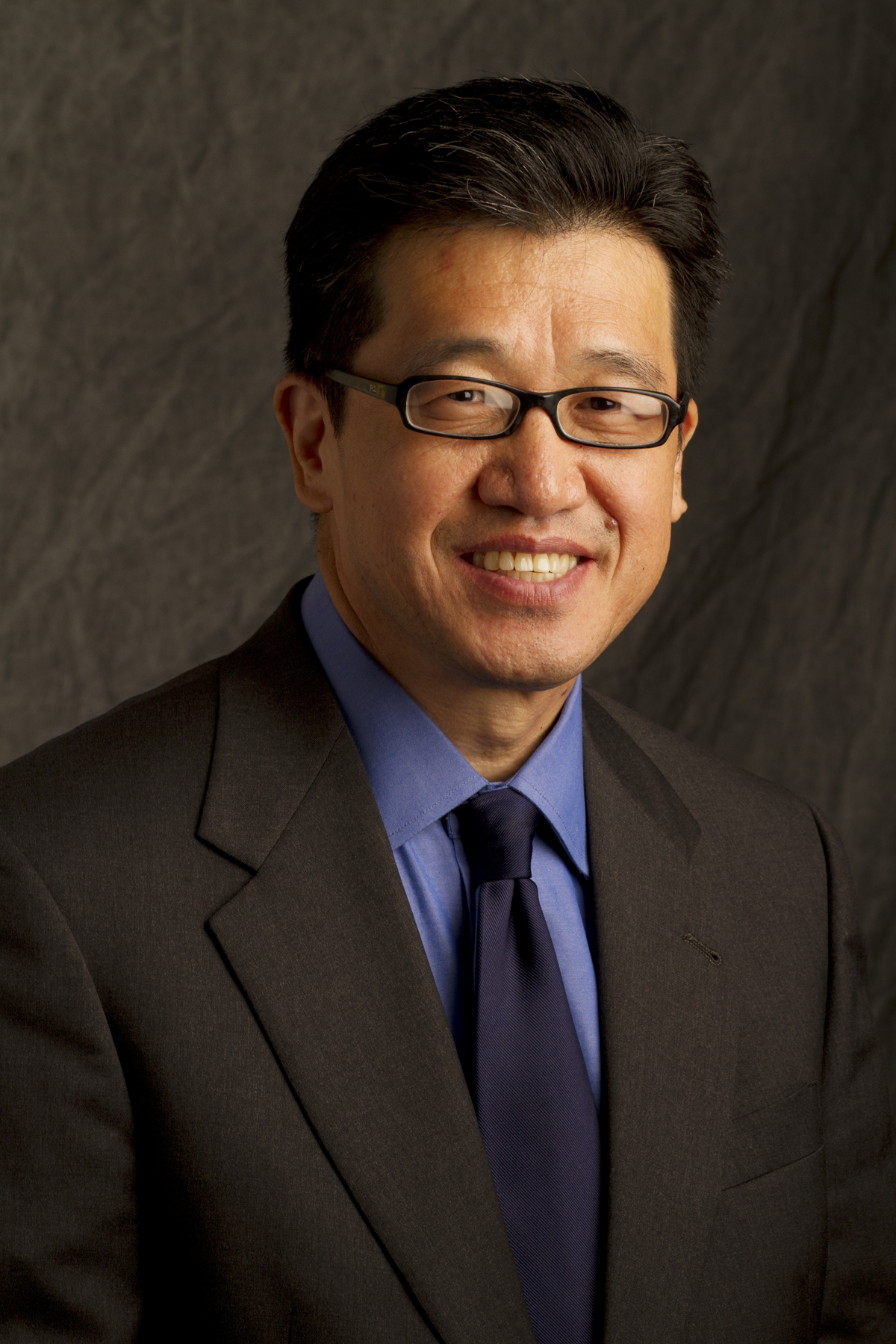 Professor: Richard Choi
Date: March 29 - April 2, 2015
Location: North Pacific Union Conference Office, Ridgefield - Washington
Course Description:
The primary objectives of this class are to:
Acquaint the student with the historical background and setting, literary design, and the basic structure of the book of Galatians.
Enable the student to develop workable hermeneutical tools for study and meaningful interpretation of Galatians theological ideas.
Assist the student to get a broad-based knowledge of the contents and theology of Galatians from the historicist perspective of prophetic interpretation and with a Christ-centered emphasis.
Secondary objectives include:
Assist the student to develop the ability for original thinking and critical judgment.
Enable the student use the class material for preaching and teaching.
Course Resources:
Reservation Form (The reservation period is closed for this session, thank you).
Course Syllabus
Location
Student Attendee List:
Isaac Abd
Tiffany Brown
Gary Fogelquist
Gemedi Geleto
Quentin Purvis
Don West
Jason Worf
Joelle Worf