M.A. in Pastoral Ministry
CHIS 674 Development of SDA Theology (CRN 31)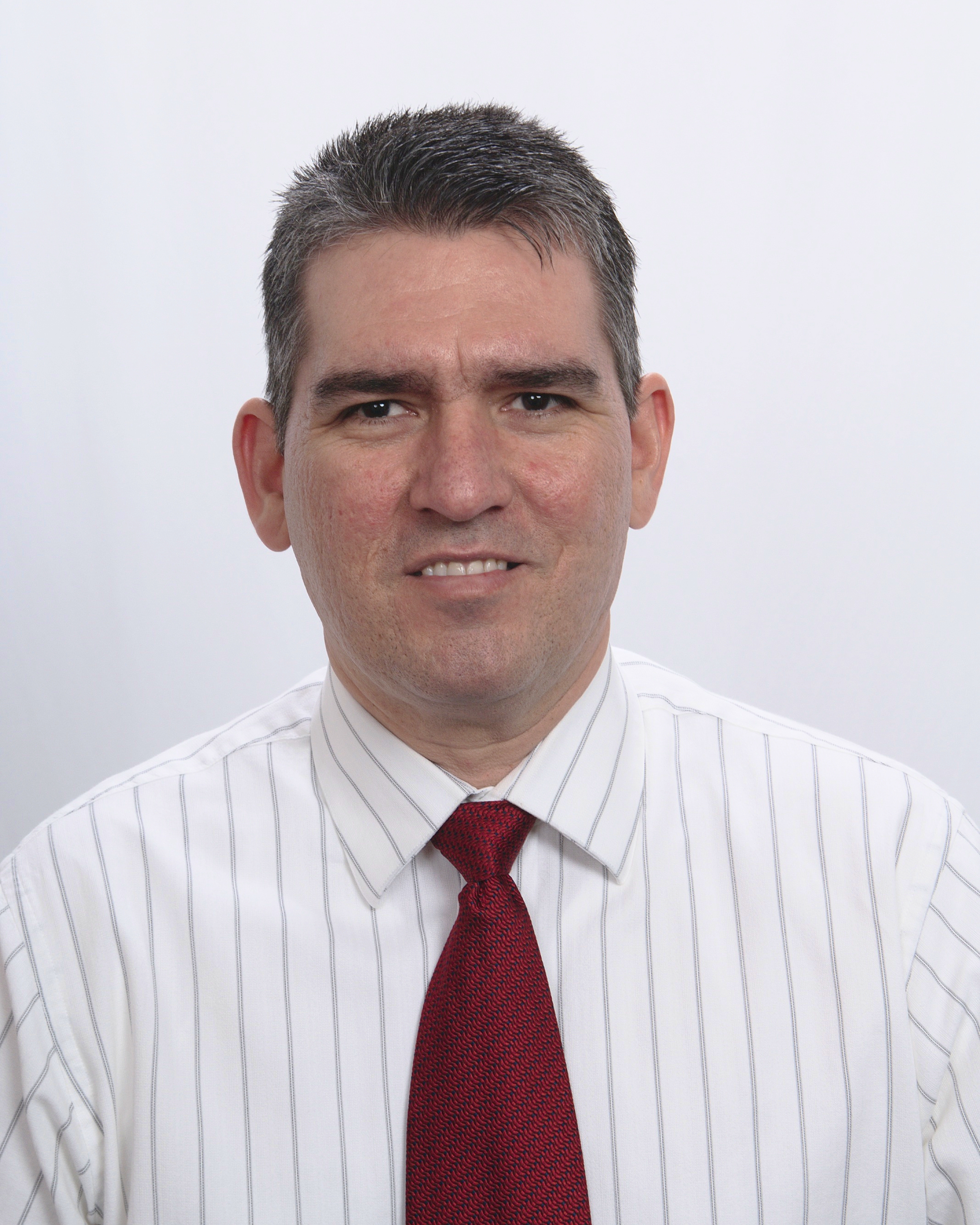 Professor: Abner Hernández
Date: July 24-28, 2016
Location: Andrews University, Berrien Springs, MI 49104 (Chan Shun Building CSH 108)
The history and development of Seventh-day Adventist theology from the 1840s to the present, with emphasis on doctrines such as the Sabbath, sanctuary, conditional immortality, eschatology, covenants, Christology, and righteousness by faith.
Class Resources:
Course Registration (The MAPM course registration is now online, please click on >> Registration instructions for more information).
Course Syllabus
Location Information
Extra Class Materials: The special articles listed below are to be read before each of the days listed below.
Here is the link for access to the Textbook for this class: http://www.sdanet.org/atissue/books/su/index.htm
Day 1 - George R. Knight, "Adventist Theology 1844 to 1994"
Day 2 - William Miller, "Miller's Rules of Bible Interpretation."
Jack Blanco, "The Historicist Interpretation of Prophecy."
Day 3 - C. Mervin Maxwell, "A Brief History of Adventist Hermeneutics."
Abner F. Hernandez, "Adventist Eschatological Identity and the Interpretation of the Time Periods of Daniel 12:11–12."
Day 4 - Ellen G. White, "Christ Our Righteousness."
Richard Rice, "Sanctification and Perfection."
Day 5 - Merlin Burt, "History of Seventh-day Adventist Views on the Trinity."
Tim Portier, "Sources Clarify Ellen G. White's Christology."
Student Lists:
Steve Carlson
Kaylene Chadwick
Pierre Emannuel Charles
Gene Clapp
Rodney Garcia
Jon-Michael Holland
Thomas Hubbard
Darrel Le Roux
Karen Lewis
Michael Mattzela
Kent Nicholas
Richard Norris
Nicole Parker
June Price
Brenda Rhyne
Elizer Sacay
Rodney Thomas
Melody Wallace
Gillian Webster
Jasmin Wildman
Ernest Wolf
Tony Yang