AU 4-Year Career Plan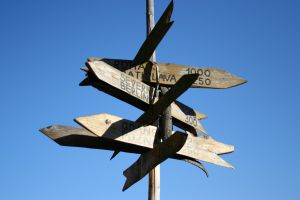 Your AU 4-Year Career Plan is a 4 year step by step self-directed program that will help you create a career plan to meet your carer goals. It is designed to increase your knowledge of careers through exploration, research, and experience. Each year progresses through the college experience helping you to choose a major, develop career goals, and a career plan, ultimately preparing you for what comes after graduation.
Access Your 4-Year Career Plan here.