Extended Support Network
A Prevention and Wellness Program
by the Andrews University Counseling & Testing Center
The Extended Support Network (ESN) is a formal support system comprised of selected faculty and staff volunteers committed to promoting a safe and caring environment for Andrews University students. They are able to: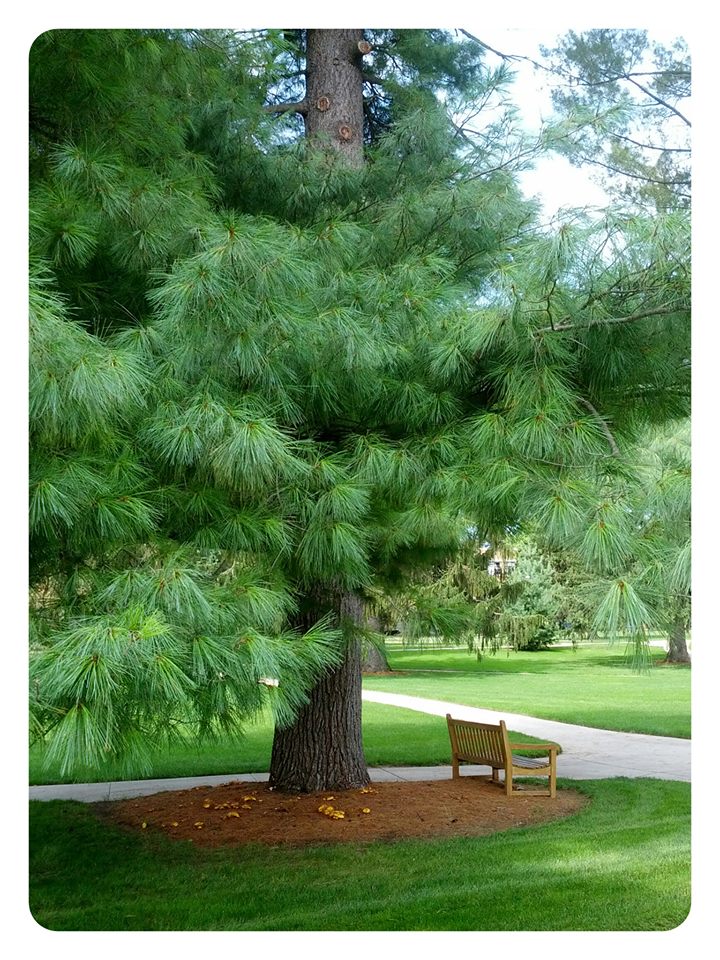 Provide a caring, safe, and confidential place to listen and allow students to share. Only in cases of risk of harm to self or to others may information be shared with appropriate individuals for safety concerns.

Disclosures within the context of seeking support will not result in disciplinary actions.

Refer students to appropriate resources (e.g., Counseling & Testing Center, Campus Ministry, Student Success, University Medical Specialties)

Advocate for persons or policies that will help foster a safe and caring environment
If you'd like to talk with an ESN member, you can contact him/her directly. Let him/her know that you found his/her name in the Extended Support Network Directory and that you'd like to set up a time to talk.
ESN Members 2014-2015:
Marcella Myers
Faculty
Department of History
& Political Science
marcellm@andrews.edu
269-471-3293
Nancy Carbonell
Faculty
Department of Graduate
Counseling & Psychology
carbonel@andrews.edu
269-471-3113
David Sedlacek
Faculty
SDA Theological Seminary
sedlacek@andrews.edu
269-471-6375
Rozenia Marihno
Multimedia Center Manager
James White Library
rozenia@andrews.edu
269-471-6259
Jan Wrenn
Faculty
Department of Social Work
jwrenn@andrews.edu
269-471-6677
Emilio Garcia-Marenko
Registrar
Office of the Provost
egm@andrews.edu
269-471-3375
J. Mark Daniels
Dining Services
jonathad@andrews.edu
Japhet de Oliveira
University Chaplain
Campus Ministries
japhet@andrews.edu
269-471-6282
Curtis Vanderwall
Faculty & Chair
Department of Social Work
vanderwa@andrews.edu
269-471-6005
Naomi Best
Public HS Enrollment Coordinator
bestn@andrews.edu
269-471-6372
Qaisar Ayaz
Financial Aid Advisor
Financial Services
ayaz@andrews.edu
269-471-6387
Alfredo Ruiz
Director
University Apartments
jaruiz@andrews.edu
269-471-6979
Dina Simmons
Chair, Department of Aviation
simmonsd@andrews.edu
26-471-3387
Roberto Rothermel
Cleaning & Repair Supervisor
University Apartments
rorother@andrews.edu
269-471-6979
Jameson Bangkuai
Maintenance Technician
Housing
bangkuaj@andrews.edu
269-471-6979
Desiree Davis
Faculty
Department of Social Work
desireed@andrews.edu
269-471-6875
Lorena Bidwell
Chief Information Officer, ITS
lorena@andrews.edu
269-471-6124
Dale Hodges
Director, Campus Safety
dbhodges@andrews.edu
269-471-3321
Paula Dronen
Faculty
School of Architecture
dronenp@andrews.edu
269-471-3216
Note: ESN volunteers do not function as professional counselors or medical providers. If necessary, they may connect you with appropriate resources on campus or the community.
For Faculty & Staff:
Are you interested in becoming an ESN volunteer? Download this document with a detailed description of the program: ESN - A Prevention & Wellness Program. If you have more questions, please contact Jose Gonzalez II NCC, MA, LPC or Dr. Judith Fisher at 269-471-3470.