HBTC - Summer Edition
April Grube and Jarod Lutz in front of the iconic Radio City music hall in New York City's Rockefeller Center.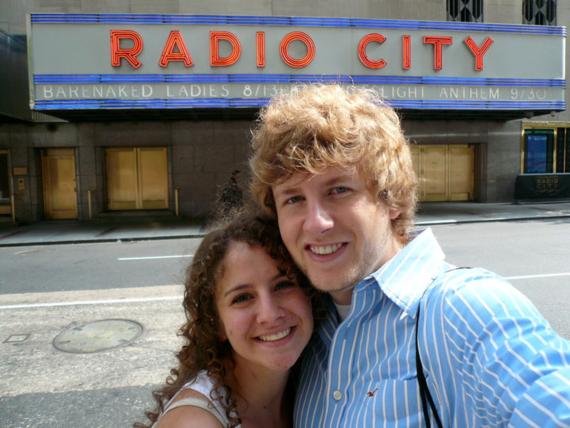 Arielle Cady at the Grand Canyon.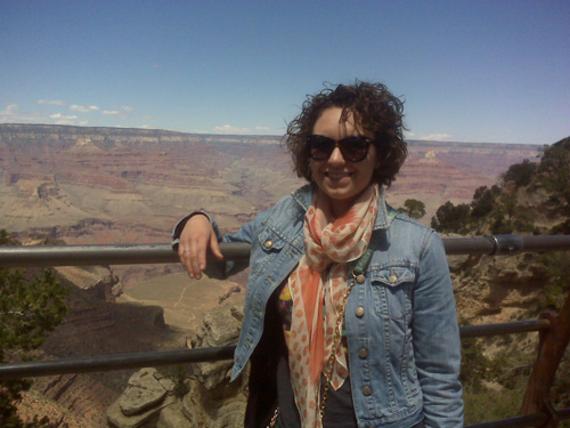 Davina Johnson in front of the Capitol Building in Washington, D.C.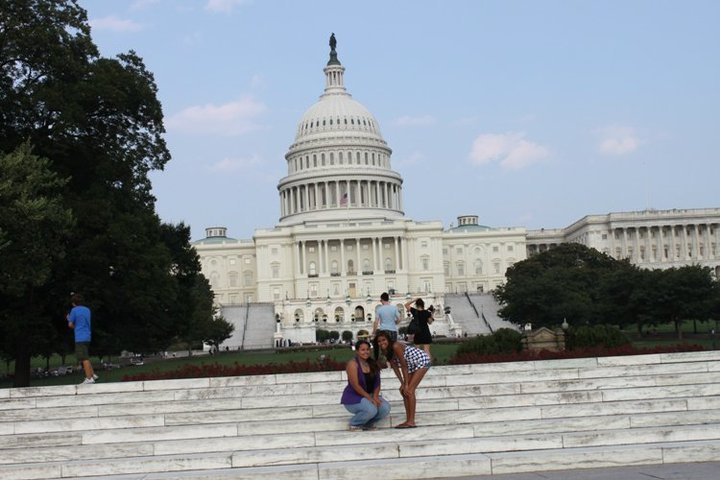 Sharmilla Price and Allegra Stennet at the Eiffel Tower during the Europe Study Tour.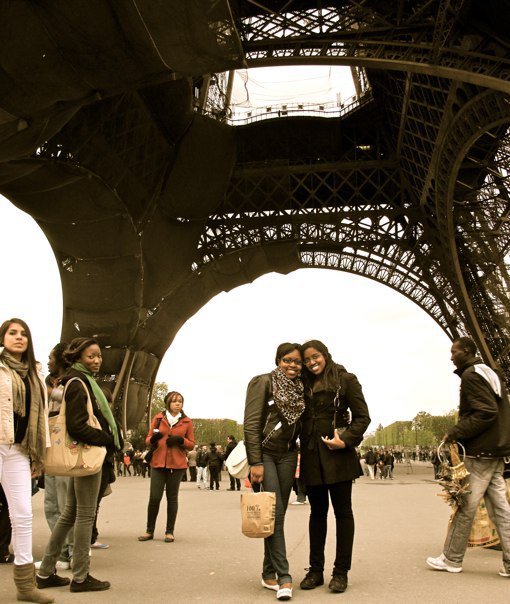 John Ahn and cousins at the famous Pancake Bakery in Amsterdam, Netherlands.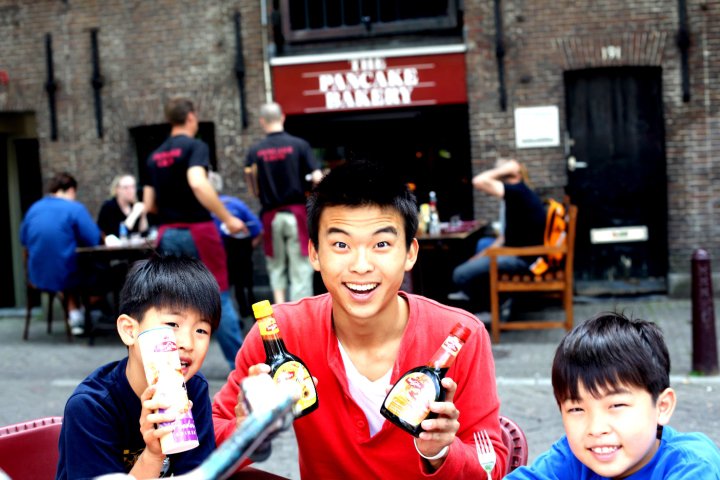 Sam Snelling at Camp Au Sable. She worked there as a counselor, teaching archery, acting as a life guard, and participated with the campers in a play.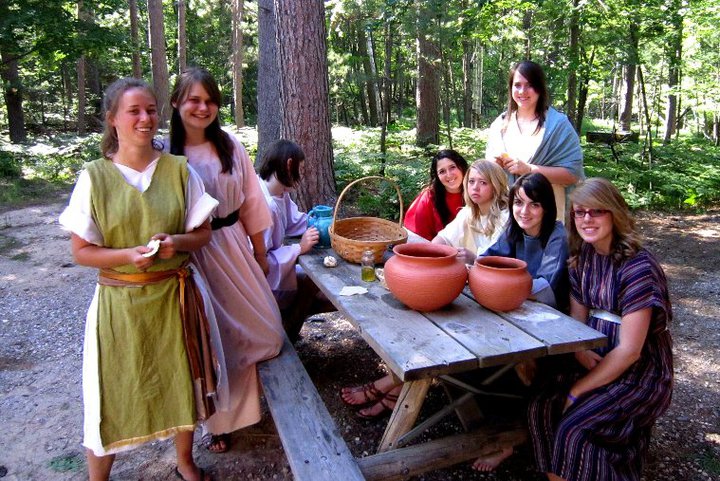 Tyler Bodi and Jeff Martins, below, dressing up as British archaeologists and acting as tour guides at Camp Au Sable.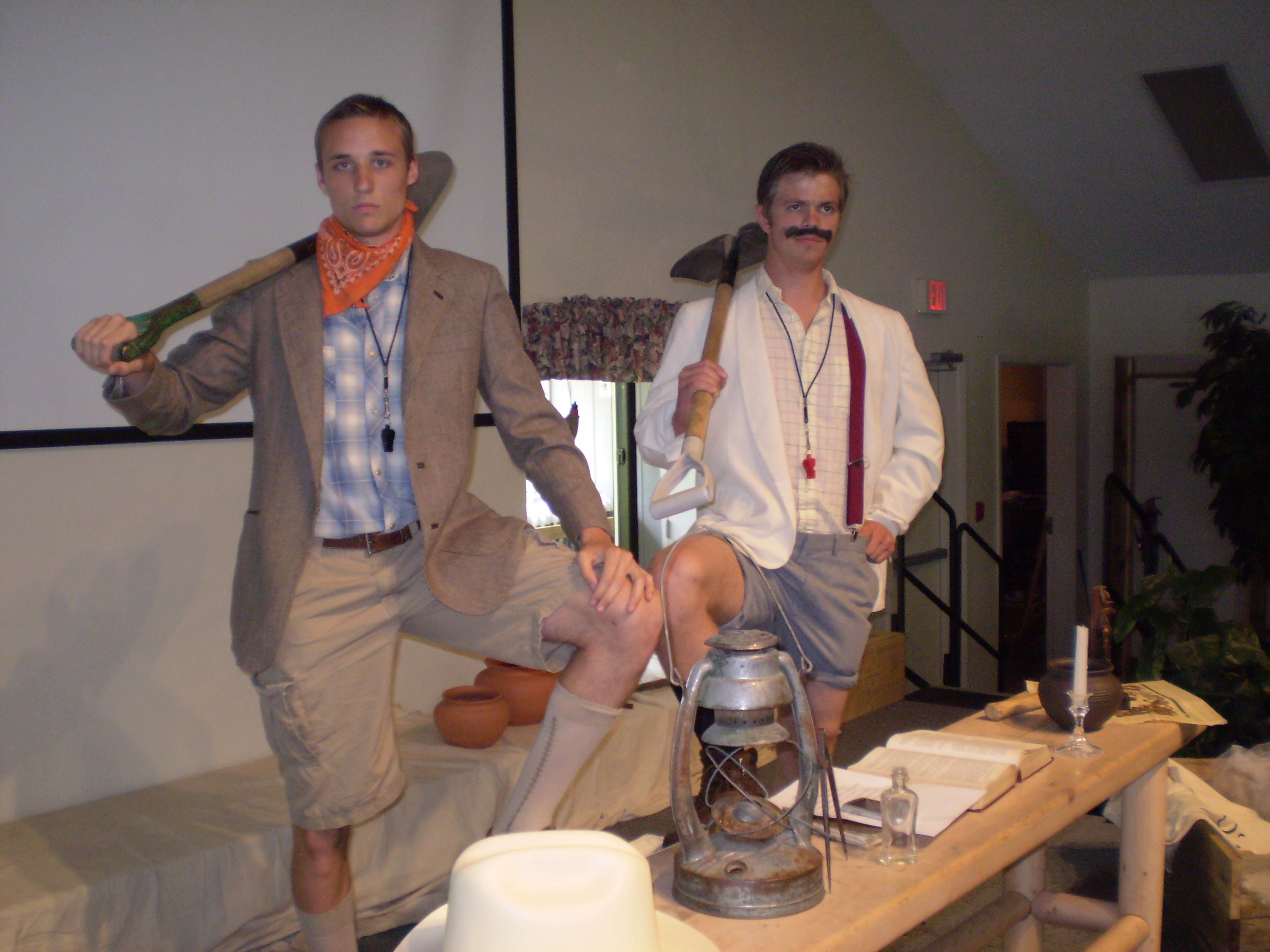 Tyler Bodi at Camp Au Sable, helping a camper for the high ropes course.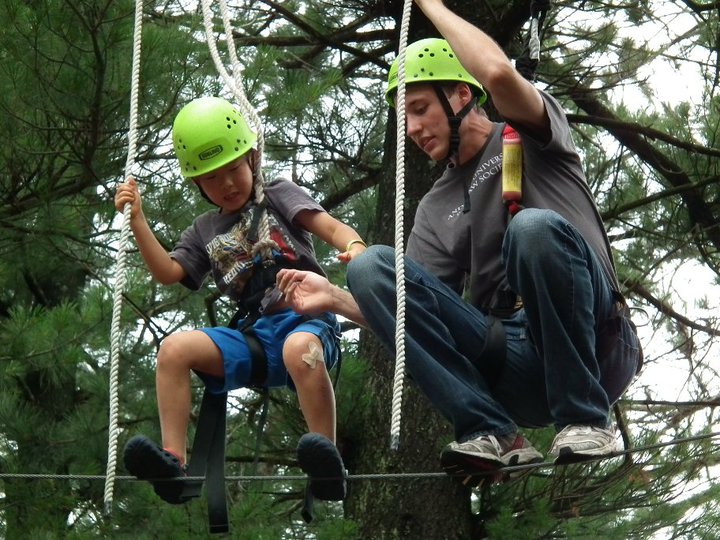 Dr. Pittman and Honors students at the Stratford Shakespeare Festival, posing with actor Christopher Plummer.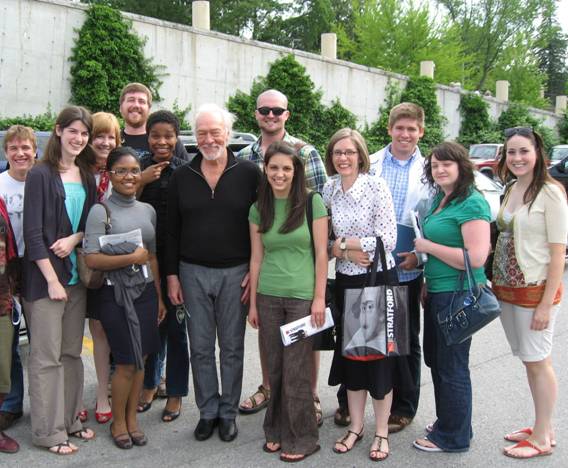 This photo features Andre Moncrieff measuring a Glaucous-winged Gull
egg on Protection Island National Wildlife Refuge.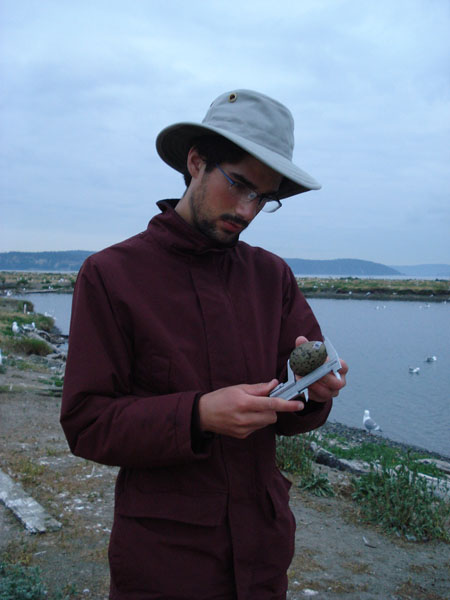 These photos were shared with us by Ninnera Channer from her time in England. They feature Big Ben, the St. Paul's Cathedral, Marconi's resting place, and the Globe Theatre, where she saw a performance of Romeo and Juliet.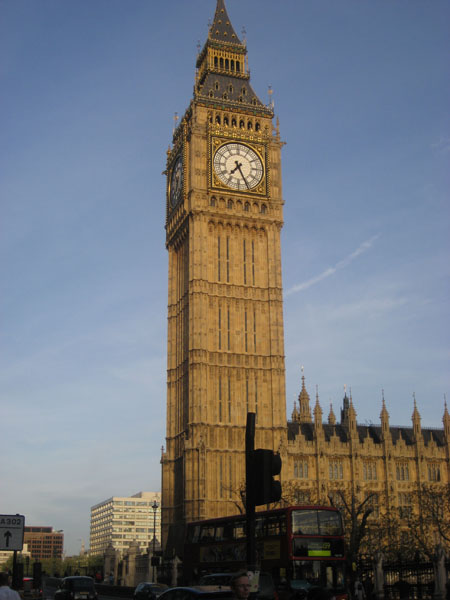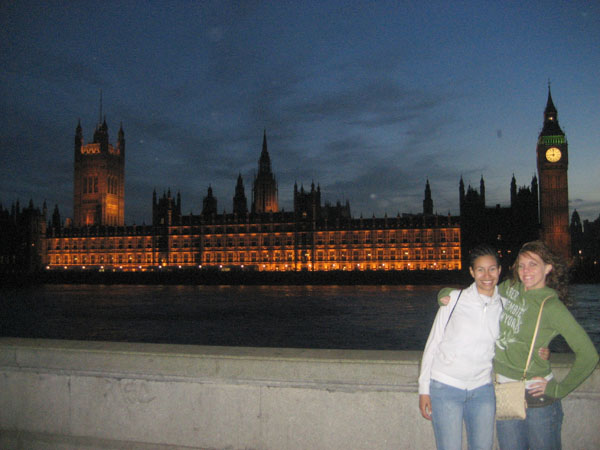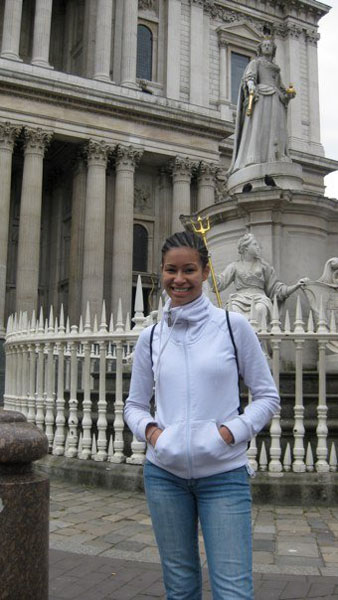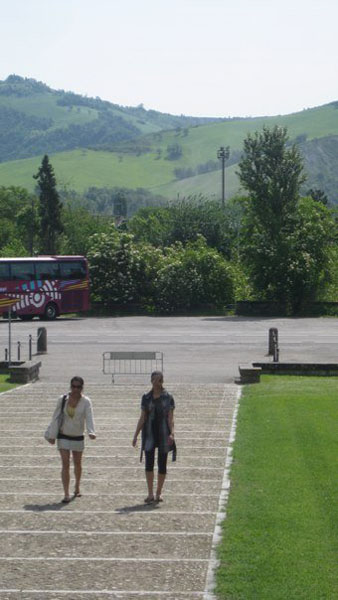 This photo features Lauren Van Putten standing outside the colosseum in Rome.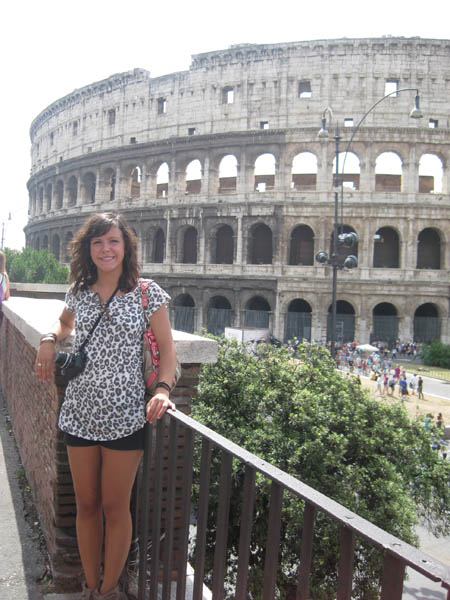 Shieun Jang and her church youth group climbed Table Rock Mountain (3,157 ft) in South Carolina!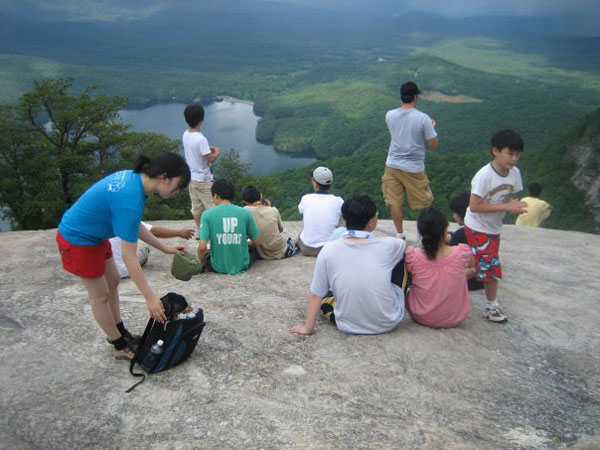 Rodney Osborne, Jr. boating in Jacksonville, FL.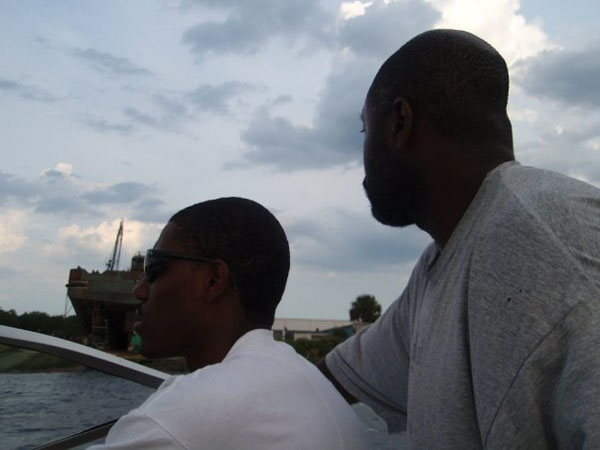 Mikey and Phil Giddings at Flap Camp--enjoying the precious summer days.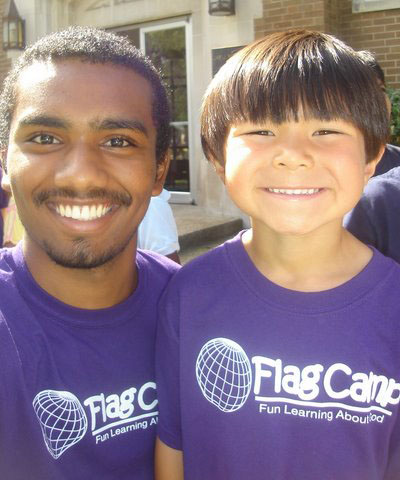 This photo features Jason Miller, in Manhattan, on a boat going to see the
Statue of Liberty. Lady Liberty is in the background.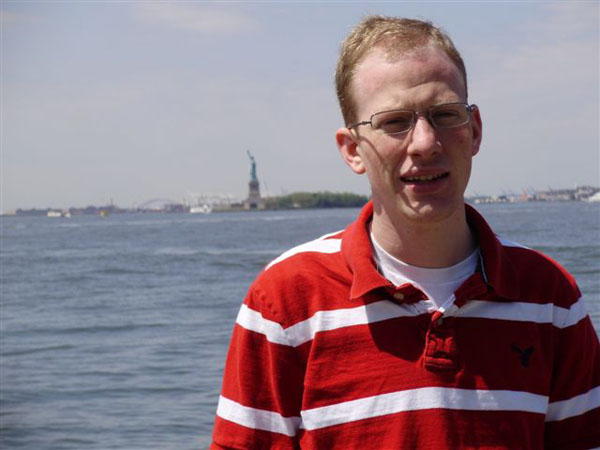 The Chicamocha Canyon, a rather short drive from the city where Sandra Prieto was born in Columbia, South America, has a depth of almost 2,000 meters (about 1.24 miles). It was actualy preselected as one of 78 natural wonders that will compete for a place as one of the Seven Wonders of Nature. She and her father went there at the end of July and rode the cable car that goes down one side, across the river, and up to the next peak.
"It was truly beautiful."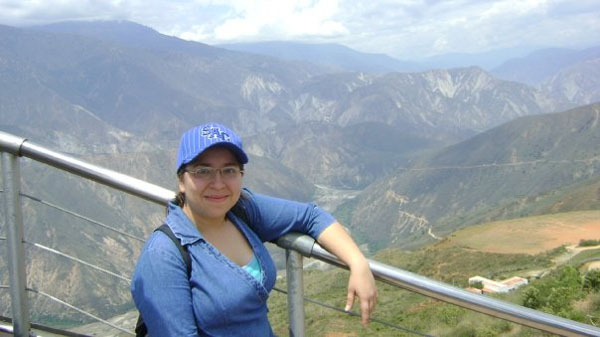 These photos feature Kylynda Bauer as she works in a Korean metal-shop with traditional tools and standing in the Secret Gardens, built for Korean royalty.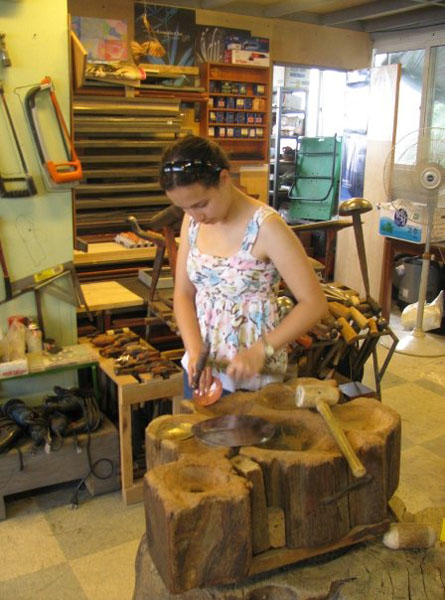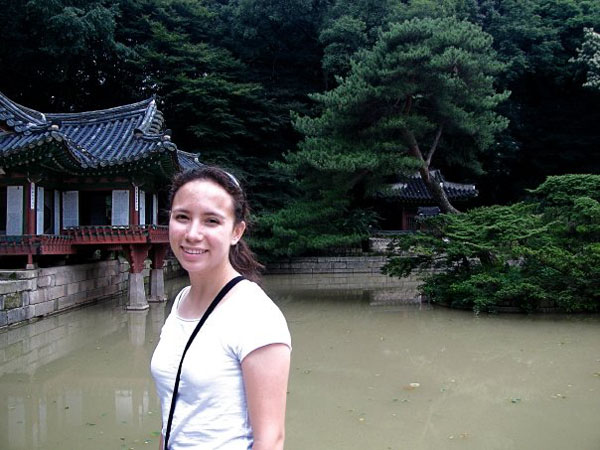 This photo features Christina Dunn "rock crawling" with her uncle's friend here in Michigan.
"Yes, it is a real sport!"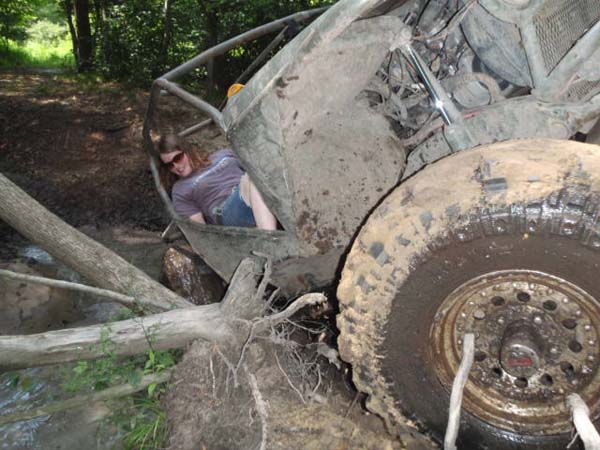 This photo is of Samantha Snively with some of her cabin family and counselor at Timber Ridge Camp.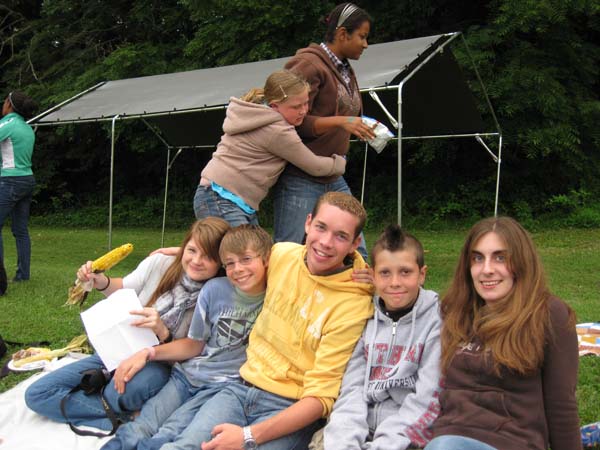 This photo features Kristin Chung during a cruise this past summer where she was able to visit exotic places like Haiti, Jamaica, and Mexico.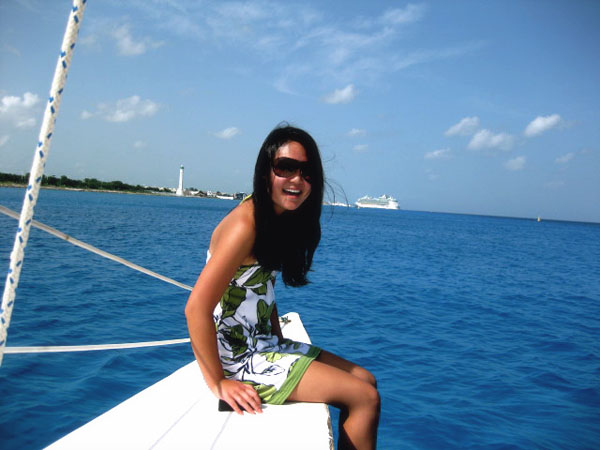 This photo is of Lauren Martin in Antigua. She spent a month there this summer visiting family and friends.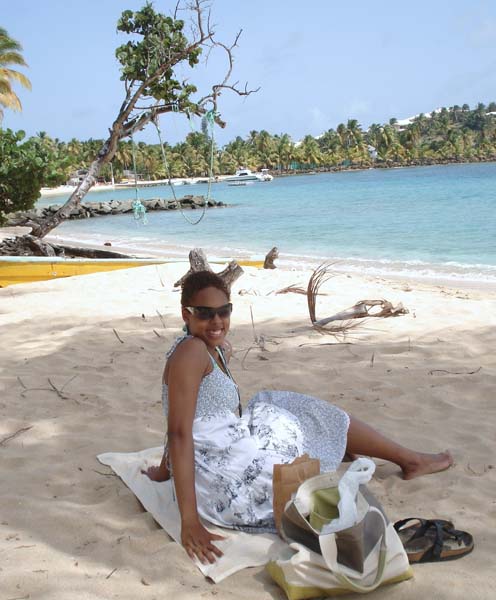 This photo is of Samantha Snelling and some friends (Erica Evans is Honors too) working at Camp Ausable.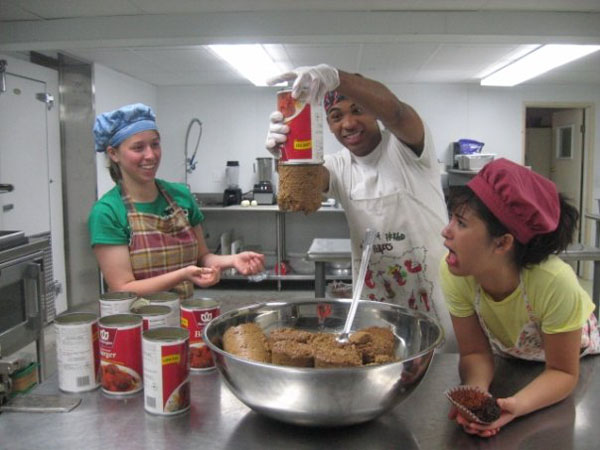 This photo features Ariana Cunningham on a white water rafting excursion with her family in Washington State.
"Near death experiences certainly help one appreciate nature's beauty. Having Captain Hook serve as our guide only added to the overall experience."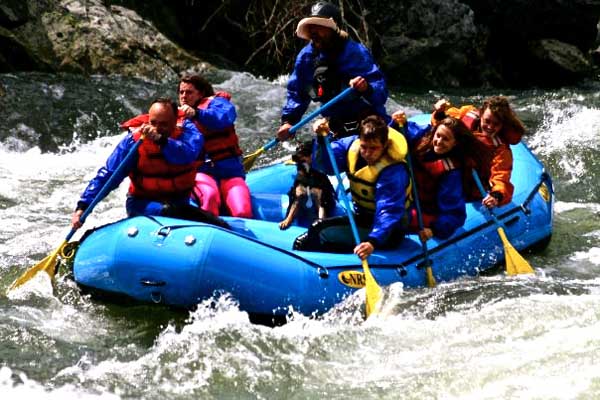 This photo is from the Sinfonietta tour to the Philippines and Hong Kong
in May 2009. (Rachel Tyman, Erica Evans, and Arielle Cady)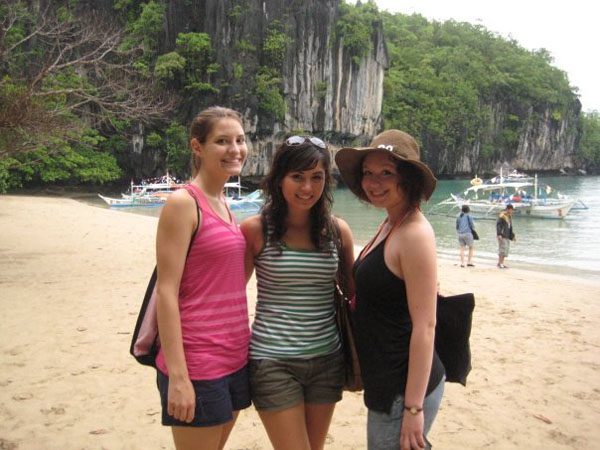 Dr. Tom Goodwin taught Paleobiology at the Rosario Beach Marine Laboratory in Washington State. Here, he prepares to embark on a field trip with the class.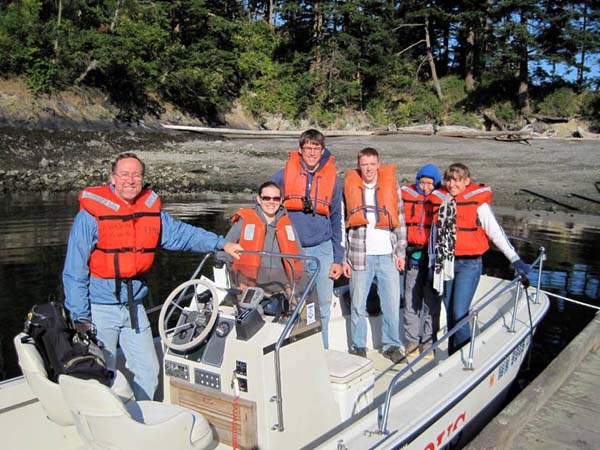 Dr. LaBianca on the summer's Jordan Tour.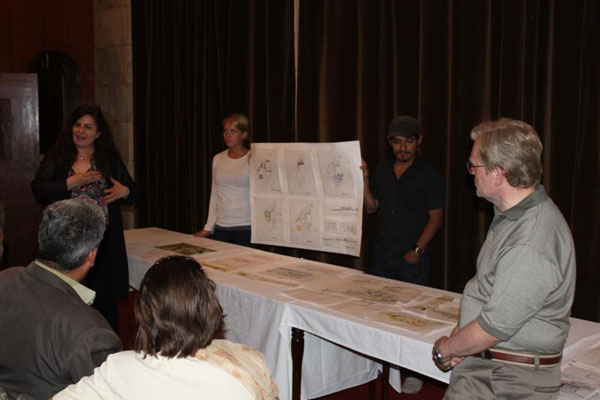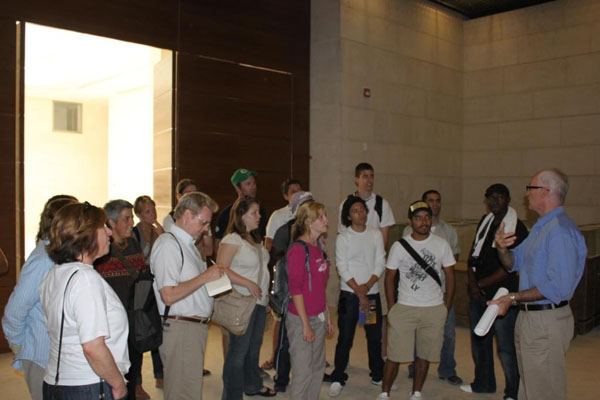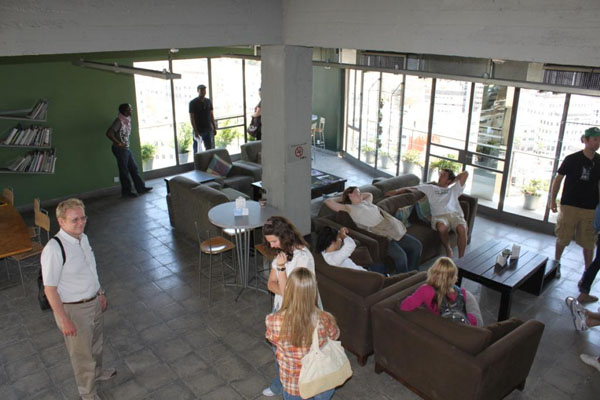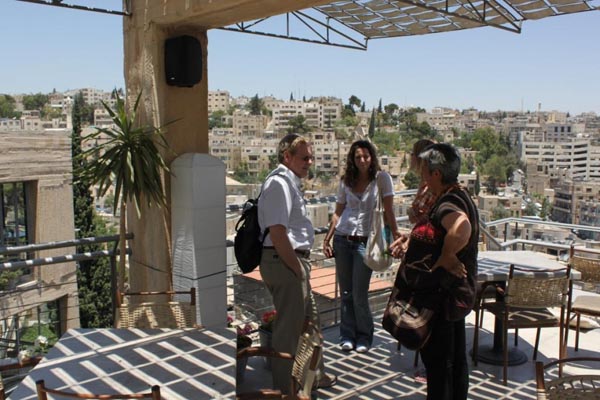 Dr. Pittman and her beloved partner-in-all-things, Paul D. Smith, Jr., on the cliffs of Dover, England (May 2009)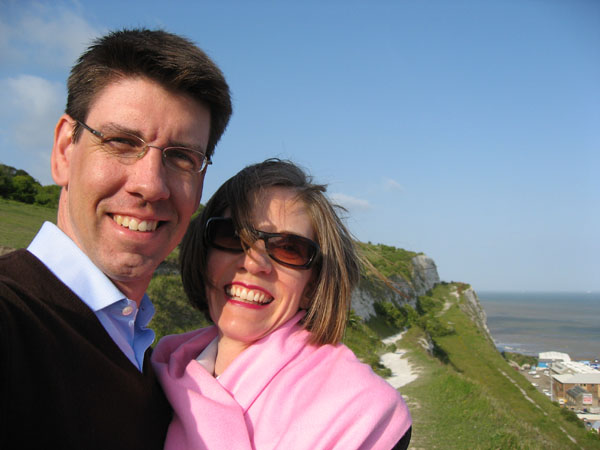 Dr. Matiko and her friend John Frambach find Paradise during their summer holiday.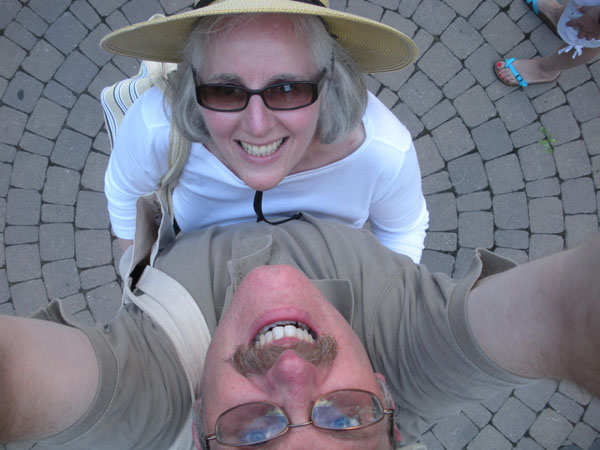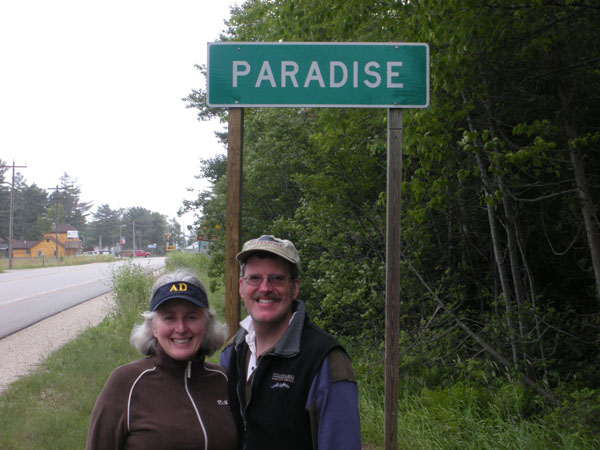 This photo features Lauren Popp jumping off a 40 ft. cliff at Slide Rock in Arizona.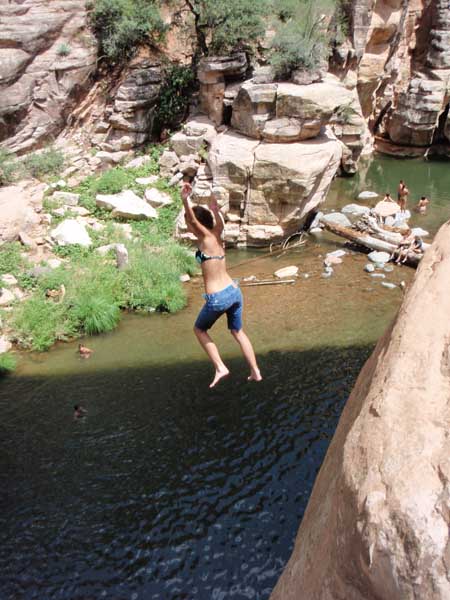 This is a picture of Ioana Danci, her sister, brother-in-law, and friend Oana, after they hiked up a mountain. They hiked up to Lacul (Lake) Gales in Romania. It is almost two kilometers above sea level.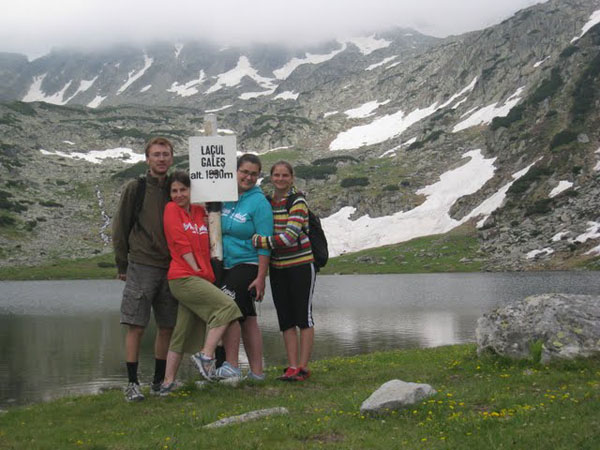 This summer, Christine Lairson went on a Caribbean cruise with her grandparents and
cousins. This photo is on a water taxi taking them from the ship to Grand Cayman.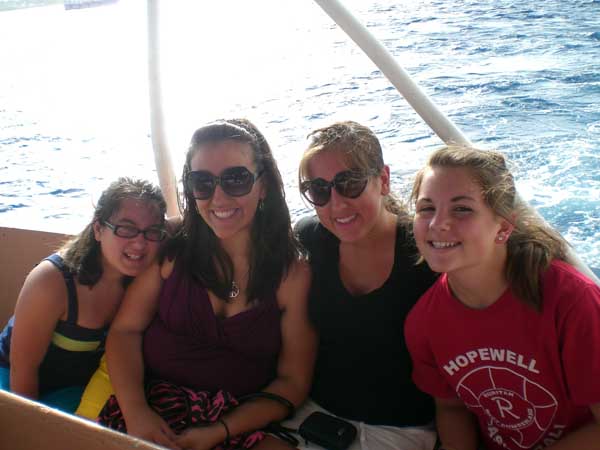 This photo features Kellee Krautwurst and Aaron Suh at Jr KAYAMM. It is a missionary training program for earliteen kids, when Kellee went to Maryland in July and helped out there.