Biblical Archaeology Society Scholarship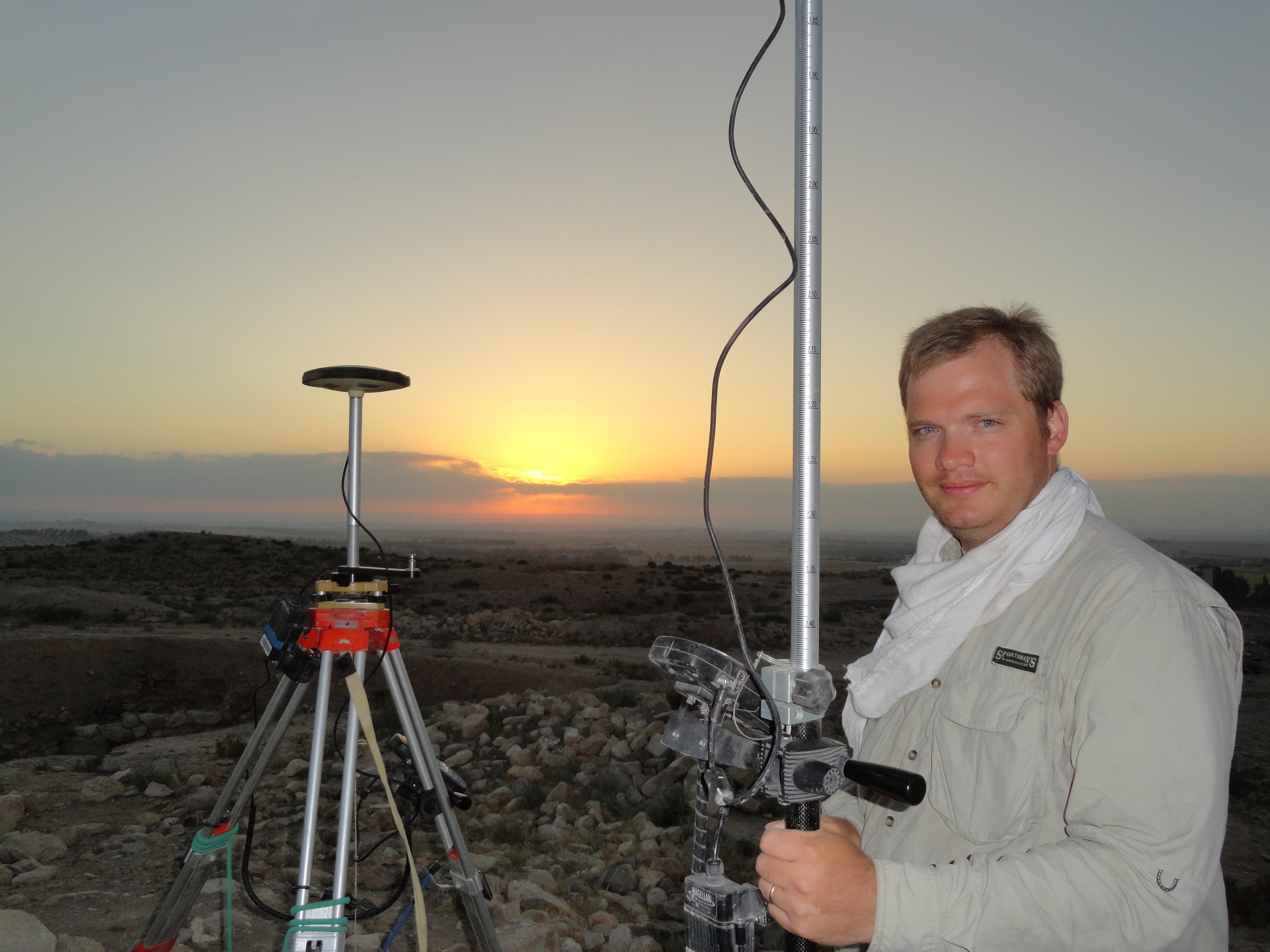 In the summer of 2012, Jacob Moody received a Biblical Archaeology Society (BAS) Scholarship of $1000 to participate in the excavation at Tall Jalul.
The BAS scholarship enables people to participate in digs throughout Israel, Jordan, and other parts of the Mediterranean.
Jacob currently serves as the assistant to the curator of the Siegfried H. Horn Museum.