WELCOME!!

I want to extend a warm welcome to all who have registered for EDPC525 - Psychology and Education of Exceptional Children. The class is taught over four weeks, in a face to face setting, with online resources and support.

Special Education has become an important part of every school system, and is providing significant opportunities for children, who in the past have not been able to realize their potential.

It's rather exciting to think that you and I may have a small part to play in enabling success for a child with special needs. They need us. From my experience over the years, I realize that teachers with warm, caring hearts and a desire to understand and help children are desperately needed. Sometimes it's not easy, but there are many rewards. Just ask any special education teacher.

It is my goal to have this class be a time for interaction and learning; to challenge you to dig deeper into a personal understanding of many aspects of special education, and to make it meaningful in your future. Let this time we share together be a beginning, or a continuation of personal fulfillment for each of us. We'll learn together. I look forward to working with you as we interact with a wide array of topics in Special Education, and discuss how we can meet the needs of exceptional children.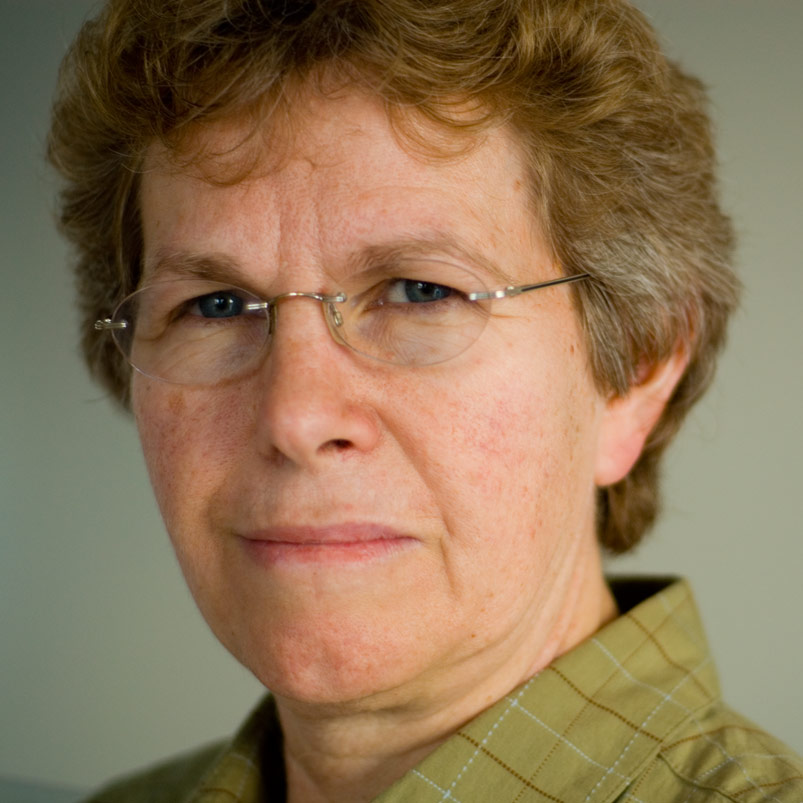 Donna Jeffery, EdS
Licensed School Psychologist
South Bend Community School Corporation




There are two textbook. They are:
Smith, Deborah Deutsch. (2006) Introduction to Special Education: Making a Difference (6th Edition). Pearson Education, Inc., Boston.
Mastropieri, M.A., Scruggs, T.E. (2007). The Inclusive Classroom. Strategies for Effective Instruction. Pearson, Upper Addle Rive, New Jersey. (Optional)
Introduction to Special Education: Making a Difference (6th Edition) by Deborah Deutsch Smith is an outstanding book written by one of the most prolific writers in the field of special education. The textbook can be ordered directly through amazon.com or it is available through the AU Bookstore.

Again, I trust that you will find this class professionally rewarding, as we explore the many challenges currently facing special education professionals. The class syllabus can be found at this website.

Please feel free to contact me anytime through e-mail (djeffery@andrews.edu)