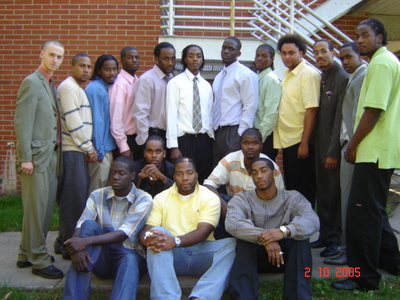 My Fam 1 Brothers, picture was taken after a lovely Sabbath lunch.
This is Me day of my photo shoot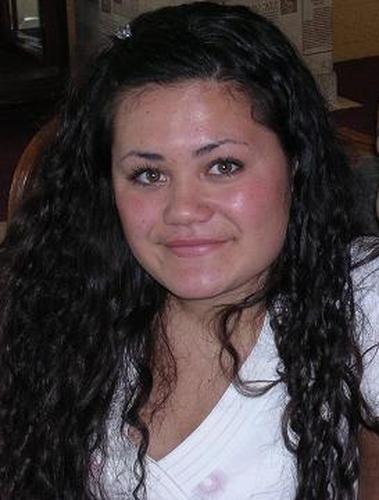 This is Anne one of my close female friend that i love.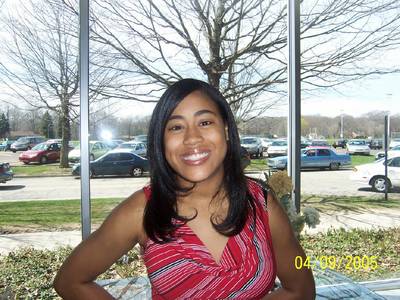 This is Lauren exterior/ Interior is beautiful.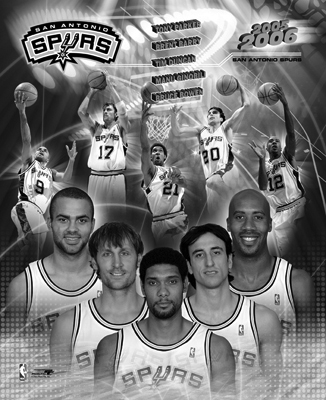 This is My Favorite Ball Club The San Antonio Spurs.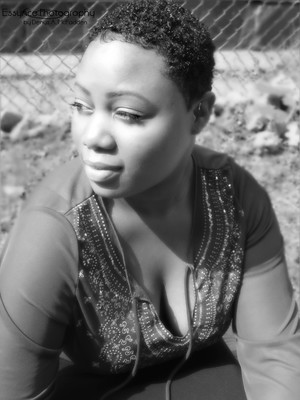 This is my lovely friend Kenisha she has alot of style.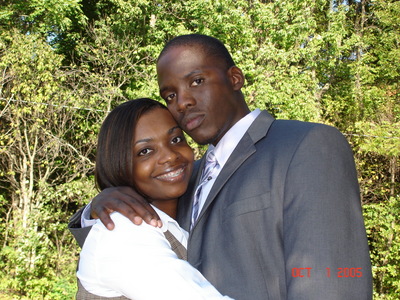 This is my other Half Berverly, that i love so dearly.