Linda's Family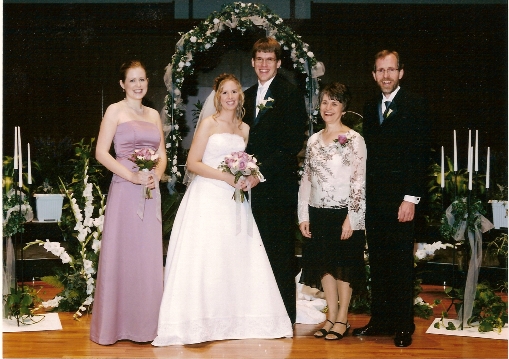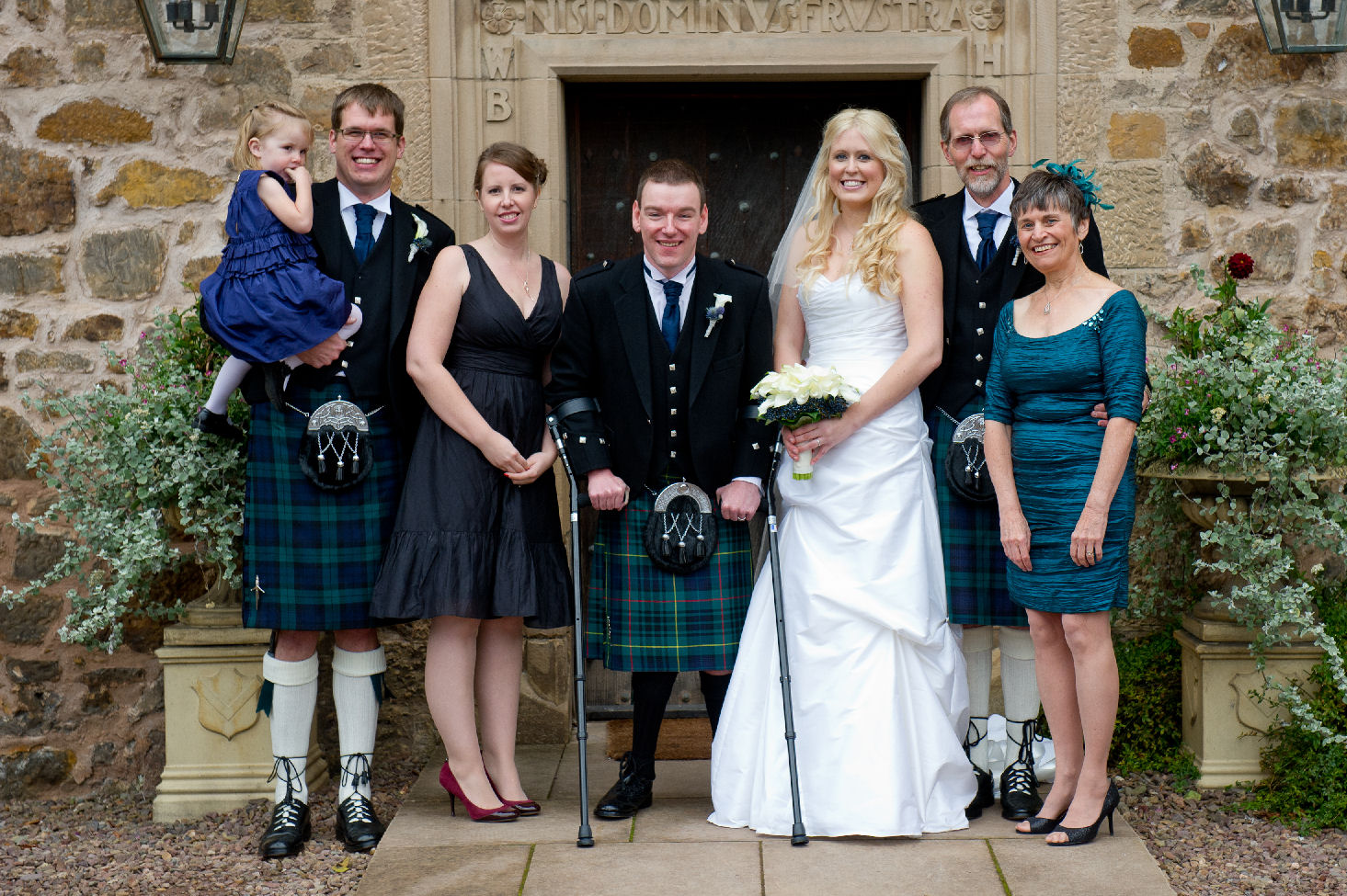 Ed - Husband


---


Systems Support, Laboratory
Denver Health Medical Center, Denver,CO

The pictures Ed takes with his new camera can be found at http://picasaweb.google.com/emackmichigan/.

eamack9@gmail.com
David and Emily - Son and Daughter-in-law


---




http://www.xeno.org/~mackd/
mackd@andrews.edu (David)
easmack@gmail.com (Emily)

Laurie and Graeme McHale - Daughter and Son-in-law


---



skittles_4ever@hotmail.com
lmack@atmos.colostate.edu
Norah- Grandaughter


---

Norah Caelin was born July 28, 2010 to David and Emily


Zoë - Cat


---

Zoë, an affectionate Russian blue, joined our family in September, 2007. She loves to give hugs and get her belly rubbed; we are quickly spoiling her.

Pictures of Zoë
Guinevere - Cat


---


RIP 1988-April 8, 2007

Guinevere specialized in sleeping, hunting, and prowling the woods; she kindly left presents on our front step every few days showing her affection.
See the pictures from our recent European tour

Go back to my main web page.
Send me e-mail at mack@andrews.edu