BSAD 384, HUMAN RESOURCE MANAGEMENT
SPRING, 2014
THIS HOMEPAGE IS DESIGNED TO ASSIST STUDENTS IN THE BSAD384 CLASS BY PROVIDING A PLACE WHERE CLASS NOTES AND THE SYLLABUS MAY BE DIRECTLY ACCESSED.
POWER POINT NOTES
SNELL & BOHLANDER TEXT POWER POINT NOTES (for Spring 2014)
Chapter 1 The Challenge of Human Resources Management
Chapter 2 Strategy and Human Resources Planning
Chapter 3 Equal Employment Opportunity and Employment Law
Chapter 4 Job Analysis and Job Design
Chapter 5 Recruitment
Chapter 6 Selection
Chapter 7 Training and Development
Chapter 8 Performance Management and Appraisal
Chapter 9 Managing Compensation
Chapter 10 Incentive Rewards
Chapter 11 Benefits
Chapter 12 Safety and Health
Chapter 13 Employee Rights and Discipline
Chapter 14 Collective Bargaining and Labor Relations
Chapter 15 International Human Resource Management
Chapter 16 Creating High Performance Organizations
Appendix **Human Resource Forms
SCHWAB POWER POINT NOTES
INTRODUCTION
HR LAW
JOB ANALYSIS
PLANNING
RECRUITMENT
SELECTION
ORIENTATION, TRAINING & DEVELOPMENT
APPRAISAL
COMPENSATION
WORKER RELATIONS

APLIA QUIZZES & EXERCISES
CASES
CASE 1a - Fillmore Electric Co (A)
CASE1b - Fillmore Electric Co (B)
CASE1c - Fillmore Electric Co (C)
CASE 2 - Jordan Co
CASE 3 - Milton Health & Rehabilitation Center
CASE 4 - Minnelli Bakery, Inc
CASE 5 - The Overpaid Student
CASE 6 - Propmore Corp
CASE 7 - Sangamon Cabinet Co
CASE 8 - Santa Fe Oil Co
CASE 9 - Sharon Candy Co
CASE 10 - Simmons Specialty Stores
CASE 11 - Travers Hospital
CASE 12 - Disgruntled Employee Retaliation

BSAD 384 SYLLABUS
MISC. EXAMPLES
Partial Analysis of the Jordan Co Case .
Accounts Payable Supervisor Critique - key (audio) .
Validation Exercise 7a Illustration .
Task Analysis Inventory (job analysis questionnaire)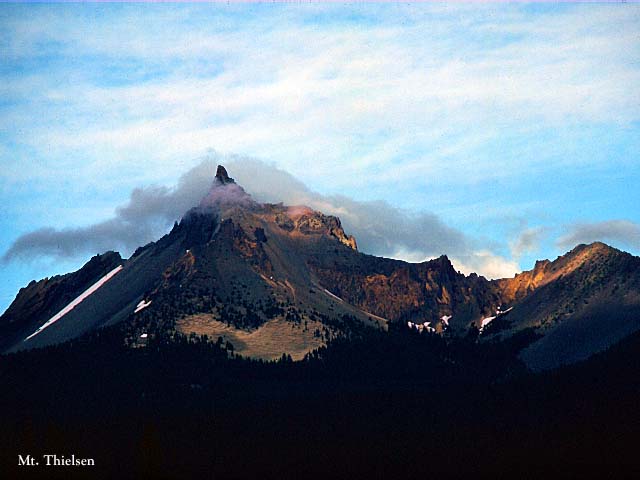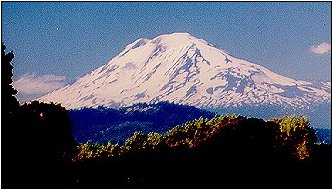 ---