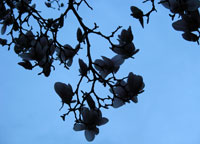 My name is Carol Burtnack. I was born on April 21, 1987 in Swan River, MB, Canada. I am the second and youngest child of my parents Walter and Lydia Burtnack. My mother is a RN and my father is a farmer. I have an older brother by 3 years who is a firefighter. We call Whitebeech Saskatchewan home.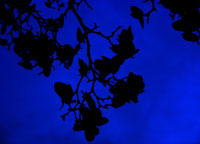 Some of my hobbies include:
• photography(check out my photographs link)
• shopping
• hiking and camping
• movies, reading and travelling
• HOCKEY either watching or playing, I love it!
Go Leafs Go!