Spotlight
Student Spotlight
Esther Hooley
What is the best advice you have ever gotten, and from whom?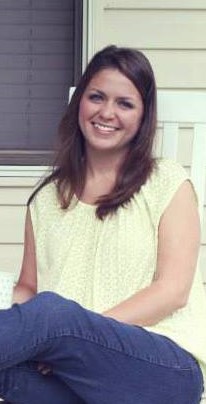 "The best advice I have ever gotten is from my mom. She always said, 'Don't sweat the small stuff. Everything is small stuff." I try to focus on bigger issues, rather than the smaller ones."
What have you learned most about yourself since being a student at Andrews?
"I learned that I'm smarter than I thought I was, and that I can achieve the goals I set for myself."
What are you most satisfied with in your life right now?
" I am so happy with my family. They are the most important people to me."
What is the nicest thing you have ever done for someone else?
" The random acts of kindness that I do, "God says to be secret about the good that we do." So I don't want to toot my own horn. But I do think it's important to serve others in acts of kindness."
If you could give advice to your teenage self, what would it be?
" In the words of Bob Newhart…"Stop it!""
What would you like to be doing five years from now?
" I'll be done with school. Finish a degree, dissertation. Hopefully have a baby."
Alumni Spotlight
Dr. Harvey Burnett
Describe a typical day in the job.
"Every morning I review and make sure everything is in place. Maybe go to a committee meeting and meet with students. Students often come in and want to talk about different issues that they want to discuss or get advice about. I prep for lecturing and work on research."
You are also a police officer. What part of that job interests you the most?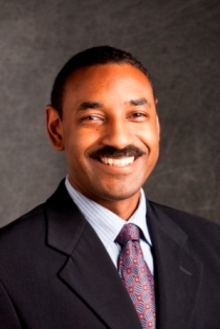 "Being in a non-homogeneous environment where you can diversify and reach out to different people. The Missionary work, reaching people in the community - we can be Christ to people without putting on a formal evangelical meeting."
How did your education at Andrews University prepare you for your career?
"To be able to approach the world with a more diverse view. Aswell as some of the technical aspects of how to treat people, and I learned how to live a balanced life. I also learned about not limiting myself to just one modality of treating people."
Share your favorite quote with us.
"What matters most is how you see yourself."
Finish this sentence. A perfect day for me would be…
"Exploring the universe from the bridge of the Starship Enterprise."
What are you most proud of?
"My three kids."