Spotlight
Student Spotlight
Erica Featherson
What is has been your favorite class and why?
My favorite class has been 'Group Processing' because the concepts presented within this course have really challenged me to come out of my comfort zone.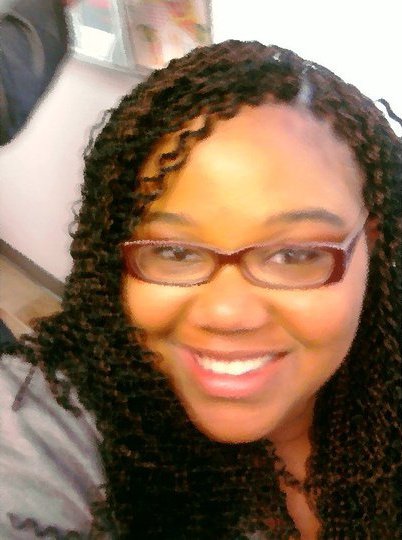 What have you learned most about yourself since being a student at Andrews?
The most important thing I have learned so far is that I do not have all the answers and that's okay.
Outside of the classroom, what is the most valuable lesson you have learned at Andrews University?
I learned to be myself with no apologies.
If you could give advice to your teenage self? What would it be?
Be yourself and live with no regrets. Don't care what others think.
Who is one person living or dead that you would like to meet and why?
The one person I would like to meet is Dr. Martin Luther King Jr. I want to know how he stayed strong in the face of so much adversity.
What is your favorite book?
"The Purpose Driven Life"
What are you most proud of?
Being a child of the Most High God.
Alumni Spotlight
Dr. Harvey Burnett
Describe a typical day in the job.
"Every morning I review and make sure everything is in place. Maybe go to a committee meeting and meet with students. Students often come in and want to talk about different issues that they want to discuss or get advice about. I prep for lecturing and work on research."
You are also a police officer. What part of that job interests you the most?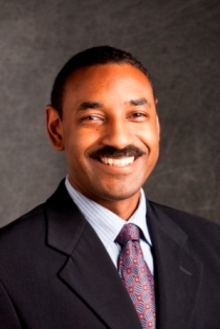 "Being in a non-homogeneous environment where you can diversify and reach out to different people. The Missionary work, reaching people in the community - we can be Christ to people without putting on a formal evangelical meeting."
How did your education at Andrews University prepare you for your career?
"To be able to approach the world with a more diverse view. Aswell as some of the technical aspects of how to treat people, and I learned how to live a balanced life. I also learned about not limiting myself to just one modality of treating people."
Share your favorite quote with us.
"What matters most is how you see yourself."
Finish this sentence. A perfect day for me would be…
"Exploring the universe from the bridge of the Starship Enterprise."
What are you most proud of?
"My three kids."