Research at Andrews
The Office of Research and Creative Scholarship (ORCS) seeks to promote excellence in research and creativity and foster an attitude of scholarly inquiry within the community of faculty and students of Andrews University.

The office supports the full spectrum of scholarly activity including the Scholarship of Discovery, the Scholarship of Integration, the Scholarship of Engagement, and the Scholarship of Teaching and Learning. This is done through conferences and symposia, grant awards, and much more.
Andrews University is classified as a Doctoral/Research University (DRU) according to the Carnegie Classification. Learn more
General Conference Request for Proposals
The General Conference of Seventh-day Adventists (GC) requests proposals for undertaking research on SunPlus accounting software in Seventh-day Adventist (SDA) organizations and institutions. For supplementary documents, please email our office. View RFP
Michigan Academy Call for Papers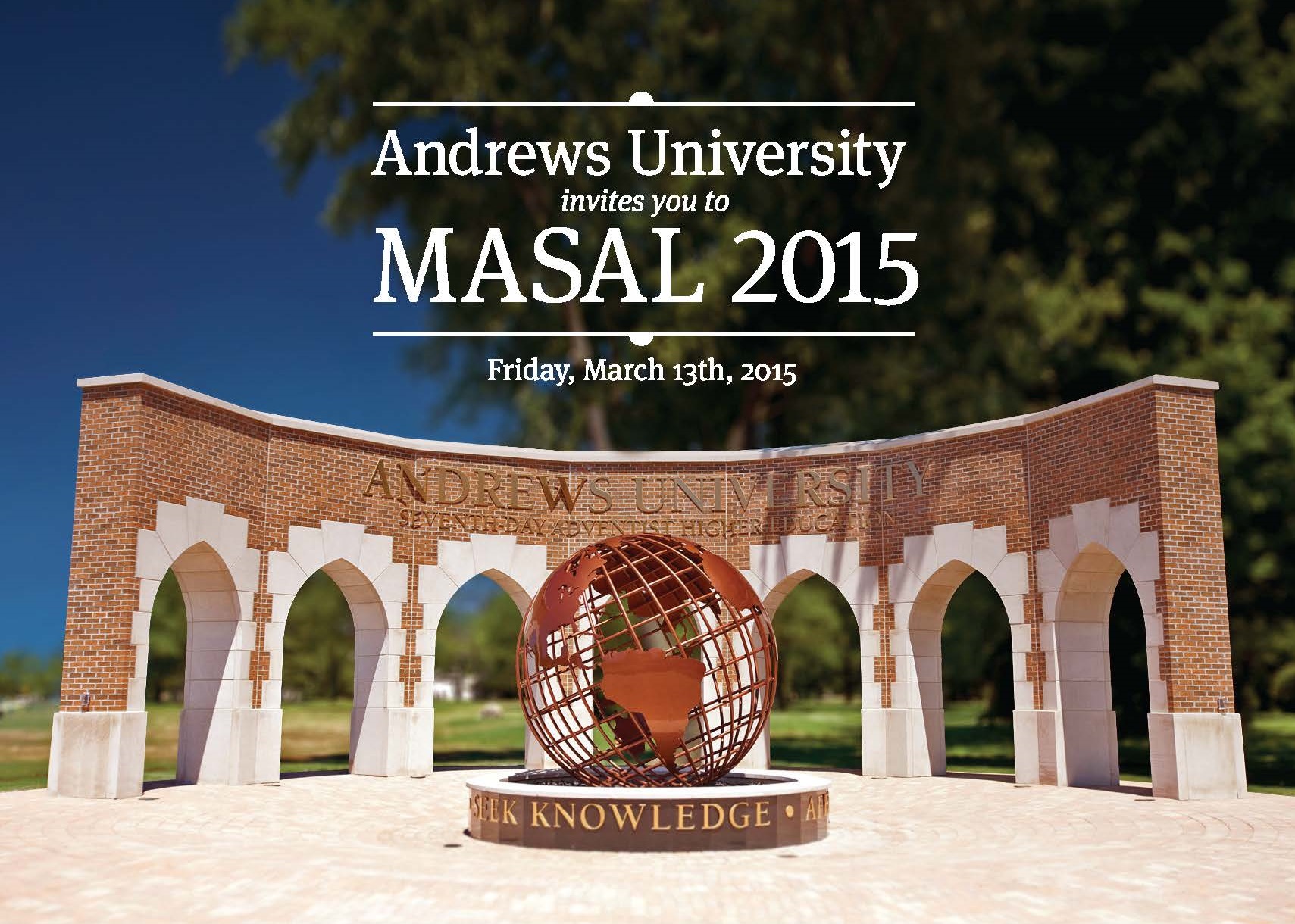 Andrews University will be hosting the 2015 Michigan Academy of Science, Arts & Letters on Friday, March 13, 2015. View Event Page
The Michigan Academy has put out a call for papers, which can be found on their website. The abstract submission deadline has been extended to January 6, 2015.
Adventist Conference on Family Research & Practice
The Call for Papers is now open for the 3rd annual Adventist Conference on Family Research and Practice (ACFRP), which will take place from July 16-18, 2015.
2014 Research Brochure
The 2014 Research Brochure is out! Articles include: Opera for Everyone (Charles Reid), Response to Intervention in Elementary Schools (Luana Greulich), Cricket to Cricket: Cricket Calling Songs and Neuronal Behavior (Benjamin Navia), Simplicity and Humanity: Waldenses and Environmental Design (Kathleen Demsky), The Stresses of Being a Pastor: The Struggle of Pastoral Families in the Adventist Church (Duane McBride, et al), and more! View PDF
Links
From developing models to predict seabird behavior to tracking eye movement in the cognitive psychology lab, Andrews University faculty, staff, and students take seriously the motto "Seek Knowledge, Affirm Faith, and Change the World."
Undergraduate Research and more!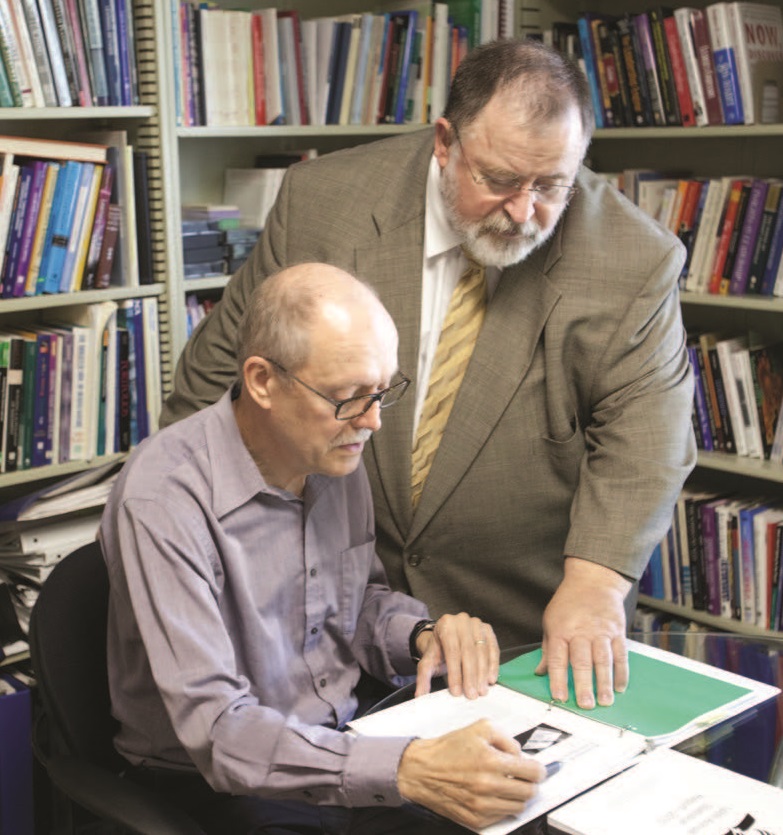 Learn about the opportunities and resources available to faculty members.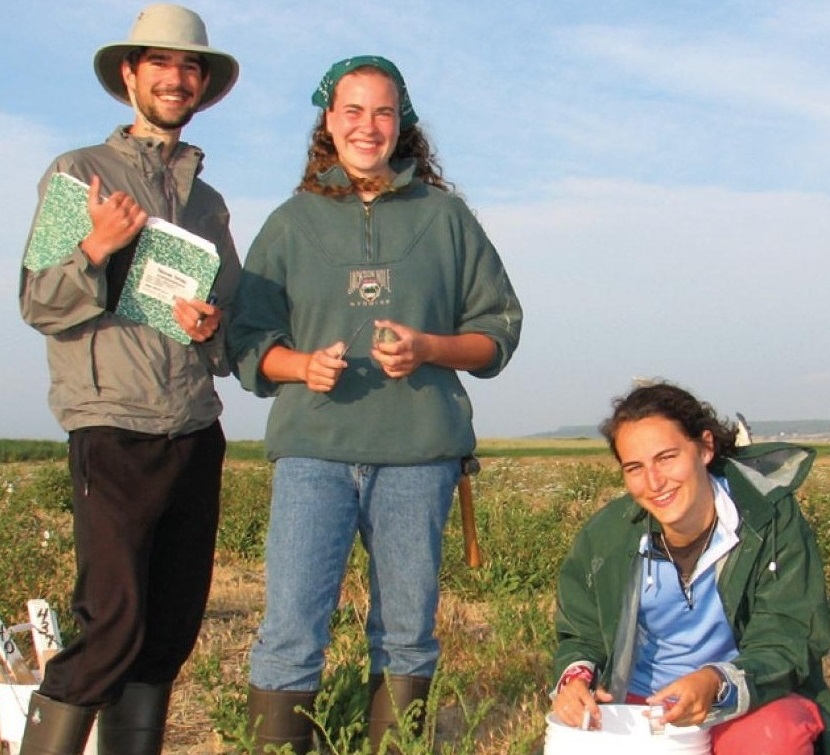 Learn about the opportunities and resources available to students.
Undergraduate Research Scholar Award (URS)
Graduate Research Assistantship
The Office of Research Integrity and Compliance at Andrews University is committed to helping researchers —faculty, staff, and students comply with all applicable federal, state, and institutional requirements and policies.
Institutional Review Board (IRB)
Institutional Animal Care and Use Committee (IACUC)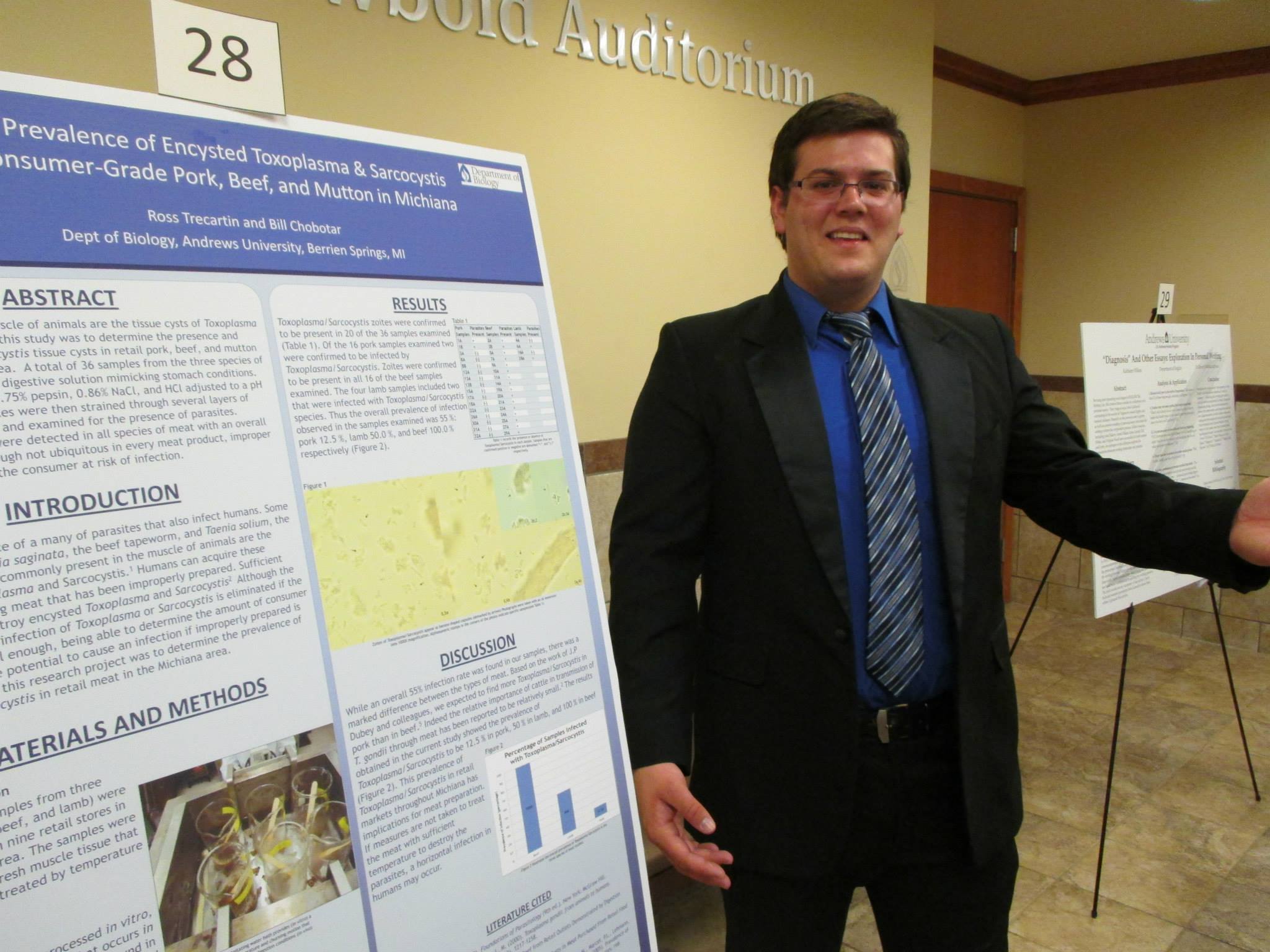 Read the latest news about research being done at Andrews.
Research Conferences and Symposia and more!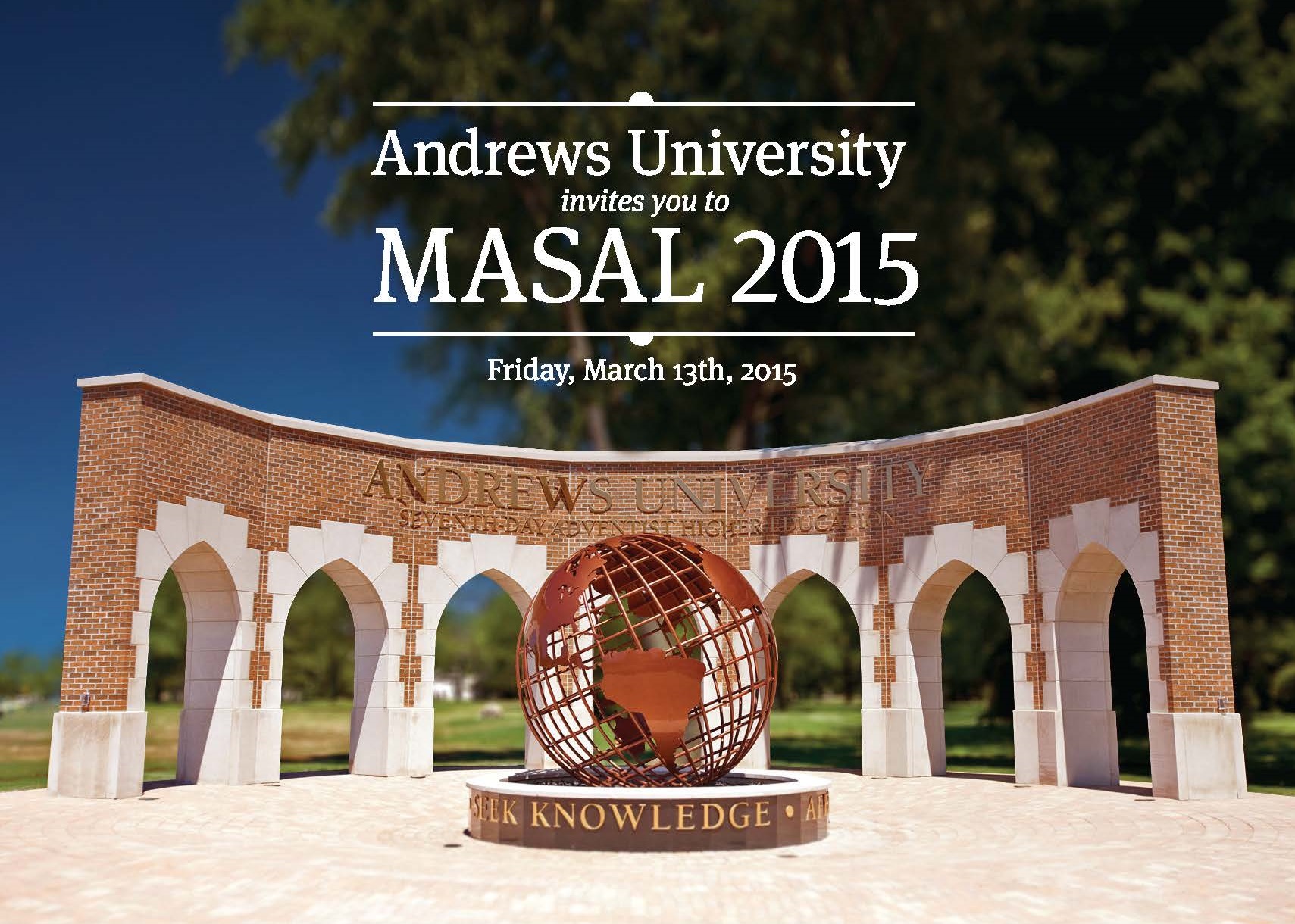 Andrews University is a partner and host to many symposia, conferences, and forums every year that promote scholarly research in a variety of disciplines.