Research News
These stories represent highlights of research and creative scholarship at Andrews University. For a more comprehensive list of campus-wide research activities, please explore the portions of this Research website dedicated to events, faculty research, and student research.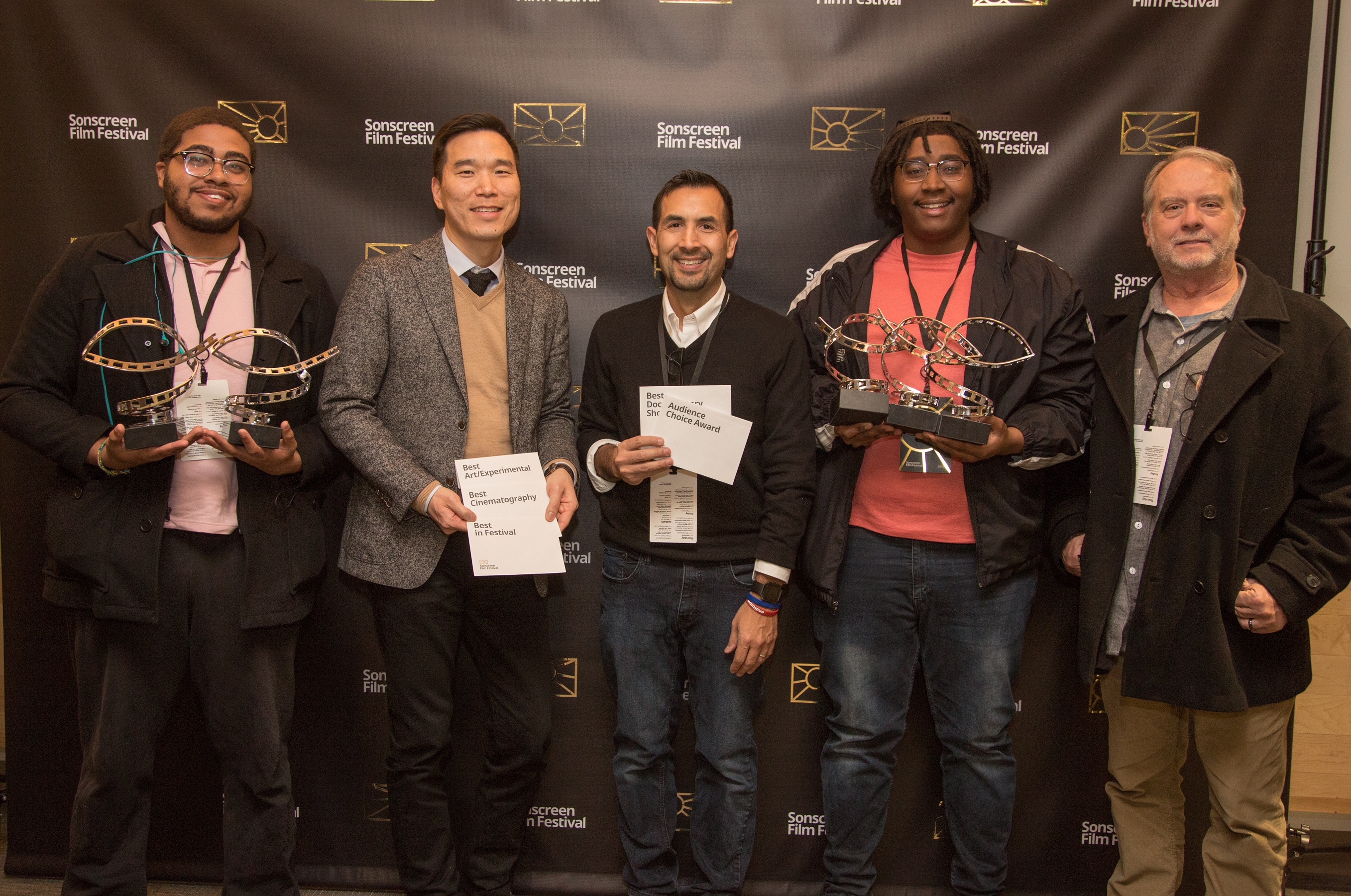 April 18, 2018. Nina Vallado and Joshua Martin—both graduates of the Andrews film program—won major awards in the 2018 Sonscreen Film Festival, which was "created by the North American Division of Seventh-day Adventists to nurture Christian filmmakers in their craft, career development, and spiritual lives" (website). Nina's film "Sisterly," won Best in Festival, Audience Choice, and Best Documentary Short. "Sisterly" was also a finalist for the 2017 Student Academy Awards (Oscars). "125 Pounds," by Joshua, won Best Art Experimental and Best Cinematography (awards list). Both films were made while Nina and Joshua were studying at Andrews. "We are very proud to take the top awards in what I believe was one of the strongest selections of films to ever play at the festival," says Paul Kim, chair of the Visual Art, Communication & Design Department. (Photo: Current Andrews University film students holding the awards with Paul Kim, festival director Julio Munoz, and the lead Juror and master film editor Chris Cibelli.)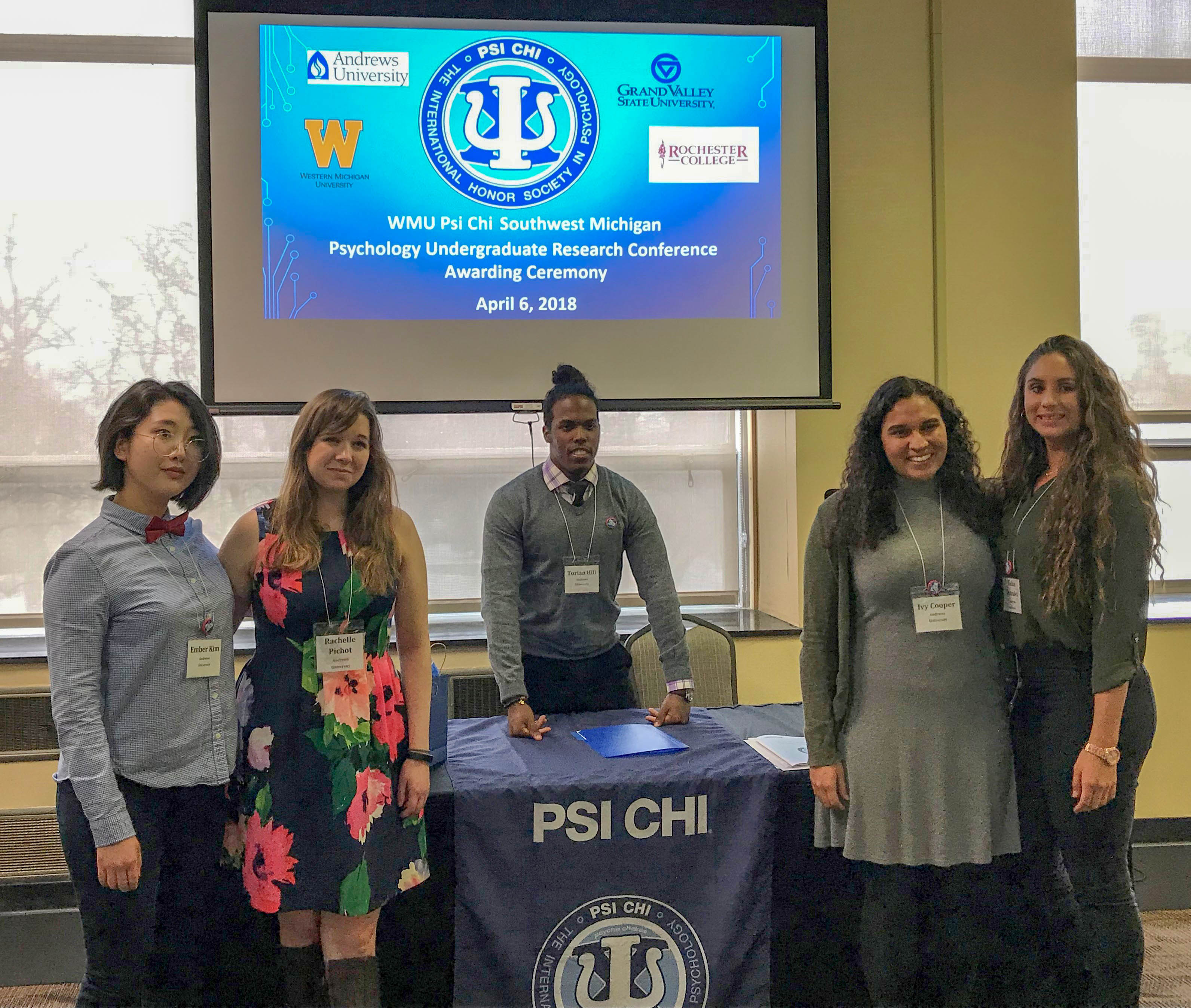 April 6, 2018. Five Andrews University psychology students gave presentations at Western Michigan Univeristy Psi Chi Chapter's Second Southwest Michigan Psychology Undergraduate Research Conference. Participating students represented Andrews University, Grand Valley State University, Rochester College, and Western Michigan University. For oral presentations, Talisa Gonzalez placed second, and Ivy Cooper placed third. Torian Hill was awarded third place for his research poster.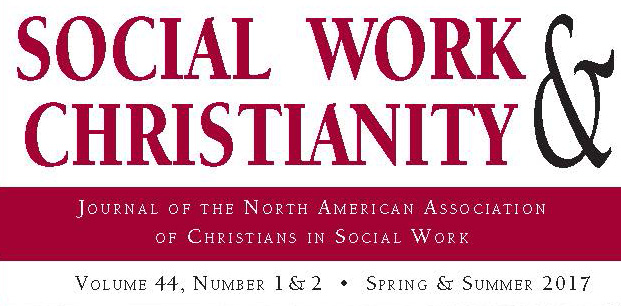 Professors Curtis VanderWaal & David Sedlacek have published an article in Social Work & Christianity titled, "The Impact of Family Rejection or Acceptance among LGBT+ Millennials in the Seventh-day Adventist Church" (Spring/Summer 2017, Vol. 44, No. 1 & 2, 72-95). The research was financially supported by the North American Division of the Seventh-day Adventist Church. An interview with the research team is available on Spectrum.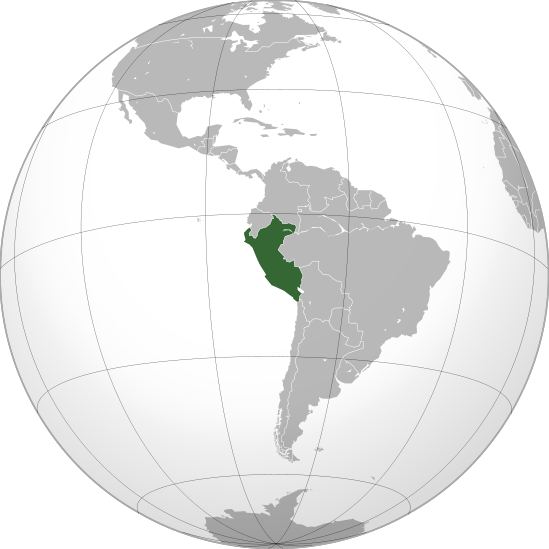 April 2, 2018. Andre Moncrieff, who graduated from Andrews University in 2014, is part of team that has documented a new species of bird--the Cordillera Azul Antbird in Peru. Learn more at Spectrum, Sci News, and The Auk: Ornithological Advances.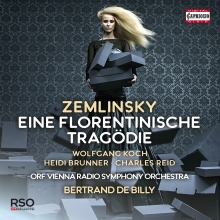 Jan. 22, 2018. Charles Reid, Associate Professor of Voice, has released a recording of Alexander von Zemlinsky's "A Florentine Tragedy." The recording features the ORF Vienna Radio Symphony Orchestra. Access Here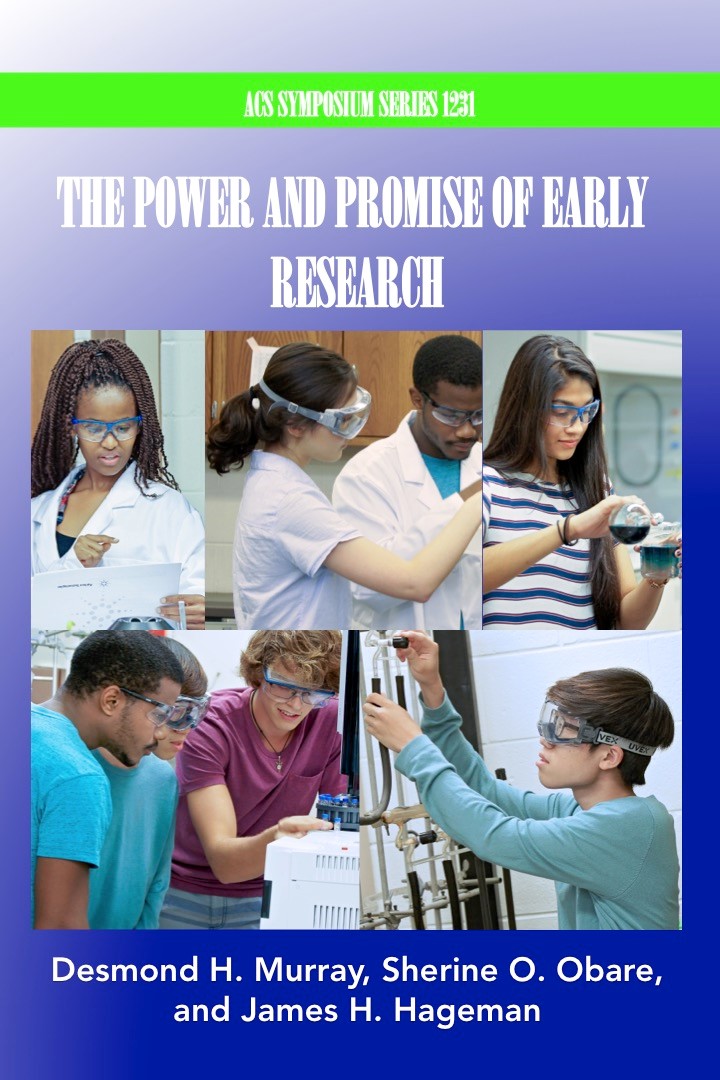 Jan. 11, 2018. Desmond Murray is a co-editor of The Power and Promise of Early Research, which has now been published in hard copy by the Oxford University Press. The book draws on Dr. Murray's rich history of incorporating early research into his high school and university classes. Access Here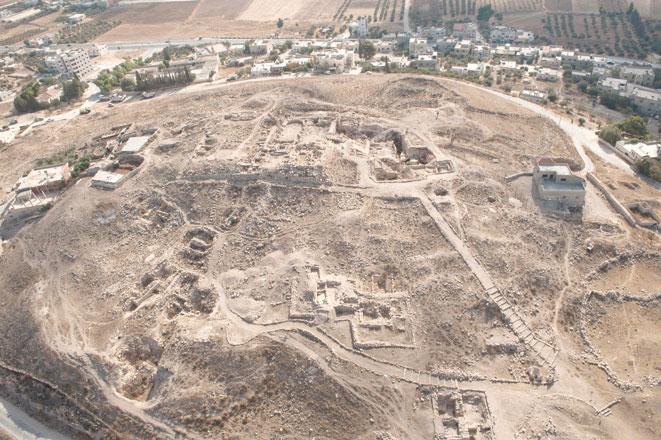 Jan. 8, 2018. Oystein LaBianca, professor of anthropology, was recently highlighted in a Jordan Times article on community archaeology (Saeb Rawashdeh, "Norwegian scholar draws parallel between archaeological sites and botanical gardens," January 7, 2018; Photo courtesy of David Kennedy, APAAME). Read Here
Nov. 29, 2017. Tiffany Summerscales was featured on the Andrews Speaks podcast. She shared about her research on gravitational waves and the siginificance of the LIGO team's Nobel Prize in Physics. Listen Here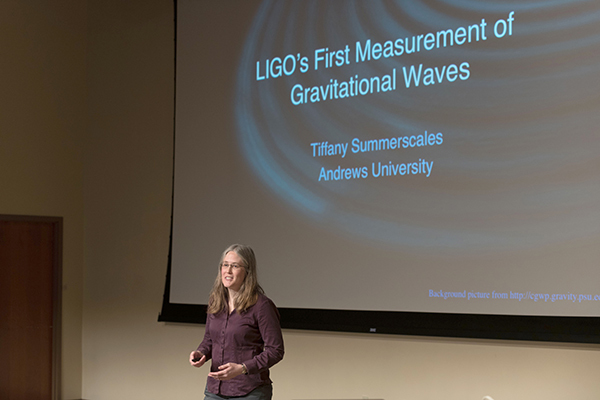 Oct. 4, 2017. Andrews University is excited to announce and congratulate our colleague, Tiffany Summerscales, professor of physics, for her part in the Laser Interferometer Gravitational-Wave Observatory(LIGO) Scientific Collaboration recognized today with a Nobel Prize in Physics for its discoveries of gravitational waves. Three of that project's leaders, Rainer Weiss of Massachusetts Institute of Technology, Kip Thorne and Barry C Barish, both of Caltech, are the specific named recipients of today's Nobel Prize. In announcing the award, the Royal Swedish Academy called it "a discovery that shook the world." More Information
NEWS ARCHIVE (Click for older news stories)