Research News
Links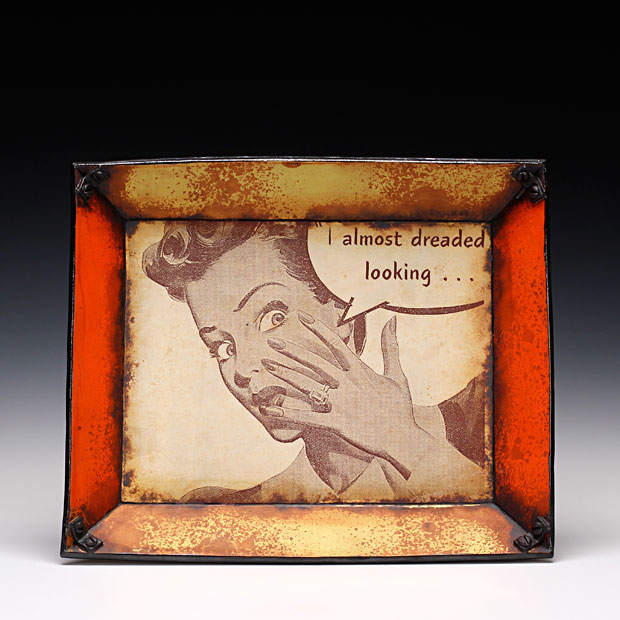 Features the recent performances and exhibits of Andrews faculty.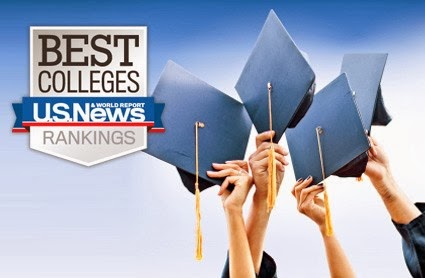 Andrews University faculty members have recently won awards for art and journal design as well as a number of research grants.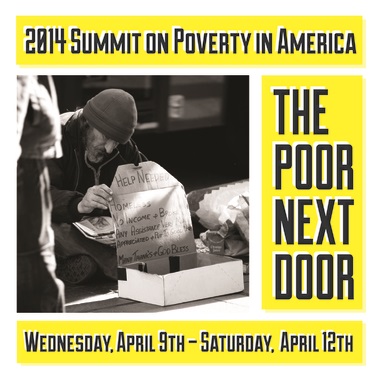 Highlights 2013-2014 conferences and symposia held on the campus of Andrews University including the Andrews Autumn Conference, Summit of Social Consciousness, and the Andrews Research Conference. Lists the research events from 2013-2014 such as the weekly AICER, Chemistry, and Eigen programs.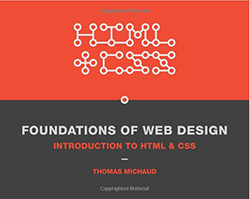 Andrews University faculty produce a wide range of publications.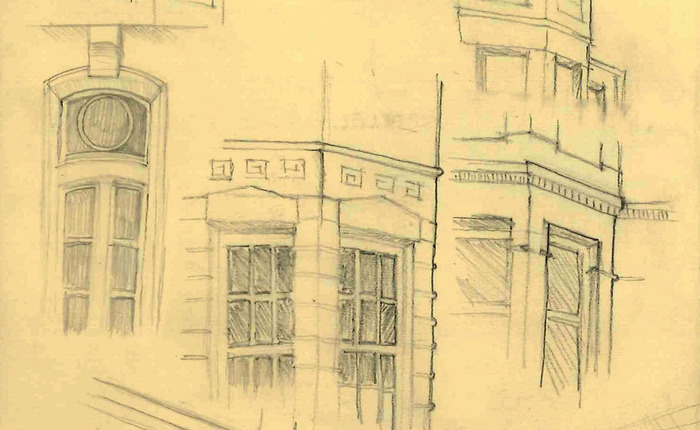 Andrews University students are involved in a number of research and creative scholarship projects.