World Changers, come visit Andrews University—on us! We'll cover two nights of lodging and two days of meals for you and your immediate family. We'll also provide transportation from our local airport, bus or train station (except during Sabbath hours). If you fill out an application during your visit, we'll waive your application fee! Schedule your visit today!
2019–20 Previews
UNDERGRADUATE
Spring
March 8–9, 2020
April 5–6, 2020
Summer
June 29, 2020
July 13, 2020
Fall
October 4–5, 2020 October Preview
October 14, 2020 Senior Preview
November 8–9, 2020 Junior Preview
November 16, 2020 Transfer Preview
Schedule a Visit
We welcome the community and general public to get an up close and personal feel of life at Andrews University.
Learn More
Driving directions, airports, bus & train stations, Office of Transportation and more.
Learn More
Lodging on/off campus, dining on/off campus, visitors parking permit and more.
Learn More
View the schedule of events, purchase tickets and more.
Learn More
Can't make the trip right now? Get 360 degree views of the Andrews campus and learn more about what Andrews has to offer you.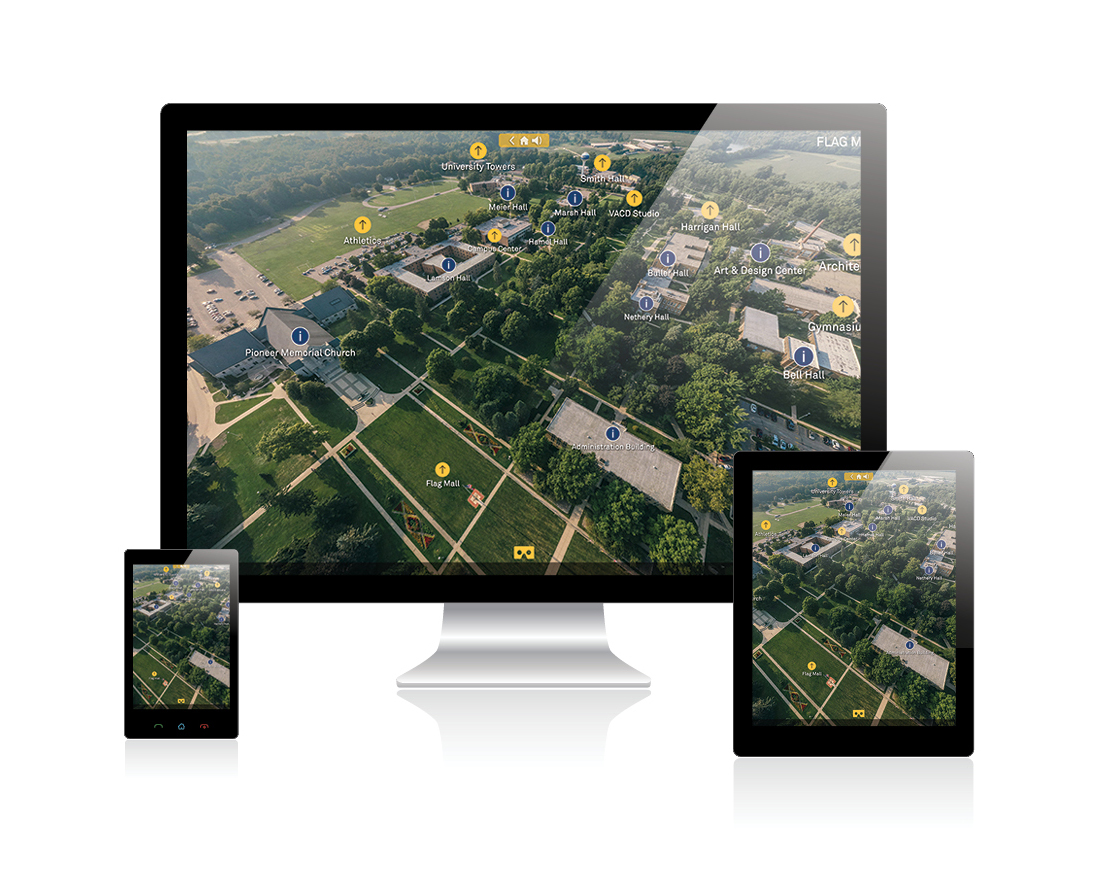 Andrews University Forecast