Research Highlights
Andrews University faculty, staff, and students are involved in a variety of research projects to the extent that U.S. News has ranked Andrews University as being an "overperforming" school. This means that we are doing much more than our reputation indicates. This is particularly true in the area of research, where peers do not realize just how much research and creative scholarship is going on here at Andrews.
From developing models to predict seabird behavior to tracking eye movement in cognitive psychology labs; from discovering ancient walls of ancient towns to searching for gravitational waves, Andrews University faculty, staff, and students take seriously the motto "Seek Knowledge, Affirm Faith, and Change the World."
In addition, faculty and staff have been awarded grants to further their research including, but not limited to, grants from the National Endowment for the Humanities, the National Science Foundation, the General Conference of Seventh-day Adventists, as well as internal Faculty Research Grants.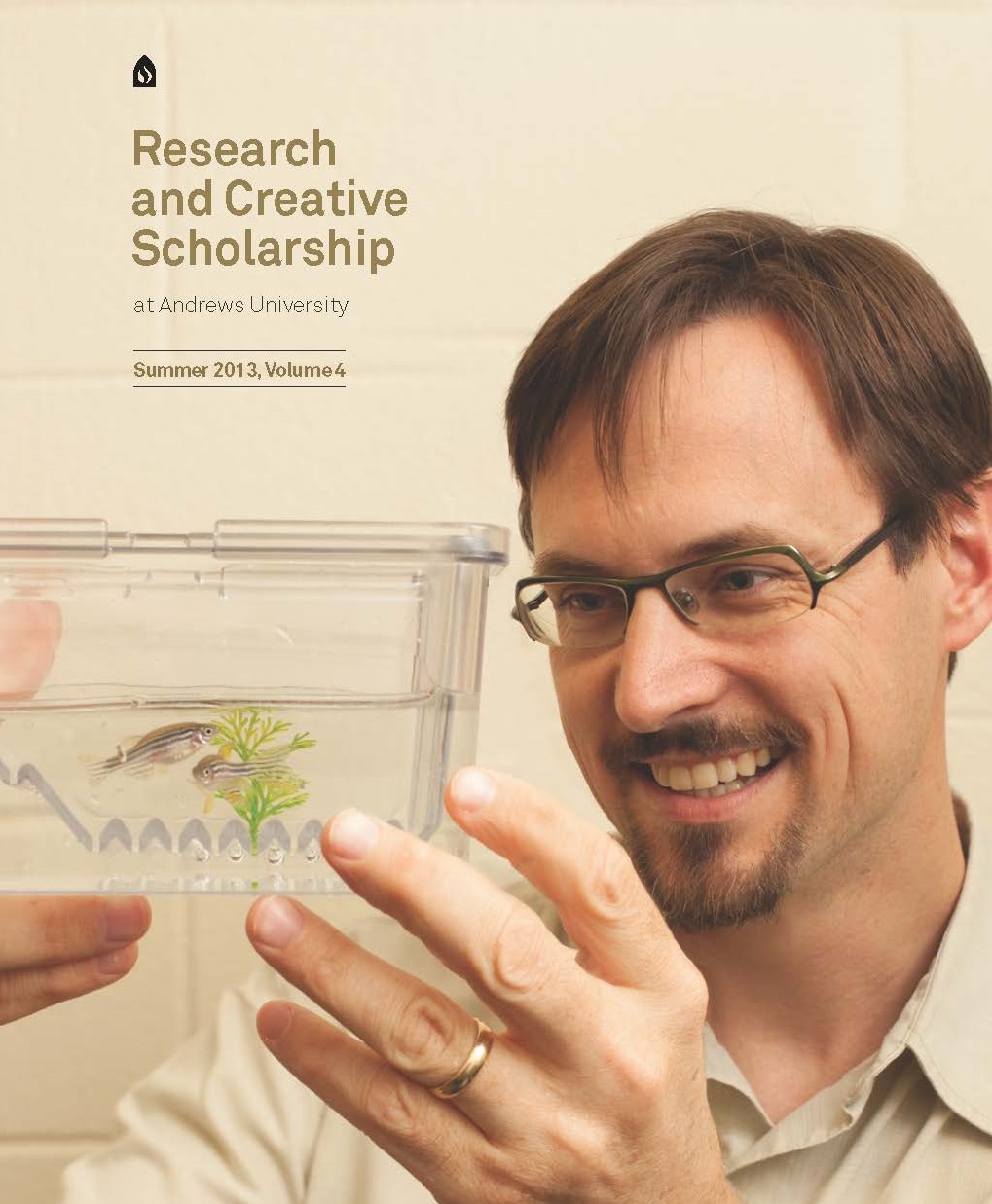 From 2010 to 2016, the Office of Research and Creative Scholarship highlighted select faculty and student research in an annual publication, Research and Creative Scholarship at Andrews University....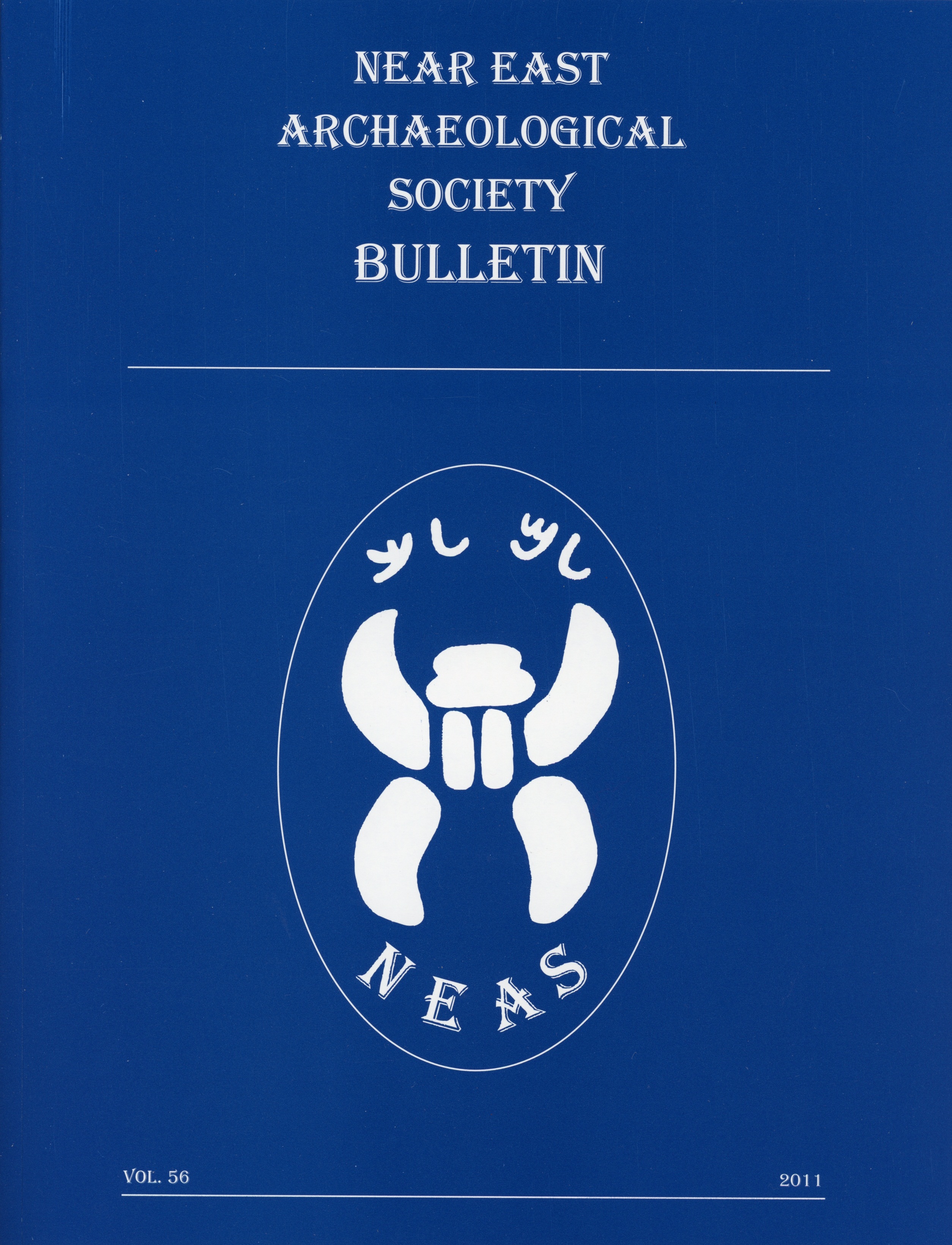 Andrews University faculty members are active in scholarly research and creative activities.These activities are recognized at the Celebration of Research and through the Siegfried H. Horn Award...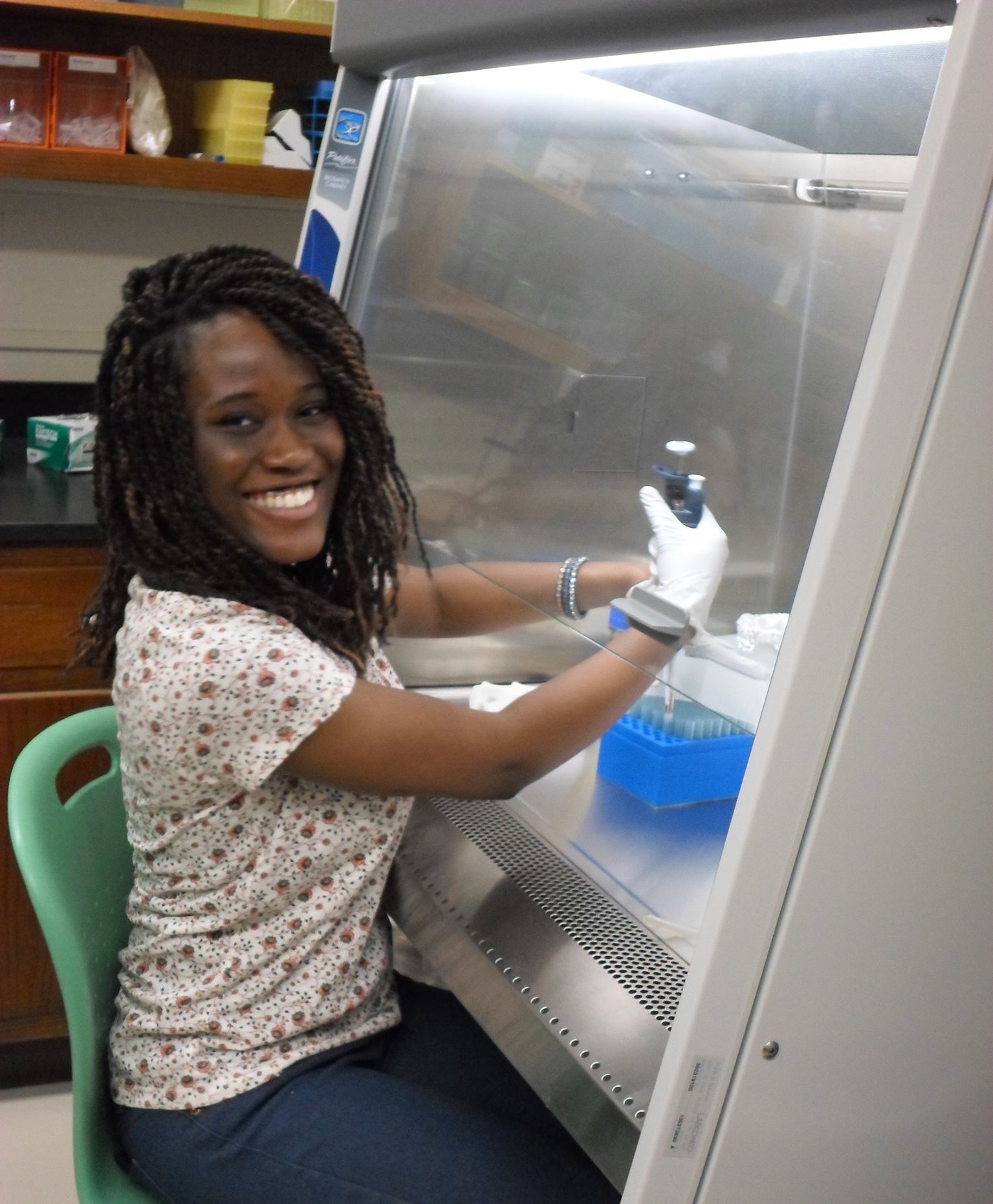 Andrews University offers unique opportunities for undergraduate and graduate research...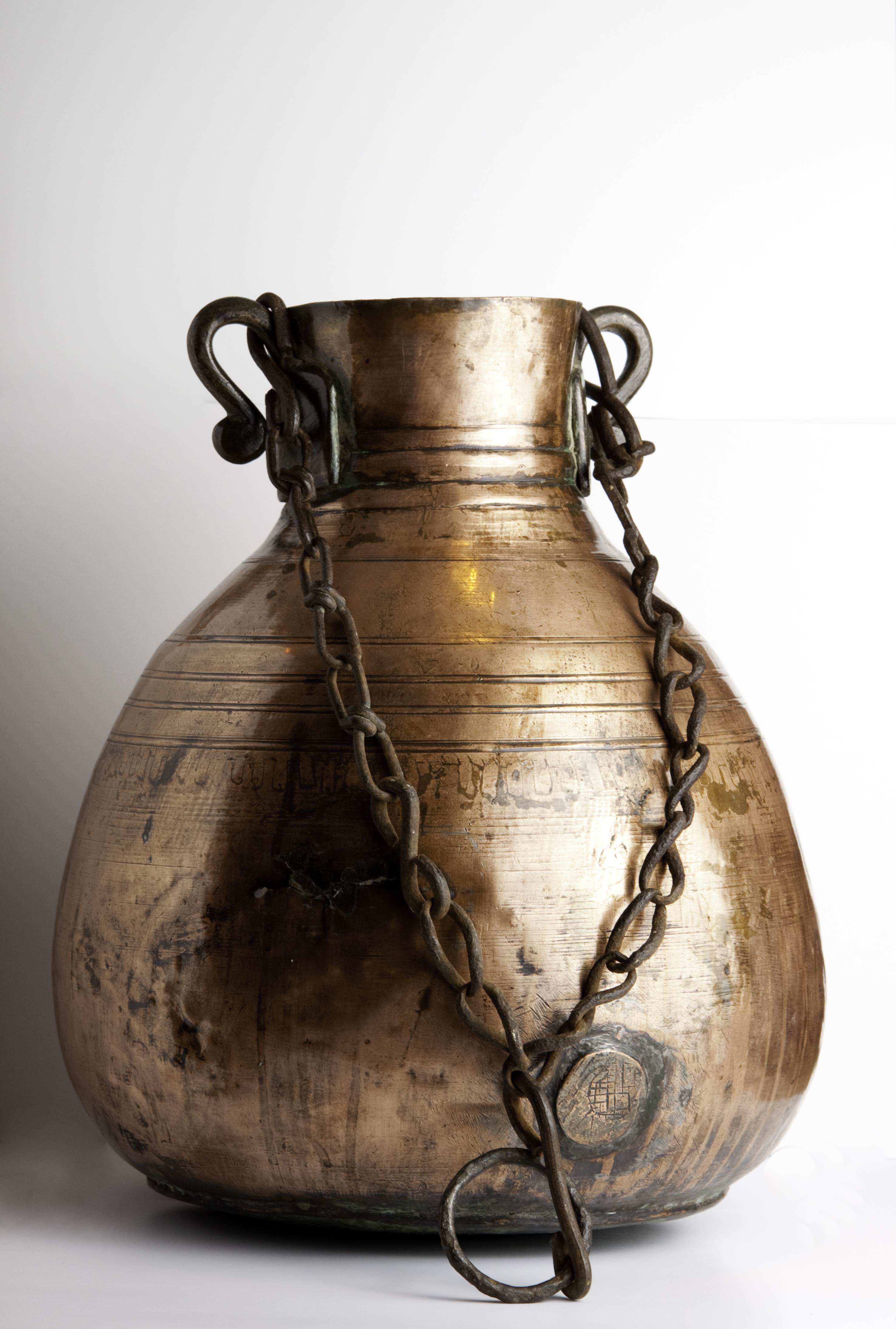 Research at Andrews University is conducted on an international scale and takes place in many different centers, through diverse programs and various schools...