Northern New England Conference Office
Spring InMinistry MAPMin intensive classes meet in the Northern New England Conference office, Westbrook, ME
Contact Information
Northern New England Conference Office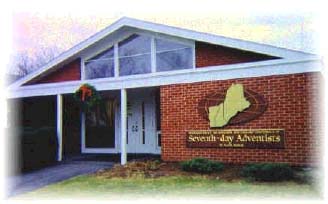 479 Main Street, Westbrook, Maine 04092
Phone: (207) 797-3760
http://www.nnec.org/


Lodging
Option suggested by NNE Conference:

Airports
Portland International Airport, Portland, ME (PDX) – http://www.portlandjetport.org/
Directions
Directions would be to take 95 N to Exit 48. Continue through the light to the next light (car dealership on left, McDonalds on right). Turn right. Continue a short ways until you come to a split in the road. You will get in the left lane and proceed left around the Rite Aid and then go straight. The office is right after the Maine Medical building on the right - # 479 ~ a long white building.