Department of Public Health and Wellness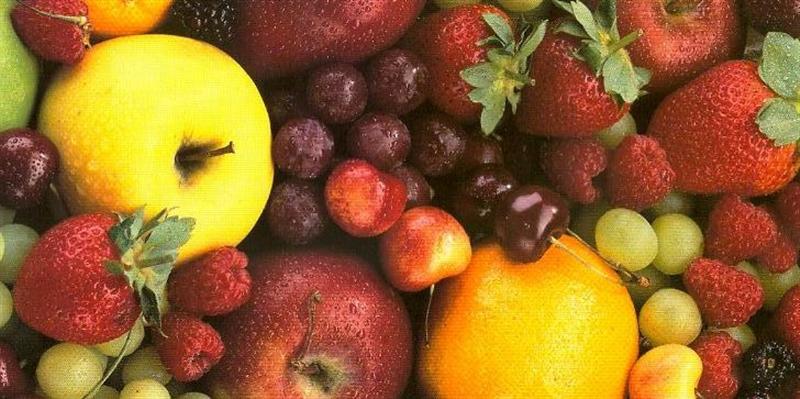 An education in Dietetics, Nutrition Science, Health, Fitness and Wellness can connect you with a variety of challenging career options and interesting vocational choices. With research revealing the impact that diet and physical activity have on health, the above-mentioned areas of study are emerging as increasingly sought degrees. They are growing professions that offer a wide range of opportunities and salaries. With an ever-increasing emphasis on preventive medicine and a nationwide interest in a vegetarian diet and an active and healthy lifestyle, the job outlook for health science professionals is great. The demand is even greater for graduates with training in vegetarian lifestyle principles and professional health and fitness certifications.

Today, people are interested in health, nutrition and fitness because they want to feel and look good. With a Bachelor of Science (BS) degree, you can become a professional health scientist who helps people achieve their personal health-related goals. Choose the B.S. in Nutrition and Dietetics to help prepare you to work closely with people, solving problems and saving lives. If you aspire for a career in medicine or dentistry, choosing the B.S. in Nutrition Science will give you expertise in an area of increasing importance to patients everywhere. If you are passionate about helping people with getting fit, managing weight and help fight chronic diseases through exercise prescription and positive lifestyle change, choose the B.S. in Exercise Science.

Whatever your choice, you will learn from a highly respected, qualified and widely published faculty who are dedicated to your success. Beyond books, you will connect with students and faculty rich in ethnic diversity, giving you a cultural experience invaluable to today's increasingly international society. All this is housed within a warm, Christian atmosphere that fosters excellence in all students. Connect with us and we'll help you become the knowledgeable, resourceful health science professional you want to be!