You are invited to lead
Here you are not just a student, but a growing professional in your discipline. As an NAAB-accredited program, the School of Architecture & Interior Design works to provide ongoing opportunities for professional activities and experience. Our graduates have demonstrated that your education here can prepare you for the highest professional calling.
We invite you to take ownership of your professional education.
Learn to be a confident, skilled professional by presenting your work for review and critique to leading professionals. We prepare you to lead in your community.
Be involved in professional student associations such as AIAS and Tau Sigma Delta. They set up office visits in Chicago and an annual career fair at our school.
Meet and learn from visiting guest speakers. We host a diverse range of professionals who share about new ideas and current practice through special lecture events.
PRACTICUM & cooperative work
Work with professionals to earn academic credit through a practicum or cooperative work experience. The firms we place our students with are committed to education.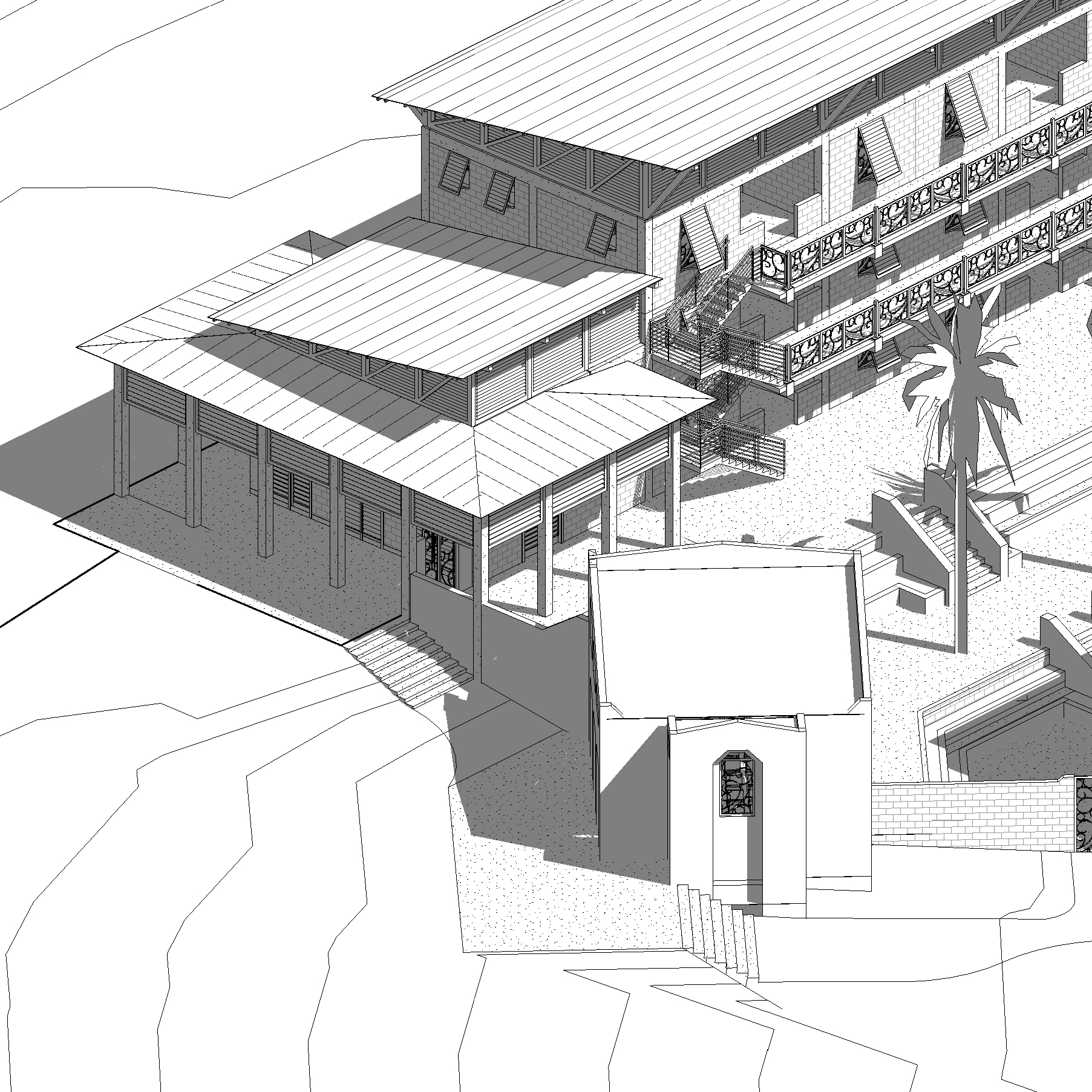 architecture missions group
Work and learn with our in-house office, Architecture Missions Group, to assist with need-based professional projects in the world church and diverse communities.
Watch this brief video to catch a glimpse of a professional project review. This one was for an affordable housing and urban design project based Umbumbulu, South Africa, which ultimately won the Student Grand Prize CNU Charter Award. Professionals reviewing the project were Maria Sanchez and Pedro Pablo Godoy of Estudio Urbano, based in Guatemala.