You have a gift that can be shared
We invite you to put your education to good use. How can your work at school uplift a person struggling with poverty? Or a family without a roof? Or a community without access to medical care? Or a church school in need of plans? Or a young person who has never known Jesus?
Below are some of our ministries we pursue through design education.
Design and build mobile medical or dental units using retrofitted shipping containers with solar panels. Ours are in communities in Africa underserved by medical care.
Work with communities around the world in need of urban design services. Our Urban Design Studio is nationally recognized for excellence in practice.
Join a short-term community project in places in need, such as Bolivia, Perú, or Haiti. We can put you to work, and you can pick up some practical skills.
Work and learn with our in-house office, Architecture Missions Group, to assist with need-based professional projects in the world church and diverse communities.
Sign up for a short-term, non-academic mission project to share the love of Jesus. We facilitate regular opportunities in international locations.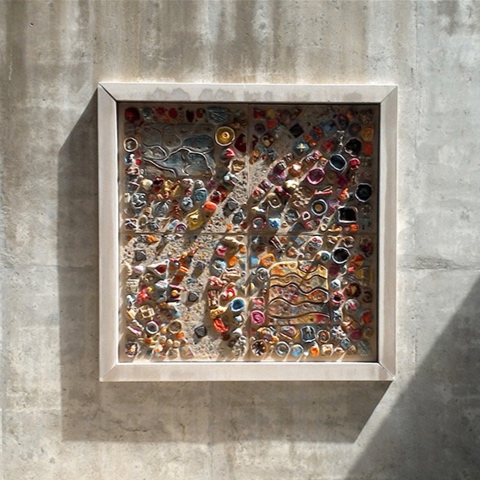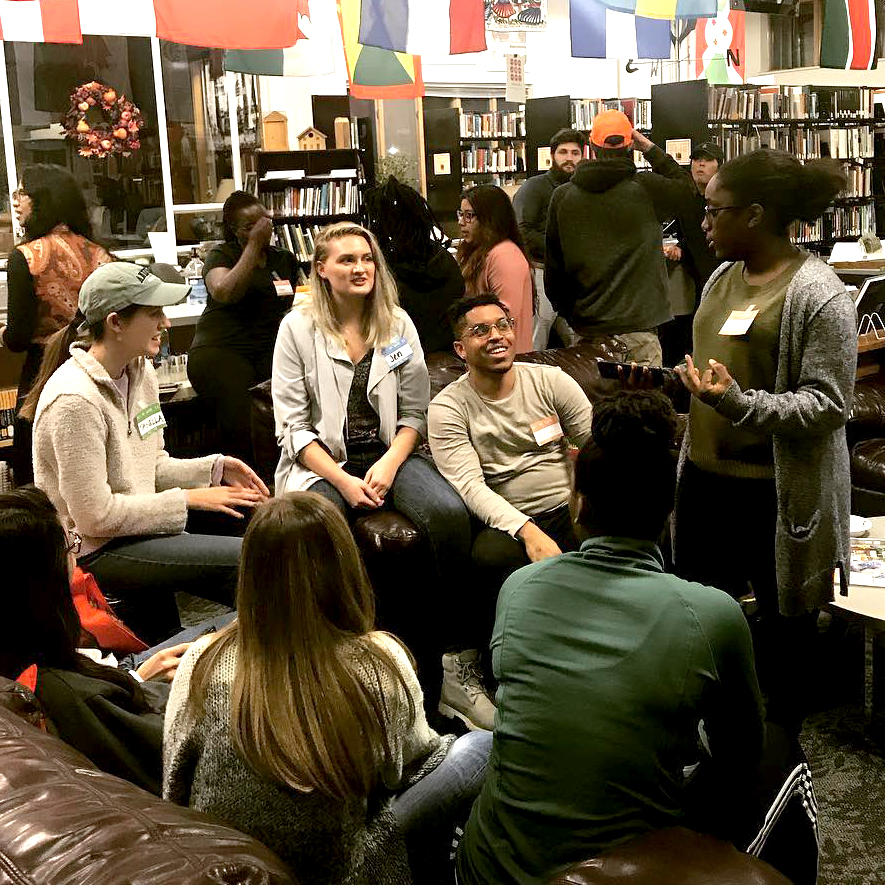 Be involved in student life at our school. We worship together in The ARC, and our student club initiates community service and mentorship programs.
Watch the brief video below summarizing work by our Urban Design Studio in Umbumbulu, South Africa.