State Authorizations
In compliance with existing state laws regarding distance education, Andrews University may only offer online programs and courses to students in states in which Andrews University has been granted authorization or is exempt from authorization. While it is Andrews University's goal to offer online programs in all states, seeking authorization or exemption is an on-going process.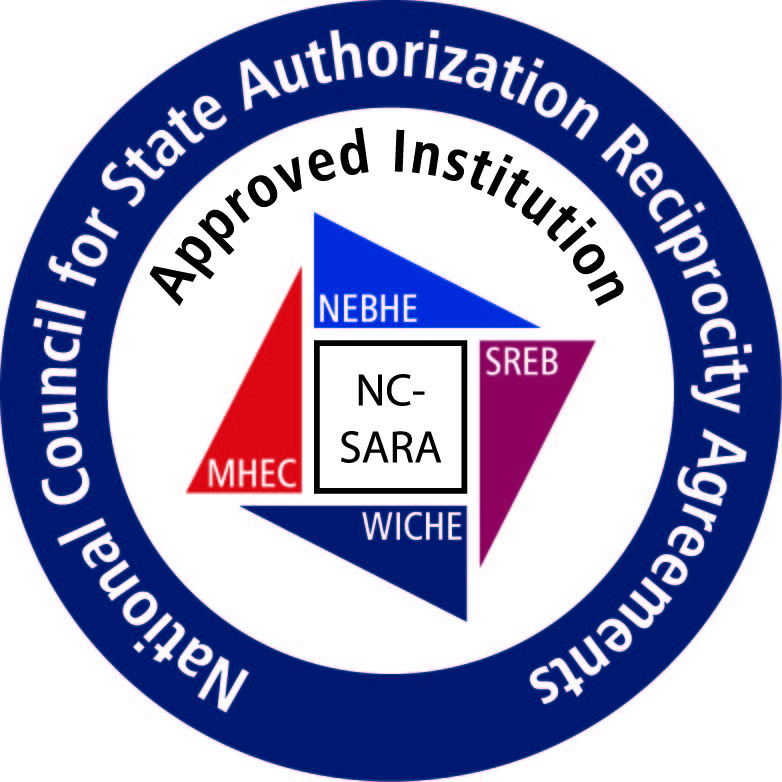 Andrews University has been approved by the State of Michigan Department of Licensing and Regulatory Affairs (LARA) to participate in the National Council for State Authorization Reciprocity Agreements (NC-SARA). NC-SARA is a voluntary, regional approach to state oversight of postsecondary distance education. It facilitates the ability to offer postsecondary distance education courses and programs by establishing comparable national standards. By participating in NC-SARA, Andrews University is able to offer online courses to a greater number of students in other states more efficiently and cost effectively.
NOTE: Distance education laws vary from state to state. Please note that Andrews University is not currently permitted to conduct all activities in certain states.