Trips and Tours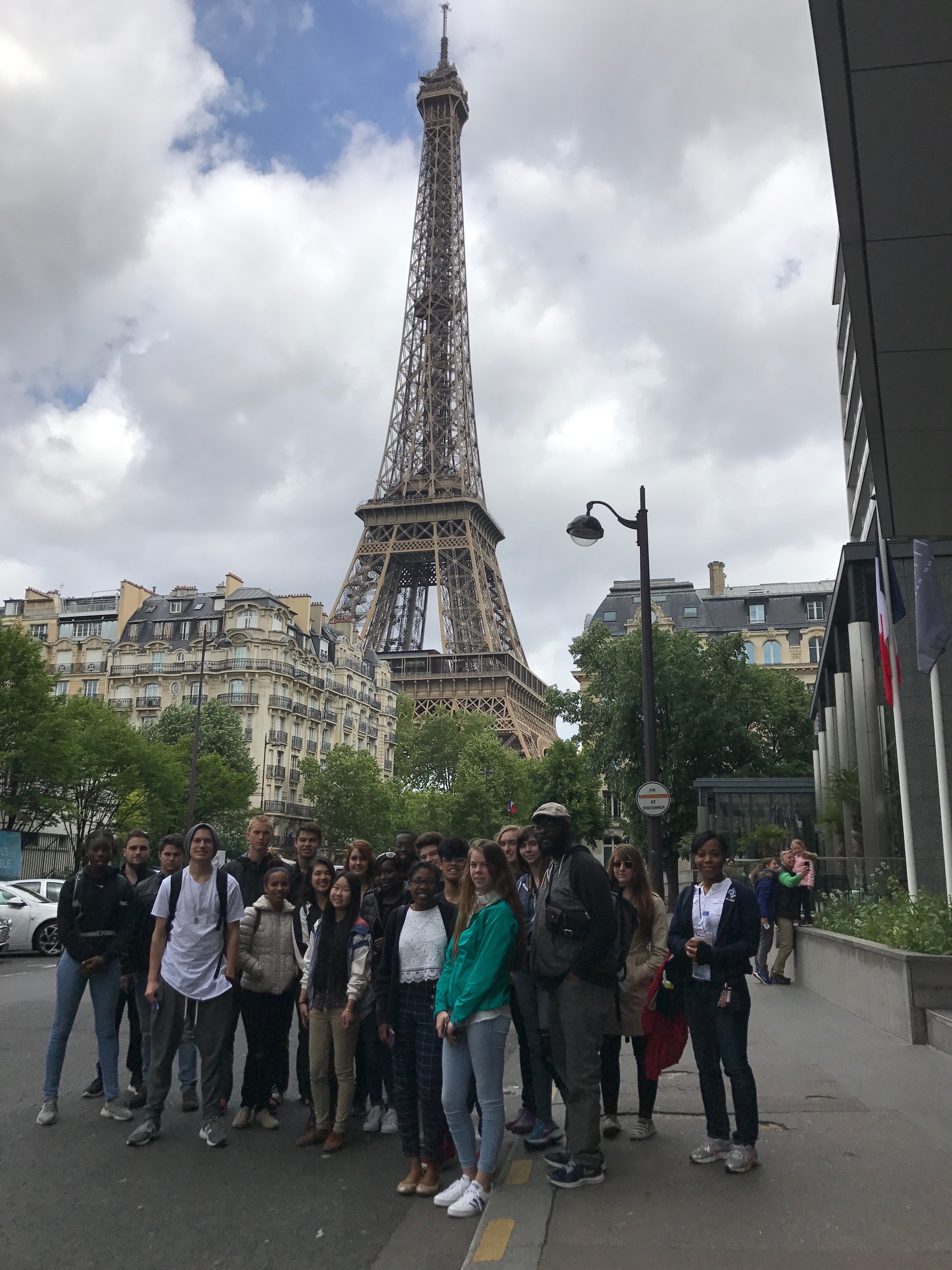 Andrews Academy offers a variety of educational tours conducted by faculty of the English, Social Studies, Music, Modern Language, Religion and Physical Education departments. Some tours are offered annually while others are alternated on a planned schedule. More detailed information is contained in the specific course descriptions. Costs of the tours are in addition to the annual tuition charge and are to be paid in advance by the student participants.

The following are included in the listing of tours:
English/History or other subject area educational tours
SOW Safari
Reformation Tours: Germany or Italy/France/Switzerland
Outdoor Education
Music Tours
The specific content of each tour is planned by the faculty of the academy. The objectives and academic credit available for each tour are stated in the specific course descriptions and outlines. All tours require the committed participation of each student whether it be academic assignments, music practices and performances, demanding physical involvement, evangelistic and witnessing activities, meeting appointments promptly, supporting the group objectives and/or whatever other expectations may be part of the program.
Learn more about recent trips and tours GO >>