Aquatics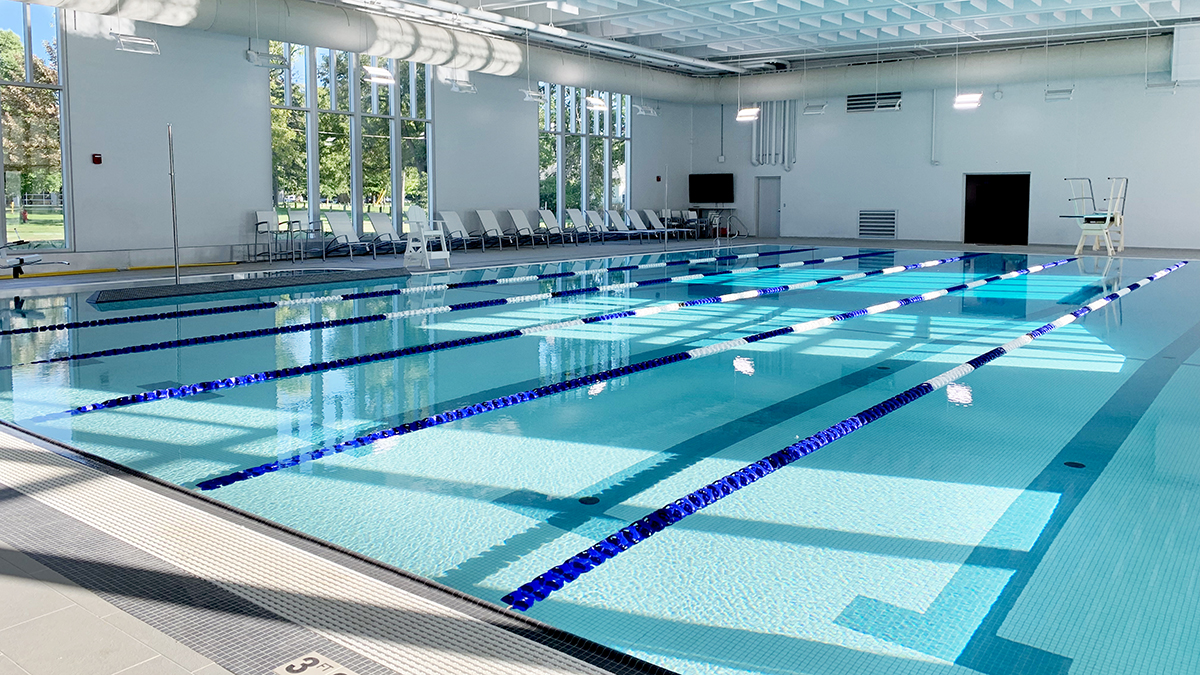 Announcements:
Private Lessons will be available starting June 7th! (Limited Availability)
For more info on Private Lessons, see the Swim Lessons/Programs link below...
NEW FOR SUMMER 2021!
Summer Family Pool Membership: $175 (available now through August 13, 2021)
Includes access to open and lap swims, Wibit events, H2O Fit class, and discounts for private swim lessons.
To sign up, visit the front desk, email thewellnessclub@andrews.edu or call 269-471-6091.
NEW POOL FEATURE!
Come to one of our summer Wibit Wednesdays to experience our new AquaTrack obstacle course in the pool on the following dates:
Wednesday, May 19th
Wednesday, June 2nd
Wednesday, June 16th
Wednesday, June 30th
Wednesday, July 14th
Wednesday, July 28th
It will be available during these dates at OPEN SWIM time. Free for members, day passes are also available.
For more specifics on what the Wibit AquaTrack is check it out on our "Pool Rentals" page below.
Pool Guidelines & Info
Before you grab your towel, here are some important things to know:

Due to limited capacity, all members ages 14+ using the pool will need to first make a reservation in the Wellness Club app up to 24 hours in advance.
Use of the pool requires an active membership, week pass, day pass or family pool pass.
The Healing Oasis (saunas, hot tub and infrared cove) remain closed due to continued health department recommendations.
Physical distancing is required in the locker rooms with the exception of parents and their children.
Members are required to spray down used lockers with provided cleaner after each use.
Masks are required at all times EXCEPT when in the pool.
Physical distancing is enforced in the pool area with the exception of parents and their children.
All children under the age of 14 MUST be accompanied by a parent or guardian.
Children who pass a swim test may swim independently, but their parent/guardian MUST remain in the facility.
Swim tests will be available during open swims.
For information on check-in processes and screening, please read our COVID-19 Information pamphlet.
Current Pool Schedule
The Andreasen Center for Wellness aquatics program offers a variety of opportunities to meet the needs of a diverse community. This includes fitness classes, play time for families during open swims, and lap swim.
Our friendly, fully certified staff will not only greet you but will provide a safe place to have fun in a Christian, faith-based environment.
So come on down and jump in today!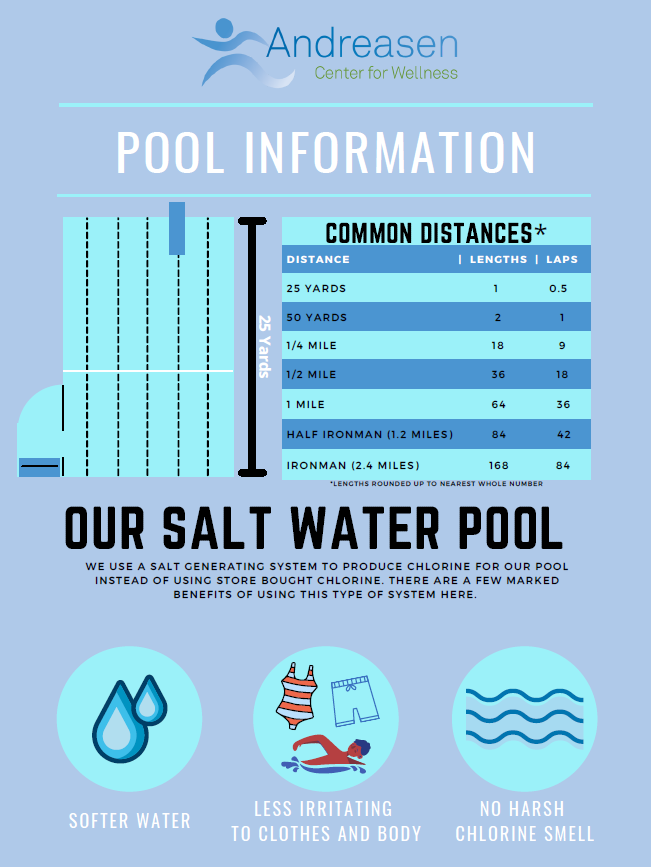 Swim Programs/Lessons
For all swim programs available in 2021 click here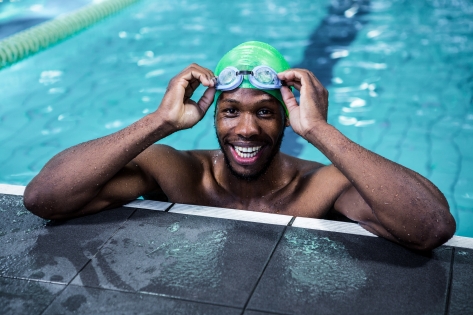 Pool Rentals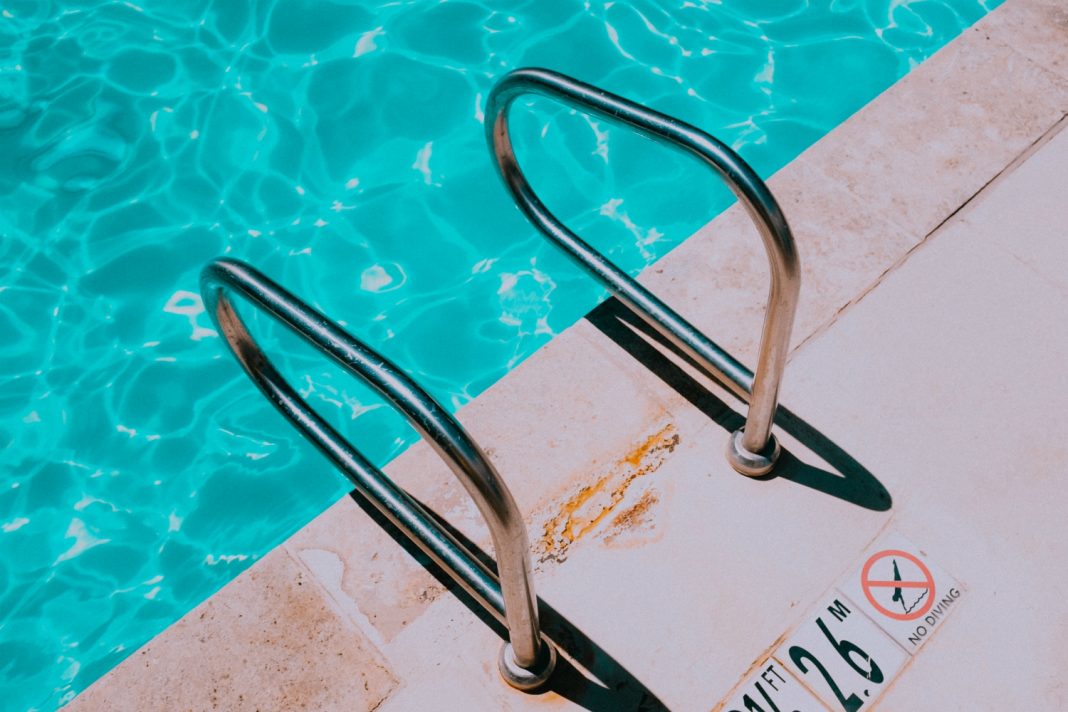 For pool rentals available in 2021
click here
(Pool Rentals unavailable until further notice)
Canoe Rentals
Canoe rentals are offered on a first come, first serve basis to current Andrews University students, staff, and affiliated churches or groups.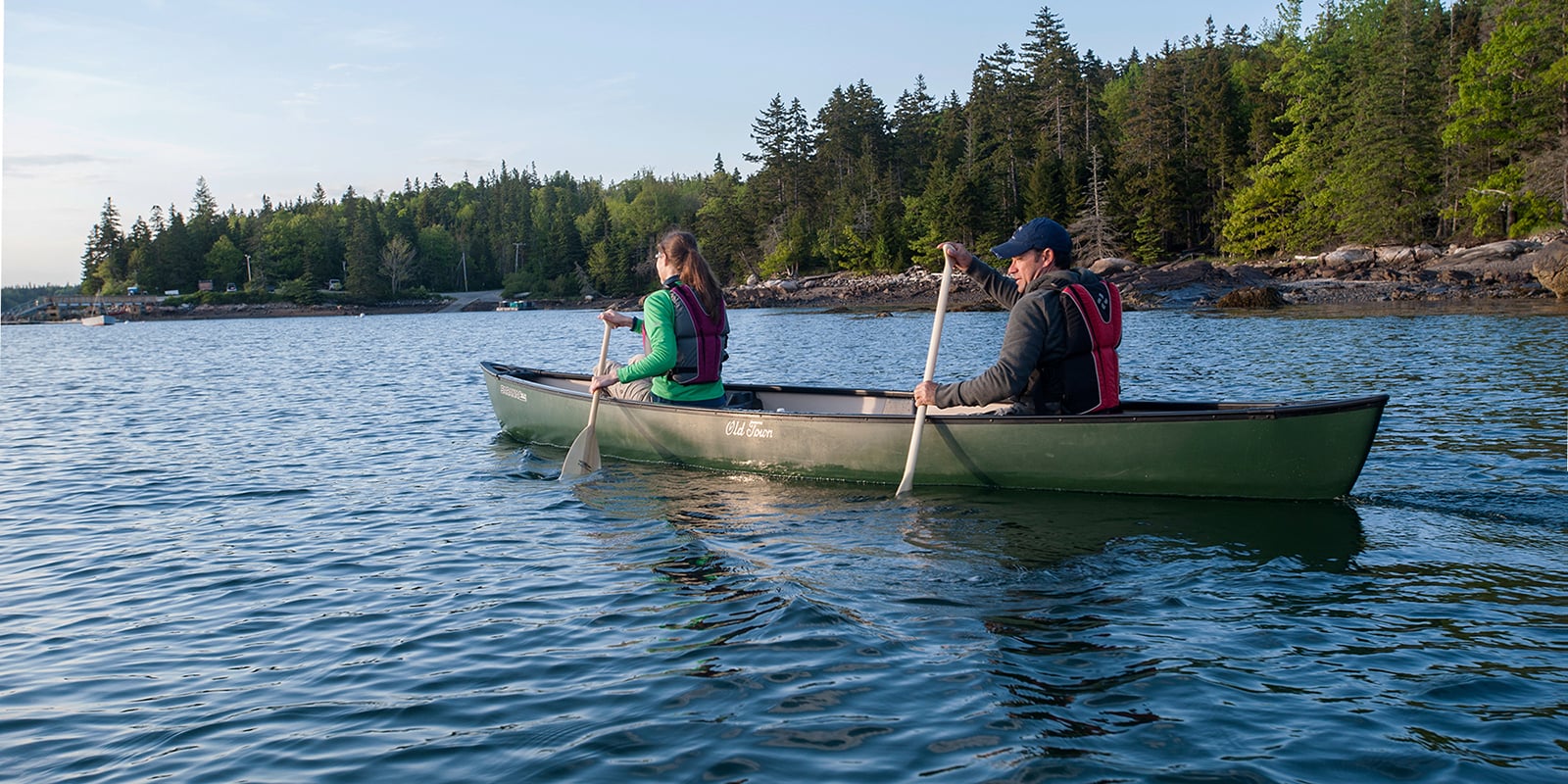 For more information please click here