Programs & Degrees:
News & Events
Ram Charan at Andrews
5th Annual Leadership Conference will feature keynote speaker Ram Charan, named by
Fortune Magazine as the most influential consultant alive.
More information here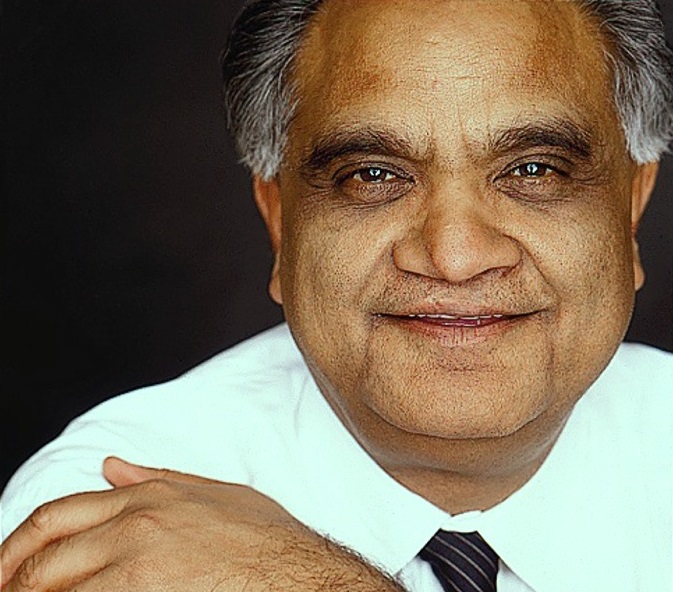 Goldsmith at Andrews
4th Annual Leadership Conference featured keynote speaker Marshall Goldsmith. More information here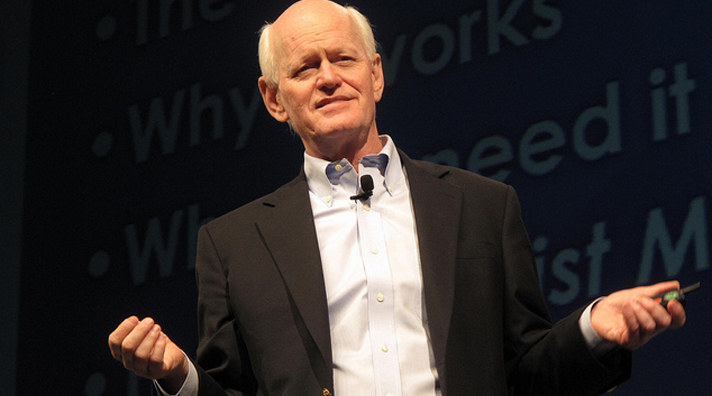 2014 Study Tour
Click here to learn about our 2014 Greece-Italy study tour which took place June 15-July 1, 2014.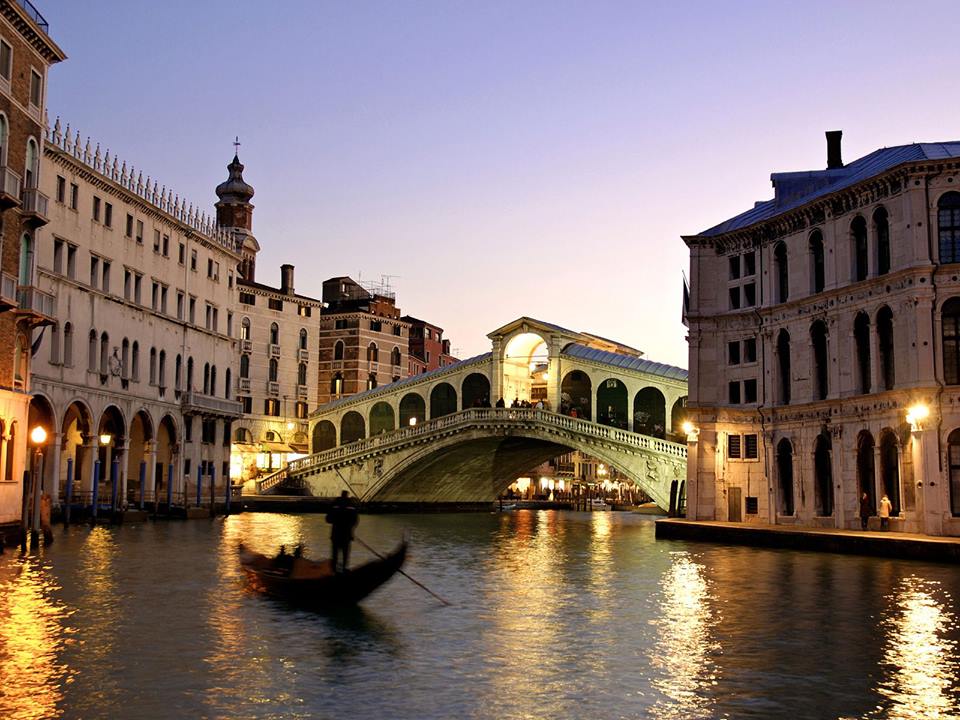 Soledad O'Brien at Andrews
Famed video journalist Soledad O'Brien spoke for our 3rd Annual Leadership Conference.
More information here