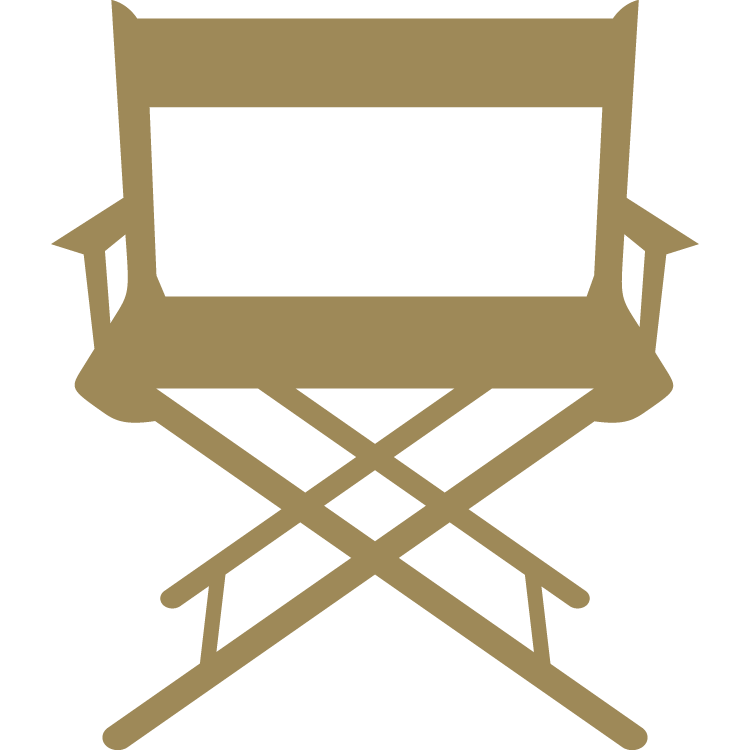 ---
Welcome from the President
I'm happy to let you know that Andrews University offers you, along with our students, faculty, staff and graduates, a rich heritage of faith-based education that's consistently characterized by an environment of first-class scholarship and engaged professional education.
Here you'll find a place where faculty and students discover and publish together, where students learn firsthand how to be global citizens, and where students are encouraged and inspired to learn what it is to lead and to be faithful followers of Christ. Our guiding goal is that our students leave Andrews University with a clear direction in their lives, a direction that is founded on deep faith, embraces diversity and is committed to serving others.
Those of us who choose to work at this University fully believe in the life-changing experience of faith-based education. We consistently discover that such an education impacts our hearts, minds and souls. It provides both us and our students with the unequalled opportunity to see the world, its challenges and opportunities through the lens of a creative, loving and compassionate God. It daily and profoundly changes our personal life stories, adding depth and richness. Ultimately, it encourages us to make choices that affirm our personal responsibility as created individuals in a created world.
I believe Andrews University is definitely the place to come if you want new adventures, if you desire to discover new and amazing horizons and if you have the courage to grasp new opportunities centered in God's plans for your life.
Come join us!