Higher Ed Admin Study Tour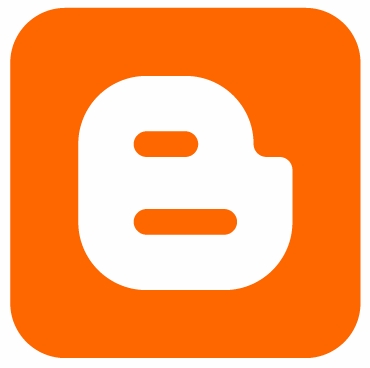 Find out more about our tour of London, Paris, Berlin and Rome!
Sunday, June 29 - Last day in London
Our final day in London - We saw the changing of the guard at Buckingham Palace. We have all arrived safely home. Our flight from London-Heathrow was on Monday, June 30. Now we are recovering from jet lag. But all in all, it was a wonderful trip...the memories will last a lifetime. Thank you, Robson, for planning it for us.
Master's and PhD Candidates from Higher Education at Buckingham Palace


Pictured from left: Robson (Higher Ed Coordinator), Sadrail, Zach, Anna, Bridget, and Mordikai
June 28, Sabbath at Newbold College
Pictured in front of Newbold College, the SDA College one hour out of London is part of our group: Yolanda, Nathan, Sadrail, Lisa, Eileen, Zach, Laura, Natasha, Karla, Mordikai, Collette, Robson, Brenda. Sitting: Sadu, Elissa, Rozenia
The Beautiful Newbold Campus!!!
The tour of Newbold College was amazing. The grounds previously were visited by King Edward VIII, but in the mid-1950's Newbold College moved from London to the current grounds. Pictured is our group at The Gardens. We all decided that we could live here.
Kings College

The highlight of many was to be on the campus of Kings College at University of Cambridge.