Programs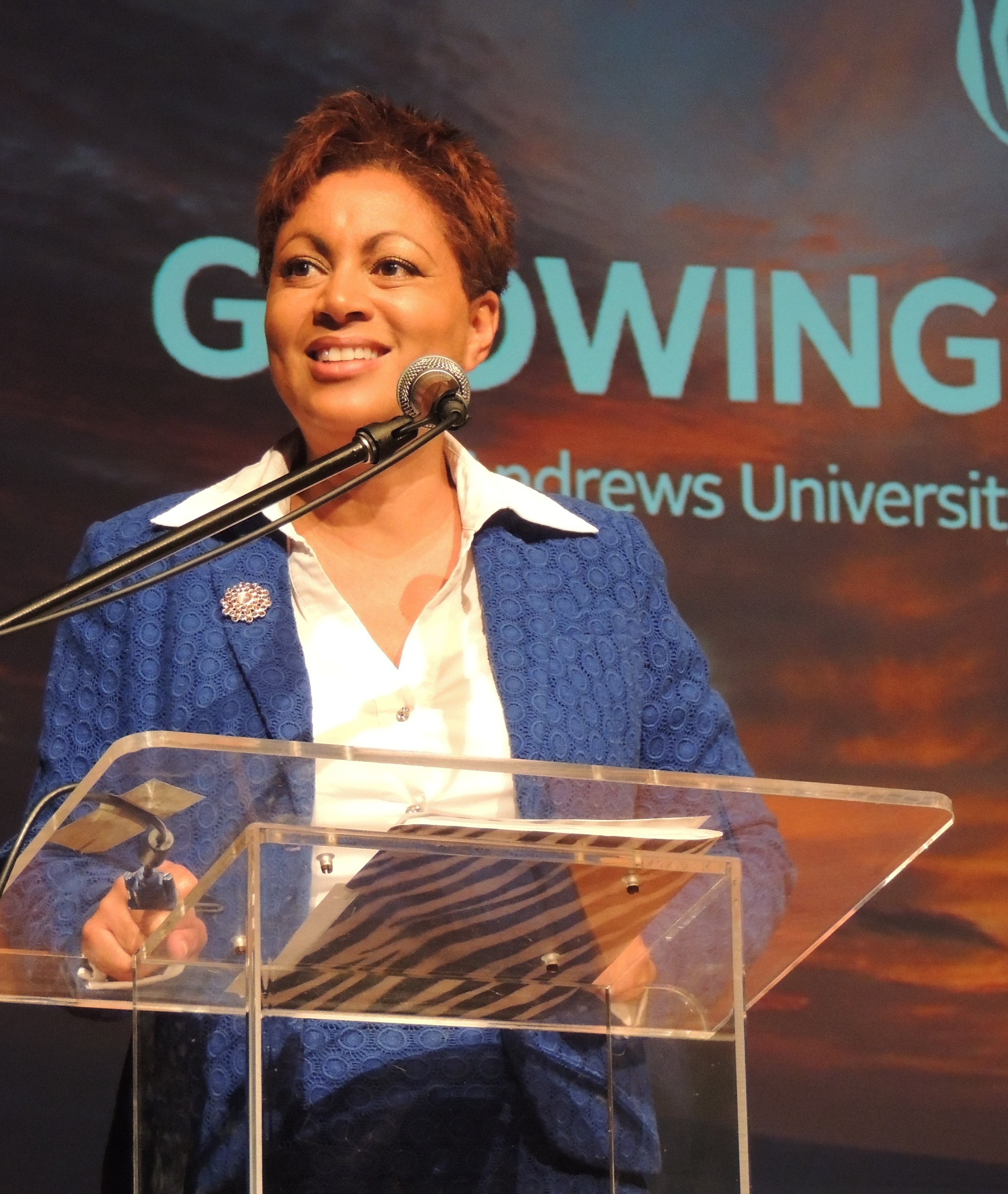 Our department offers a Minor in Leadership, several certificates, and MA, EdS, EdD, and PhD degrees in all three of our programs:
The EdS, EdD and PhD in Leadership degree programs offer some of the most individualized interdisciplinary programs currently available. Designed for leadership professionals these programs are job-embedded focusing on a set of core competencies indispensible for today's organizational leaders.
The MA in Leadership is offered as two options: (1) the Concentration option and (2) the Job-embedded option. The concentration option allows current and aspiring leaders to specialize in one of six areas:
MA Leadership, Creativity & Innovation (New!)
MA Leadership, Communication
MA Leadership, Higher Education
MA Leadership, K12 School Leadership
MA Leadership, Organizational Leadership
MA Leadership, Spiritual Leadership
The
job-embedded option
is created with an official Andrews University partner organization to serve a cohort of professionals who want to work together to acquire a set of leadership competencies crucial for their organization or region. Competencies are developed and documented in a portfolio which represents the participant's comprehensive examinations.
For information click here
.
The Educational Leadership program offers degree programs at five levels:
Level 1: Certificate/Licensure/Endorsement Programs
Level 2: Masters (MA)
Level 3: Educational Specialist (EdS)
Level 4: Doctor of Education (EdD)
Level 5: Doctor of Philosophy (PhD)
The programs allow you to study at home, interact with others in online courses, and enjoy the benefits of a mentored internship. Click here for more information.
The Higher Education Administration programs are designed for faculty and administrators in higher education who seek to support careers in higher education, or research and scholarship in higher education. Degree programs are available at four levels: MA, EdS, EdD, and PhD.
For more information click here
.
In addition, the following certificate programs are available:
Undergraduate Leadership Certificate
Graduate Leadership Certificate
Postdoctoral Leadership Certificate
We invite you to explore the specific program areas that interest you.