Why Study at Andrews?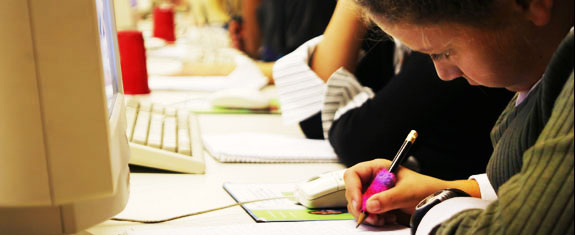 Each program provides training and skills which are based on a Christian worldview, and philosophy, which promote the balanced development of the mental, physical, social, and spiritual dimensions of individuals. A carefully articulated blend of classroom instruction, group work, internship, real-world experiences, research, meaningful student-professor interaction, excellent advising, and multi-cultural/cross-cultural experiences, help prepare students for the realistic demands, and duties of the counseling and psychology professions.
The Department Chair, Program Coordinators, Faculty and Staff, are committed to providing students with the knowledge, experience, and skills to be effective, extraordinary leaders in their professions.